Not accepting new clients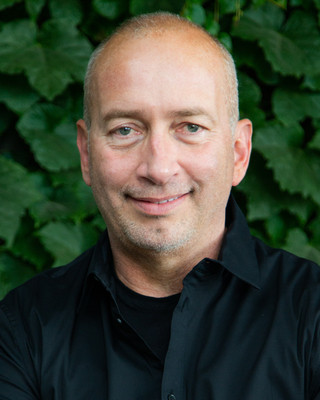 Michael J. Daine
Psychologist, PhD
Verified
3 Endorsed
I specialize in providing analytical psychotherapy & supervision. My hope is to help you look inward and discover how to live a more meaningful life. Each of us can understand our individuation story, find the courage to go beyond limiting narratives, and make the shift to align with our true self. Using an Analytical Psychology perspective, I offer individual and group psychotherapy, as well as clinical supervision, to facilitate deep transformation that continues long after our work is completed.
(970) 510-0940
Not accepting new clients
Waitlist for new clients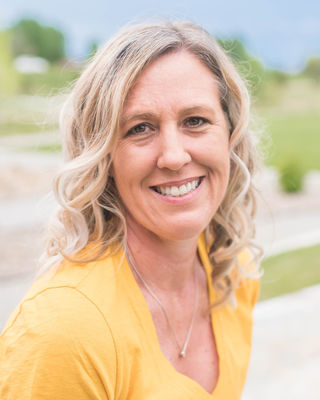 Lily Maino
Licensed Professional Counselor, MS, LPC
Verified
I know that choosing a counselor or therapist is a very personal and individual process. With over 10 years of experience working with Children, Adults, Families, and Couples, I have seen my clients make significant changes to improve their lives and the lives of those they love. I feel honored to be a part of and to witness my clients growth and progress. As a Licensed Professional Counselor, I believe deeply in the power of counseling and would be happy to meet with you to discuss your specific needs.
(970) 295-4025
Timnath,
CO
80547
& Online
Waitlist for new clients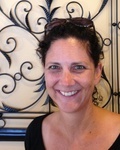 Ann-Marie Bowman
Clinical Social Work/Therapist, LCSW, EMDRII, OSW-C
Verified
My work is dedicated to helping people develop healthy and satisfying lives and relationships. Though it can be difficult to make the decision to begin psychotherapy, I have found that those who have sought my help have achieved valuable results. I offer confidential psychotherapy for individuals, couples and families. I have an expertise of working with clients dealing with issues of depression, anxiety and trauma, along with learning to cope with relationship issues and managing through difficult life transitions. I am committed to helping you receive the services best suited for you.
(970) 658-2404
Office is near:
Timnath,
CO
80547
& Online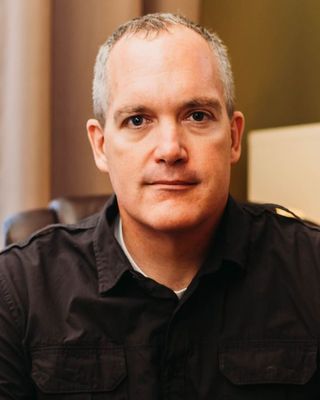 Patrick Preston
Psychologist, Psy, D
Verified
5 Endorsed
Life is full of surprises. Some are good, and some are painful. The exact details of pain are always unique. Themes I am familiar with include working with survivors of trauma and accumulated hardship, end-of-life preparation, grief, identity, depression, and struggles with intimacy. I enjoy helping individuals grow beyond the hardships of the past and find ways to thrive and live with openness and enthusiasm.
(970) 446-8574
Office is near:
Timnath,
CO
80547
& Online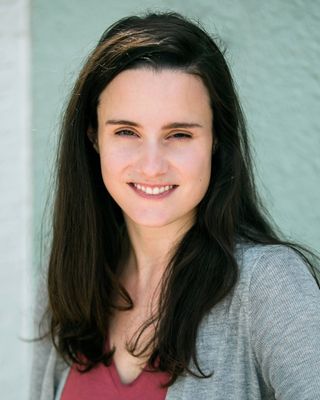 Rachel Eby
Psychologist, PhD, LP
Verified
3 Endorsed
Hello! I'm glad you made it to my site. If you're struggling with managing stress, worry, panic, hopelessness, low motivation, procrastination, lack of meaning or purpose, low self-esteem, loneliness, or relationship problems - then I can help. I offer fully-virtual, individual therapy sessions by the hour, or marathon sessions for those who are interested in doing deeper work. If you've been in therapy before but have wished for a therapist who is more open to feedback or willing to use techniques that are more powerful than simply listening, then I just might be the therapist for you.
(970) 323-2680
Office is near:
Timnath,
CO
80547
& Online
---
See more therapy options for
---
How can I find a therapist in Timnath?
Search for nearby therapists or counselors by inputting your city, town, or suburb; or zip code; or a provider's name into the search bar. From there, you can filter providers by the issues they treat, cost, insurance, gender, and other factors to find providers who are well-suited to your needs. To navigate between locations within the same country, enter a new city or zip code into the search bar.
Learn more about
how to find a therapist
.
Is online therapy a good option?
Therapy conducted
online
can be just as effective as in-person therapy, as long as there is a strong alliance between the client and the therapist. To find a therapist who provides telehealth services to clients in your area, click "Online Therapy" on the directory homepage and search by your city or town or your zip code.
What's the difference between a psychologist, a therapist, and a counselor?
Therapists, psychologists, and counselors are all licensed mental health professionals. In the US, psychologists have earned a doctoral degree. The terms "therapist" and "counselor" are used somewhat interchangeably, but generally therapists offer longer-term, mental health care, while counselors offer shorter-term care that may focus on one domain, such as marriage, career, or academic challenges.
What type of therapist is right for me?
Clients should consider factors such as insurance coverage and their primary reason(s) for seeking therapy to determine the type of professional best suited to their needs. Someone struggling with mental health challenges such as depression or anxiety, for example, may wish to seek out a clinical psychologist, psychologist or therapist, while someone navigating career obstacles or marital upheaval may benefit from seeing a counselor who can offer short-term, targeted support.
Is everyone in the Psychology Today Therapy Directory a licensed therapist?
The Psychology Today directory lists providers who offer legitimate mental health services to the public, including psychologists, psychiatrists, social workers, and counselors. Many have been licensed by the country or state where they practice; providers whose license or primary credential has been verified by Psychology Today are signified by a "Verified" symbol. Some clinicians or organizations provide services for which their state or country does not offer licenses, such as pastoral counseling. They may be selectively included without the "Verified" seal.
What type of therapy is right for me?
The
type of therapy
best suited to a particular individual depends on several factors, including their primary reason for seeking therapy, their preferred timeline (some therapy types last for a set number of sessions, while others are open-ended), and their personality and preferences—some may prefer a more structured approach. For many individuals, multiple types of therapy could provide a good fit.
Is online therapy cheaper than in-person therapy?
Many therapists charge the same amount for online therapy as they do for in-person therapy—though clients may still find this cost-effective if it cuts down on their transportation costs. Health insurance plans often offer equivalent coverage for online and in-person therapy; indeed, in many places, they are legally required to do so. Text-based or on-demand therapy apps may be cheaper than traditional one-on-one psychotherapy; however, the practice may be less effective and is not likely to be covered by insurance.