Online Therapists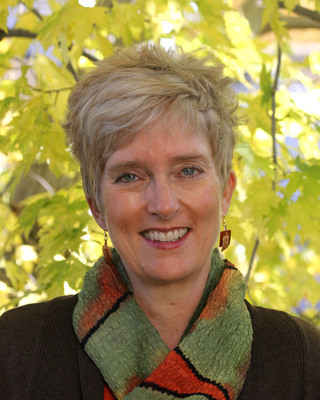 StepStone Psychological Assessment
Psychologist, PhD, NCSP
Verified
Dr. Cynthia Johnson is a Clinical Psychologist who specializes in diagnosing and treating children and adolescents with learning disabilities, gifted/2e, complex attention deficit/hyperactivity disorder,
traumatic brain
injury, intellectual disability, and related emotional and behavioral difficulties. StepStone Psychological Assessment and Therapeutic Services works extensively with families and schools to support the child, and offers therapeutic services to help children and adolescents utilize their strengths and successfully negotiate any areas of difficulty.
(833) 810-4190
Boulder,
CO
80301
& Online
Tracy Weegmann
Counselor, MA, LPCC, CBIS, LMFTC, EMDR
Verified
Having had in depth experience with
Traumatic Brain
Injury and Attention Deficit Disorder, I developed powerful strategies along with psychotherapy to help clients succeed.
I have worked with clients since 2001 and have a very successful practice in both in Denver and Boulder areas. I work with clients with cognitive impairment such as Attention Deficit Disorder,,
Traumatic Brain
Injury, Gifted, Learning disabilities, Autism and other cognitive or focus issues. I work adults, children(10+), professionals, students, adolescents, seniors.
(720) 606-2489
Denver,
CO
80203
& Online