Therapists in Shenandoah, Aurora, CO
Online Therapists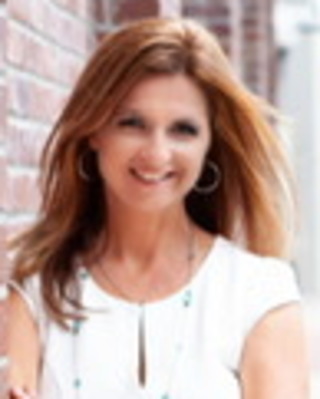 Lindsay Elizabeth Hyde
Life in times of major transition can be a rollercoaster of uncertainty and fear. Often what we want the most is a roadmap telling us which way to go and how to reconfigure our life now that it's been turned on it's head--especially if we have spent years putting our own hopes and desires on hold.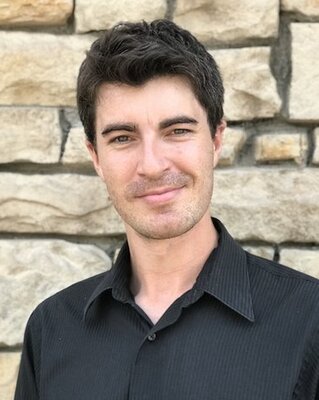 Theodore Hughar Hartzenberg
Licensed Professional Counselor, LPC, LAC, EMDR
Verified
Sometimes life throws us a curveball. We find ourselves feeling disconnected from the people and things that are important to us. Its like we are unable to live fully. Sometimes our problems become the only thing that we can focus on, and the life we want to live seems a distant dream. What if there was a way to get unstuck from your problems and dark thoughts, and get back into your life? Whether it is addiction or mental health problems, whether it is trauma that just won't let go, these struggles do not have to become your story.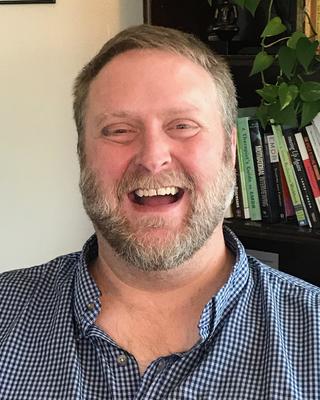 David Veach
Licensed Professional Counselor, MA, LPC, LAC
Verified
2 Endorsed
I understand and I have experienced depression and anxiety and what it's like to be addicted to alcohol and drugs. I have 24 years of recovery and I couldn't have done this without the help of those who would listen. I see individual adults for therapy. I also see adults with life transitions, ptsd, stress, anti-social disorders, family/social relationships, grief, medical/physical focus, multicultural/diversity issues, suicidal ideation and/or self-harming, bipolar, relationship therapy, spirituality, and trauma.