Insight Dementia Solutions
Clinical Social Work/Therapist, LCSW, MSW
Verified
Driven and gifted working with older adults and caregivers for 15+ years. Focus on aging and adjustment issues, cognitive challenges, caregiving, medical/health issues, support for depression and anxiety while honoring your abilities and strengths. Please visit https://www.insightdementiasolutions.com/ I offer telehealth (real-time, HIPAA-protected video), office sessions, or possibly in-home sessions.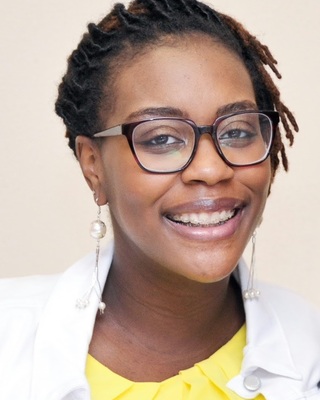 Kellie Vazquez
Licensed Professional Counselor, NCC, LMHC, CPCS, CIMHP
Verified
Life is filled with a multitude of experiences in which one is unfortunate to fall backwards than to fall forwards. From that point one determines how their next steps in life will be. Whether struggling with parenting strategies, understanding what it means to manage a current/past traumatic experience, or contemplate the question "Why me?" Using a holistic approach supports a person both internally and externally. Mind, body, and soul. Health of the whole-being is wealth, I encourage anyone who seeks therapy to be motivated and ready to work. "Healing is dependent upon the person who seeks it."-Kellie Vazquez
Center for Valued Living, PLLC
Psychologist, PsyD, LPC, LCSW, LMFT, LAC
Verified
4 Endorsed
We are a group of highly-qualified mental health therapists serving clients all over CO via telehealth and in-person - serving Aurora, Colorado Springs, Boulder, Denver, the mountain regions, & more! Our licensed therapists take most insurances. See c4vl.com or the photo gallery here for details on our clinicians, specialities, insurances and locations. Please indicate your insurance and location (if you want to do in-person therapy). Our supervised LPCC/LSW/intern providers also take all Medicaid, Aetna, Cigna, Cofinity, Victims Comp. We have providers who speak Spanish, French, and Russian. We know we have someone who can help!
Not accepting new clients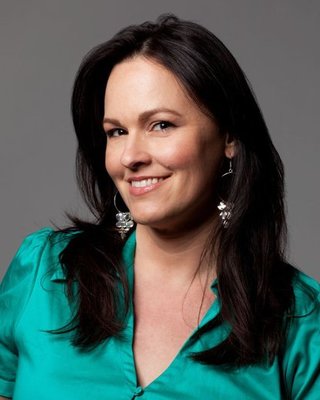 Jennifer Bugg Wright
Psychologist, PsyD
Verified
Let's focus on your strengths to create the life you want to be living! No matter what ails you: anxiety, depression, grief, trauma... even simpler things, such as relationships, work stress, or finding a more meaningful life... I can provide education, emotional skills, coping strategies, and a compassionate ear. As a CBT and ACT therapist, I use therapy and skill building, looking at the interplay between our beliefs and ideas, our experiences and environment, and our values and choices in life. I also address biopsychological concerns such as sleep, neuropsychological functioning, breathing, and fight or flight responses.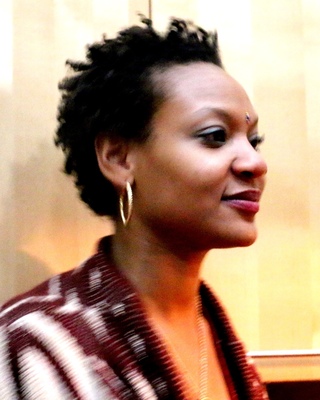 Jasmine Crane
Licensed Professional Counselor, MS, MA, NCC, LPC
Verified
3 Endorsed
Perhaps the greatest strength I bring to my clients is my authenticity. I work well with people who are going through a transition, looking to find deeper meaning in their lives, or perhaps looking for a way to create a life, relationship, career that is more reflective of who they are and who they want to be. I believe strongly in self-compassion, self-acceptance and having the courage to embrace the entire range of human emotions. I am excited to help you live a more connected, authentic, satisfying and values-based life.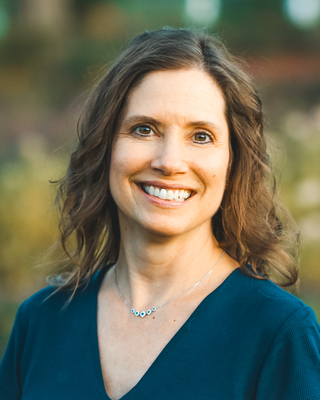 Noëlle Fellman
Psychologist, PsyD
Verified
I am a licensed clinical psychologist and have been practicing for over 20 years. In my experience, those seeking therapy are looking for answers for how better to navigate their lives to ease emotional pain and find fulfillment within their lives. I believe that life's hurts primarily occur in relation to others and that healing often comes through relationship as well, sometimes by seeking a professional's guidance. You may discover that having someone walk alongside you in your journey for a time, acting as a witness to your stories, is an invaluable gift.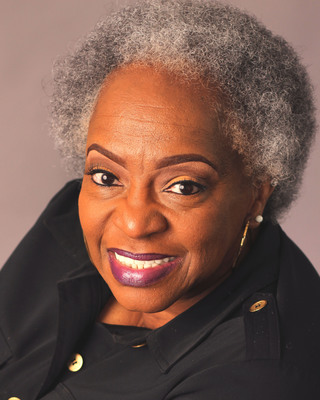 MultiCultural Counseling Center
Licensed Professional Counselor, ThD, LPC, CACII
Verified
Dr. MarKeva Gwendolyn Hill is a certified pastoral counselor trained in spiritual and clinical healing. She is a graduate of Emory University in Atlanta, Georgia where she was awarded the of Doctor of Theology degree in Pastoral Counseling. She is a licensed Professional Counselor in the States of Georgia and Colorado. Dr. Hill is trained in Object Relations Theory and Self Psychology.
Not accepting new clients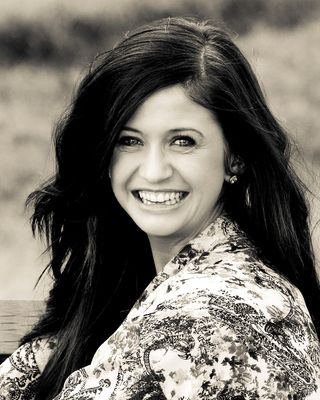 Amanda Cosel
Licensed Professional Counselor, MA, LPC
Verified
We are both wounded and healed in relationship. Taking the step to enter into counseling takes great courage and I'm honored you would consider taking this journey with me. I thrive in working with teens, children, parents and women around disordered eating, anxiety, body image issues, and trauma, in order to uncover one's most true potential, healing and wholeness. When working with parents, I often find myself helping them discover the ways their own wounds potentially have impacted their parenting struggles.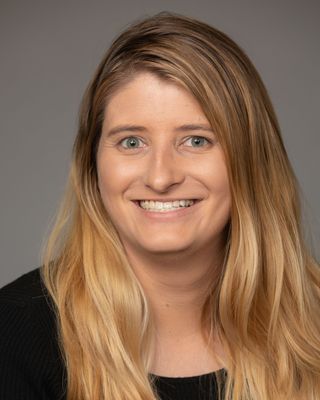 Autism West Behavior Partners
Hi, my name is Lidia Kamionka and I have worked with a wide range of individuals from toddlers to adults. My primary areas of interest include social skills, adaptive living skills, self-advocacy, functional communication training (FCT), and acceptance and commitment therapy (ACT). I am passionate about helping all our clients, and want to make a difference that will benefit them in all aspects of their lives. I believe that ABA is the best approach to helping make this happen.
Wendy Rebecca Kendall
Clinical Social Work/Therapist, LCSW
Verified
Wendy Kendall is a Licensed Therapist in our Colorado Springs location. Clients will be greeted by Wendy's kind and empathetic demeanor along with a mix of humor and directness. She is passionate about helping her clients achieve their therapeutic goals and live happier, healthier lives. Wendy takes an evidence-based approach to therapy and works with clients who deal with PTSD, stress, anxiety, depression and addiction.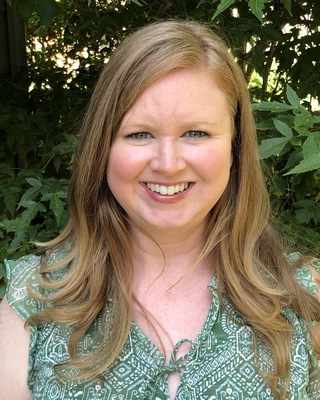 In Home Counseling: Bright Life
Clinical Social Work/Therapist, LCSW
Verified
It's an honor and a privilege to support my clients through in-home therapy. I empower clients to navigate challenges and difficulties in their lives at times when they need more support or during a transitional period. These difficulties may include chronic pain, ongoing health issues, loss of independence, memory impairment, grief, depression or anxiety. Many of my clients are older adults and people who are disabled. I am experienced in assisting my clients with identifying barriers in everyday life and working on goals together, so that as a team we can improve their quality of life. I also provide case management as needed.
Not accepting new clients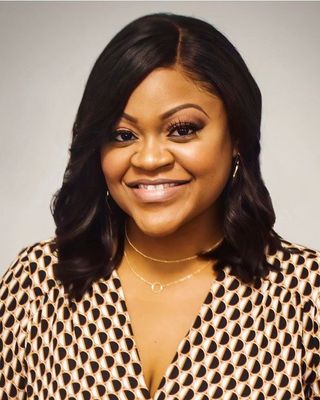 Shawnee Palmer
Clinical Social Work/Therapist, LCSW, LAC
Verified
2 Endorsed
I believe that each of my clients deserves to be protected, valued, and provided with all the necessary support to become the people they strive to be. I'm a Licensed Clinical Social Worker and Licensed Addiction Counselor. I earned a Master's in Social Work from the University of Denver. I specialize in working with high-risk youth, women, HIV/Addiction clients, older adults ages 55 and up, and families who are caregivers to older adults. I serve individuals in the Missouri, Colorado, and Illinois area. I only accept self-pay in Colorado and some insurances in Illinois. All insurances listed on this profile are for Missouri.
---
See more therapy options for ,
---
TRICARE Therapists
Tricare covers health benefits for seven uniformed service organizations: Army, Navy, Marine Corps, Air Force, Coast Guard, Public Health Service and the National Oceanic and Atmospheric Administration.