Carla
Jean
Clinical Social Work/Therapist,
MSS,
LCSW,
BCD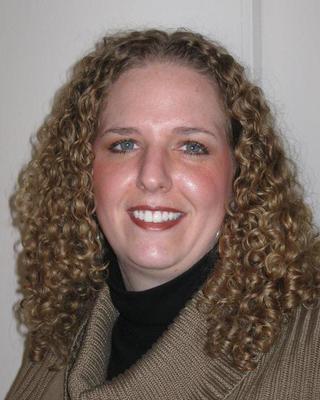 ---
See more therapy options for West Chester
---
Children (6 to 10) Therapists
If you're looking for help with children or for a West Chester child therapist these professionals provide help with
child development
, child learning and child education. They include child therapists in West Chester, child psychologists, child psychotherapists and child counselors. They can help with child abuse, mother child issues, child neglect, child behavior and child discipline. Child counseling in West Chester may include help with child behavioral issues, child family relationships and child sleep.
We often colloquially refer to our children as 'kids', and so may seek a West Chester therapist for kids' learning issues or help with a kid's education. Such child therapists can help with kid abuse, mother kid issues, kid neglect, kid behavior and kid discipline. Kid counseling in West Chester may include help with kids' behavioral issues, kid family relationships and kids' sleep.