More Therapists Nearby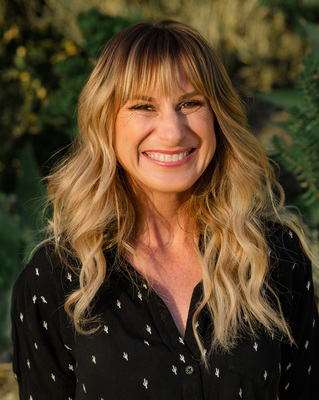 Kara Hoppe
Marriage & Family Therapist, MA, MFT
Verified
11 Endorsed
I am passionate about the work I do with individuals and couples journeying toward life experiences that feel more meaningful, creative, and grounded. My goal is to help you gain access to and express your authentic self so you can form deeper connections and enhance your relationships, creativity, and career. Exploring within is a courageous act, as well as a necessary pursuit if you want to life a live that is fully your own.
Pioneertown,
CA
92268
& Online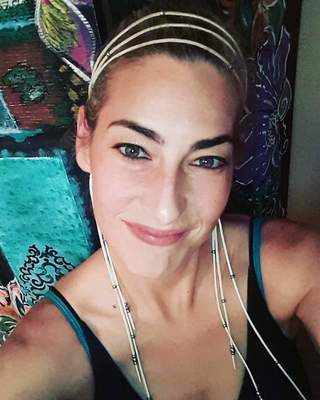 Cosmic Warrior Wisdom, LLC
Julie Clark is a Board-Certified Coach specializing in Narcissistic Abuse Recovery, Psychospiritual Coaching and Entheogenic Medicine Integration. Clients recovering from Narcissistic Abuse are guided to establish a solid and lasting inner identification with the Authentic Self, dissolving trauma-bonding patterns and restoring a healthy inner vibration. For those integrating Entheogenic Medicine Work, clients will decode and ground messages from their journeys to deepen the transformation process. All coaching incorporates Psychospiritual principles and is designed to efficiently evoke profound results that will not fade with time.
(504) 814-7420
Office is near:
Joshua Tree,
CA
92252
& Online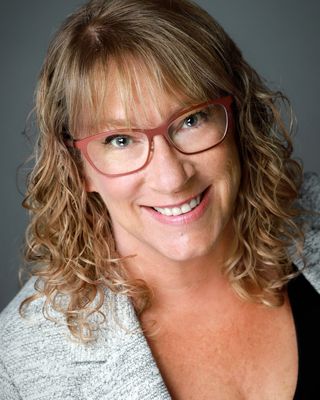 Candice Amber Packard
Marriage & Family Therapist, LMFT
Verified
3 Endorsed
Do you ever feel completely overwhelmed, stressed out, or totally exhausted? Do your emotions get the best of you & leave you feeling stuck, angry, scared? Are you ready to make some big changes in your life & get back to who you truly are? My name is Candice & I love holding space for you to explore your thoughts, feelings, & worries without judgment. I create a safe environment for you to develop empowered coping skills, gain more self-awareness, & work on habits you'd like to change. I'll guide you to learn more about your inner world so you can improve, appreciate, & communicate effectively with yourself & your outer world.
(760) 278-7869
Joshua Tree,
CA
92252
& Online