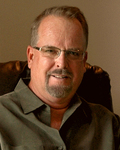 William K. Grevatt
Licensed Psychoanalyst, Jungian, Analyst, (IAAP), MEd, EdD
Verified
As a certified (IAAP) Jungian analyst I have a passion to work with three specific groups: 1. Men and women, aged 35 - 65, who are experiencing a Mid - Life Crises/Transition, often accompanied by depression and anxiety, and a loss of meaning in life. 2. Young men and women, aged 19 - 34, who are experiencing a "Quarter Life Crises," searching for a more soulful life in work, relationships and beyond. 3. Therapists who want to incorporate Jungian analysis and dream work into their practices, and also those who may want to enter training to become a Jungian analyst. .
(562) 286-6915
Whittier,
CA
90601
& Online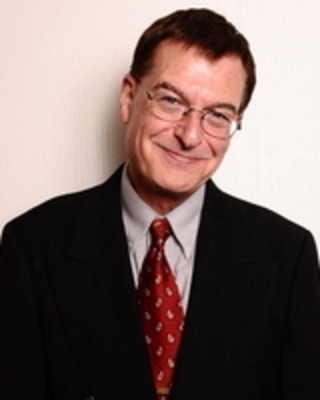 Travis Michael Mead
Marriage & Family Therapist, MS, LMFT
Verified
I have been a licensed psychotherapist for 41 years and have developed a number of specialties over the years. These include the treatment of traumatic experiences, anxiety, depression, dysfunctional family of origin issues, dissociative disorders, mind/body issues, eating disorders, stress management, coping skills training and relaxation training. Besides Cognitive Therapy, I utilize EMDR, hypnosis and Alpha-Stim in my therapeutic work with clients. I also do "parts work", as in Internal Family Systems and Ericksonian Psychotherapy.
(562) 273-9822
Whittier,
CA
90605
& Online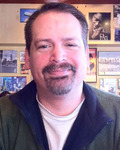 Brian Dirrim
Marriage & Family Therapist, MS, MFT
Verified
It's time to take back your life! Enjoy life on your own terms. You can create a life in which you are successful and happy. You no longer have to let the past, your relationships, pain or loss, your doubts or fears control your life. I can help.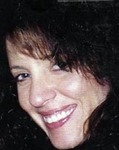 Linda E Yniguez
Psychologist, PhD, NAST
Verified
The best word to describe my practice is Integrative or Holistic. I believe that true health and wellness comes from addressing those issues that create imbalance in our lives, either on a physical, emotional, mental, or spiritual level. My style is best described as warm and accepting so that an environment based in understanding rather than judgement is created. From this place, I like to work in partnership with individuals, couples, and/or families, exploring their areas of concern, options for change, and direction toward overall well-being.
(562) 967-4900
Whittier,
CA
90601
& Online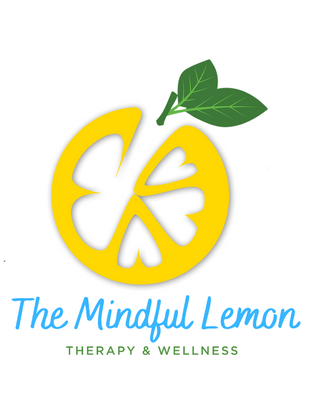 The Mindful Lemon
Marriage & Family Therapist, LMFT
Verified
Our mission is to provide quality online mental health and substance abuse services while breaking down the barriers of traditional, office based therapy. Traditional mental health and substance abuse treatment tends to focus on what makes you sick, what you are lacking but at The Mindful Lemon, our clinicians let you sit in the driver's seat, focusing on your strengths and assets to help you become the best version of you! This can be via traditional talk therapy, medication management, mindfulness techniques, an emphasis on health, wellness and fitness or any combination of the above.
(949) 468-3964
Whittier,
CA
90602
& Online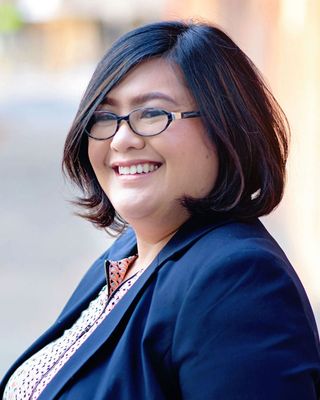 Mari Verano
Marriage & Family Therapist, LMFT
Verified
Welcome, my name is Mari Verano and I am a Licensed Marriage and Family Therapist. My psychotherapy practice focuses on improving mental health for communities of color, immigrant communities, and anti-racist allies. My specialties are healing survivors of narcissistic abuse (including former partners and children of narcissists), codependency, addictions (drugs, alcohol, sex/porn), and helping high achievers of multiple marginalized identities, health care workers, and teachers manage stress. I commonly use CBT, DBT, Acceptance and Commitment Therapy, Strength-based therapy, and somatic therapy in my work.
(925) 319-6425
Office is near:
Whittier,
CA
90603
& Online
---
See more therapy options for Whittier