Online Therapists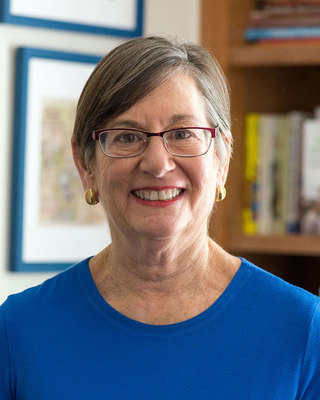 Laurie J. Leventhal-Belfer
Psychologist, PhD, MA
Verified
I also have run for the past 20 years a therapeutic program for high functioning preschool, school age and middle school students on the
Autism
Spectrum and their parents.
My ideal client is a child or adolescent who is aware of the issues that are bothering them and want help. These are clients whose parents are comfortable with them seeing a therapist and are able to speak openly with them about their diagnoses. When I am asked how long I see a client, I do not give a definite time since I have learned that issues are challenged as they make the transition to new schools or jobs. I let parents know that I take a developmental approach to psychopathology. We may stop when symptoms decrease and their coping capacity increases. If they return it is not a sign of failure but different stresses.
Itzuri Angela Hurtado
Marriage & Family Therapist, LMFT
Verified
I am a Bilingual Mental health therapist with more than 10 years of experience providing services in English and Spanish. Currently providing affordable, engaging, multi-cultural services in California. Services are tailored to a busy lifestyle through the flexibility of both online and in-person sessions available at your discretion. Specializing in children, teens, families, couples, and adults who are struggling with depression, substance use, anxiety, ADHD, suicidal thoughts, self-harm behaviors, trauma, abuse and neglect, relational problems, anger,
autism
, and severe mental health.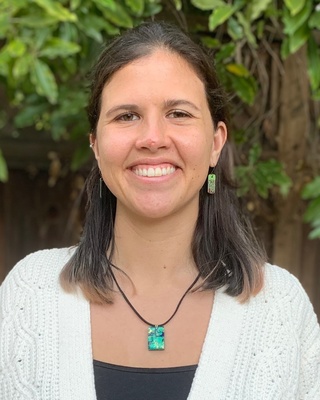 Mills-Bunje Therapy
Marriage & Family Therapist, LMFT
Verified
1 Endorsed
My professional philosophy with regards to sexual health is that everyone should be able to discuss their sexuality in a safe environment. Too often people are embarrassed or afraid to discuss these things with anyone and feel isolated. Sexuality is an essential part of the human condition. There is no set norm. Human sexuality and sexual needs can vary widely, encompassing various orientations such as gender preferences to erotic preferences and lifestyles. Many people have a difficult time discussing their sexual needs and issues. My goal is to provide an accepting environment for clients to explore their needs and wants.