Online Therapists
Waitlist for new clients
Joanne Barge
Psychologist, PhD
Verified
Finally, I am certified in Clinical
Hypnotherapy
.
I am often asked "How can you listen to people's problems all day long?" This is not at all what I do. I hear them but I am listening to you in your entirety. I hear the songs in your hearts, your dreams, your sadness and losses but most of all, I hear your answers. It is truly a joy to be a part of the process when we start to discover what you need & when we find your answers and your road to happiness. No matter what you are struggling with, we can work it out together.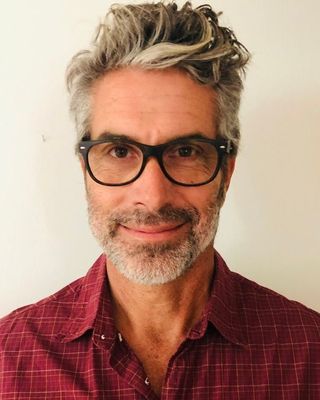 John Sahakian
With over 10 years of private practice specializing in Clinical
Hypnotherapy
and Counseling, I use CBT, Breathwork, Mindfulness, and the power of your subconscious to promote emotional healing, transcend trauma and to help you live your highest potential personally and professionally.
Right now you may be in need and suffering? The body has a deep intelligence and sometimes our attention is required to feel well again. Take a moment to notice that you're breathing. When you're ready take two or three long deep breaths. You have more control than you think. Thank you for your interest in my practice.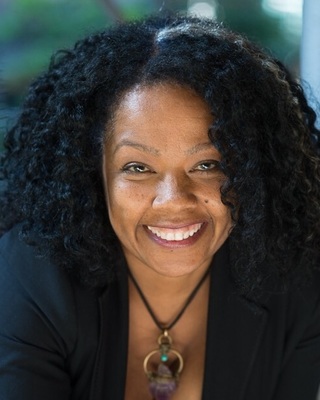 Dr. Pekti
Psychologist, PhD
Verified
I am trained in Psychodynamic, Mindfulness, Jungian Depth Therapy, Kundalini, Community Psychology, Trauma Focused CBT and
Hypnotherapy
.
As the world gets more and more complicated so does our ability to manage its day to day stressors. While searching for a therapist I hope you realize that you are not alone. Many of us find ourselves battling depression, anxiety, existential angst, interpersonal problems, trauma, loss and other symptoms related to an increasingly technological society. I see myself as someone who can kindle a light as one navigates such gnarly terrain. My traditional face to face and remote on-line sessions offer, diagnosis, treatment, nonjudgmental support, confidentiality, encouragement, expertise and comfort while you explore new ways to improve the quality of your life.