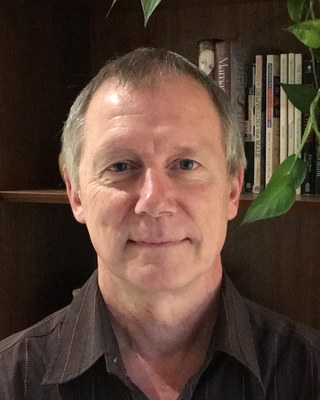 Benjamin Jones
Marriage & Family Therapist, MA, LMFT
Verified
I provide compassionate therapy tailored to your particular needs. Together we would set goals and work to bring the needed changes into your life. I am not dedicated to a single particular theory or technique, but will use whatever works best for you. Often traditional talk therapy is most effective, but I have also successfully used cognitive/behavioral therapy, dream analysis, writing, art therapy, meditation, sand trays, group therapy, experiential therapy, and guided imagery. I also work to help you explore and strengthen your higher values and whatever you find most meaningful in your life.
(925) 238-3961
Lafayette,
CA
94549
& Online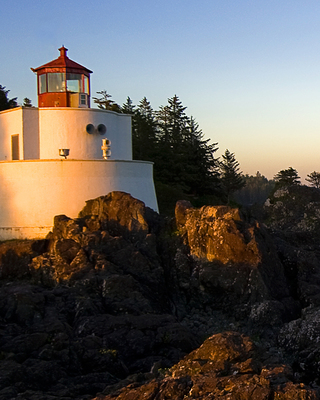 The Lucas Rubino Counseling Center
Marriage & Family Therapist, MFT
Verified
We know when you call us that you, your family or child/teen are experiencing difficult emotional times. We at The Lucas Rubino Center are here to help you & support you through these times. We want to make sure you receive the therapy you need in a caring environment & at an affordable price. Dr Rubino started the Rubino Center, 18 yrs ago, so people could be treated as people not as a number. We are all dedicated therapists & we look forward to helping you & working with you. We also encourage your comments & any questions you may have about your therapy.
(925) 526-4724
Office is near:
Lafayette,
CA
94549
Sorrenta Chantel Stuart
Marriage & Family Therapist, MA, LMFT
Verified
4 Endorsed
Are you feeling tired, overwhelmed, worried or just not yourself? As a seasoned clinician I help you navigate the heaviness that blocks your growth. Do you miss parts of yourself and tend to live in your mind? If you just want to feel better, and don't know the why, let's talk, let's find a way together. You are smart, successful, busy, yet just not feeling right. That's ok. You want to feel better because it's too overwhelming. I can help - Mind, body, and soul. Licensed to supervise interns.
(925) 380-1245
Office is near:
Lafayette,
CA
94549
& Online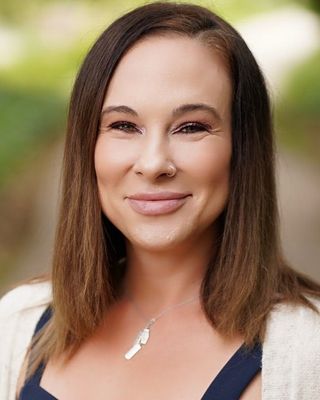 Windy Taylor
Associate Professional Clinical Counselor, MA
Verified
Have you been impacted by something in your life that has caused pain such as loss, abuse, or a traumatic event? Have you used adverse coping techniques that resulted in negative outcomes or repeated patterns? Do you see these patterns reappear by choices made in your life and you feel unrest because of it? I am here to offer a nonjudgmental and unconditional foundation to help support you. Every experience is unique to the individual and the effects of these experiences must be processed through one's own strengths. Together we will find the peace that you seek to ultimately bring you to a place of comfort and contentment.
(925) 966-2771
Office is near:
Lafayette,
CA
94549
& Online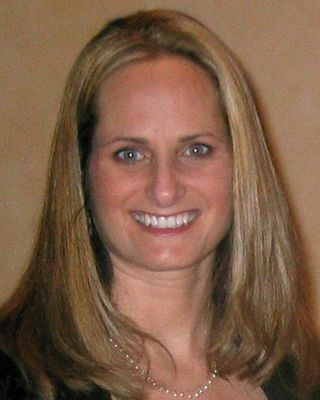 Anita Bardsley
Marriage & Family Therapist Associate, MA, LMFT
6 Endorsed
There are times in life when we realize that something needs to change. Life isn't working as you would like & you feel dissatisfied, going through the motions of everyday life. You might feel empty, sad, lost, or overwhelmed. You may be in the midst of a life transition, existential crisis or grieving a loss. You might be struggling with anxiety, depression or low self-esteem. Or you may be dealing with relationship, work or school pressures or the effects of trauma. There are a multitude of reasons why someone may consider getting help through therapy. If you are tired of suffering and would like support, I can help.
(925) 526-7528
Office is near:
Lafayette,
CA
94549
& Online
---
See more therapy options for
---
TRICARE Therapists
Tricare covers health benefits for seven uniformed service organizations: Army, Navy, Marine Corps, Air Force, Coast Guard, Public Health Service and the National Oceanic and Atmospheric Administration.