Waitlist for new clients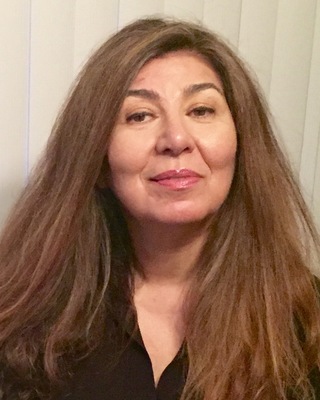 Nikoo Khansari
Marriage & Family Therapist, MS, LMFT
Verified
In the past decade, I helped clients to create long lasting meaningful relationships with their partners, family members, and other significant people using effective methods such as psychodynamic and family system therapy. Also, my clients and I are deeply invested in reducing their emotional distress and to improve their quality of life. I work with individuals using a collection of proven and effective techniques for a range of problems, including depression, bipolar, grief, anxiety, substance abuse, panic, phobias, and trauma.
(415) 630-2900
Kentfield,
CA
94904
& Online
Waitlist for new clients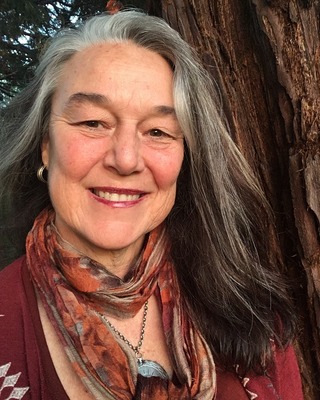 Sarah Alexander
Marriage & Family Therapist, MA, LMFT
Verified
I hold a deeply calm, present, and nurturing space for your brightest dreams and your darkest wounds. Whatever your concerns, you will feel sincerely heard, held, and guided in a safe and constructive way. You will be supported in discovering and reclaiming hidden or submerged parts of your fullest self, as well as the positive and promising reasons behind the challenges that you face. Together, we will creatively explore new and vital directions for you, internally and dynamically, into the world. My commitment is for your purpose to become more grounded, more meaningful, more genuinely alive.
(415) 801-0119
Kentfield,
CA
94904
& Online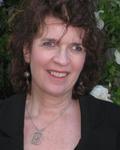 Diane E Donnelly
Psychologist, PhD
Verified
Therapy can be a source of tremendous relief and gratification. Unhappiness and anxiety that feel unbearable can lessen and disappear when you have someone who can help you understand the reasons for your suffering. A good therapist can also help you more easily get your mind off upsetting thoughts that preoccupy you. Or if you find yourself acting in self-defeating ways, studying it with a therapist can be of enormous help. Ideally, you will leave an initial consultation with a new way of thinking about the problem that brought you in.
(415) 702-3387
Kentfield,
CA
94904
& Online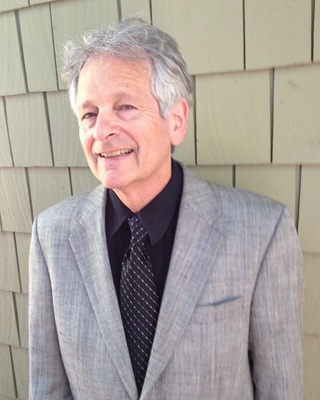 Bert Faerstein
Psychologist, PhD
Verified
I treat adults as well as adolescents and children, most frequently through individual therapy. I also work with couples. I work with people with a wide range of problems and especially enjoy working with people experiencing anxiety in relationships or at work . I also enjoy working with people who are unhappy and don't know why, and people who are repeating self-defeating patterns they feel unable to change. Meeting with a well-trained and experienced therapist can be a powerful and effective way of strengthening one's confidence and developing a personal sense of control over one's life.
(415) 787-4616
Kentfield,
CA
94904
& Online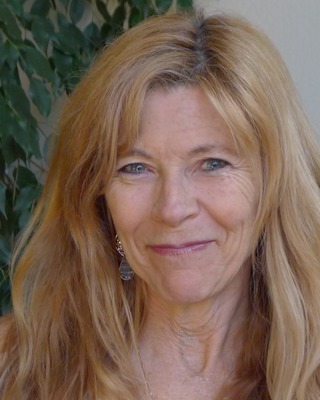 Diane Hough
Marriage & Family Therapist, MA, LMFT
Verified
I have been licensed as a Marriage Family Therapist and life coach for over 27 years. I see a client's issues in the context of the unfolding of the whole person. Making life changes can be a powerfully transformative experience. I offer a highly personalized approach tailored to my clients needs and interests, depending on whether you are more interested counseling or coaching, individual or couple's work. I offer a complimentary phone con to determine whether we may be a good fit. I offer a nonjudgmental and safe space to explore your concerns while also wanting to get you results. My style is supportive, and direct.
(415) 312-0744
Kentfield,
CA
94914
& Online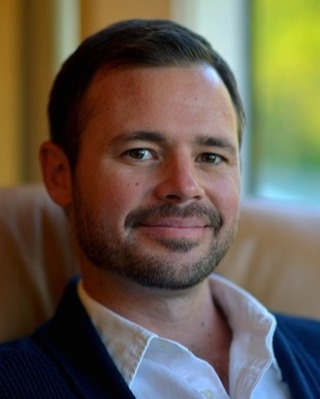 Robert Johnson
Marriage & Family Therapist, LMFT, MA
Verified
I believe in the healing force within each person and its natural inclination to arc towards wholeness and health.  If we want it enough, have patience, clarity and support we can heal and feel freedom in life.  Growth happens best in relationship and I am here to support you on your path, wherever that might be. I am anchored in Depth psychology, AEDP and Existentialism. More importantly, I try to cultivate a sense of warmth, care, respect and curiosity in my work with clients. If you would like to know more, please do contact me and I'm happy to connect.
(530) 248-6965
Kentfield,
CA
94904
& Online
---
See more therapy options for Kentfield