More Therapists Nearby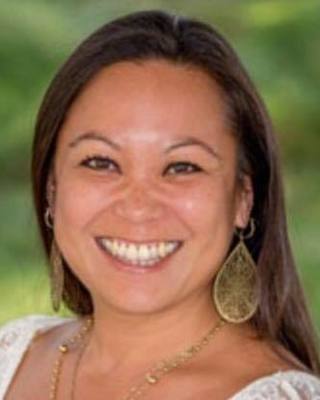 Personal Light Counseling Services
Marriage & Family Therapist, MS, LMFT, LAADC
Verified
1 Endorsed
Re-connecting with your inner-child and learning to re-
parent
that child creates a life that feels whole and fulfilled.
My therapy sessions are conducted over the phone! It is so easy to get stuck in our past or lost in the future and we forget to be mindful of what is going on in the present. Our past can shape who we are and how we perceive our lives today and this can easily get us caught up in a vicious cycle of various emotional and mental struggles. The importance of rebuilding a relationship with ourselves is a critical component in life and can provide a different outlook to mood, behavioral and personality disorders. Let us never underestimate the power that we hold within ourselves!
(951) 494-6403
San Jacinto,
CA
92583
& Online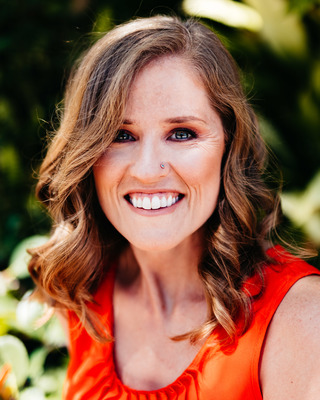 Lisa Marie Jellison
Marriage & Family Therapist, MA, LMFT, LPCC
Verified
I have experience successfully helping people feel less depressed or anxious, build their
parenting
skills with strong willed children, get through difficult life changes, improve their relationship with their partner or friends, and create a less stressful environment for themselves.
All of my services are 100% online. Online therapy provides convenience, privacy and affordability all in one place. There are so many different types of situations or experiences that can create a need for therapy. You could be stressed and are having difficulty at work, you might realize that you have been feeling more "down" than usual or perhaps you are struggling with a difficult adjustment at home. Maybe your child is acting out and you aren't sure how to deal with it or you are going through a breakup or you moved to a new city. You also might want to improve your marriage and your friendships.
(530) 285-5955
Hosts group in:
Winchester,
CA
92596
& Online