Waitlist for new clients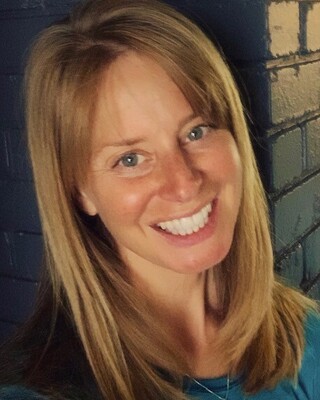 Mary Taylor Fullerton
Marriage & Family Therapist, MA, MFT
Verified
4 Endorsed
The last 15 years I have worked extensively with individuals struggling with many forms of trauma and
substance
use disorders - as well as the resulting relational, emotional and physical disconnections.
We all need a safe place to unpack stress and explore unhealthy patterns in order to create the meaningful changes we want in our lives. I encourage clients to approach therapy with an open and curious mind. For my part, you can expect compassion, collaboration and an unwavering authenticity in each session - with a healthy dose of humor when welcomed.
(650) 488-3876
Half Moon Bay,
CA
94019
& Online
Waitlist for new clients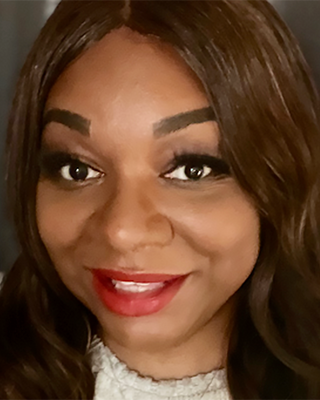 Lawanda Hoyle
Clinical Social Work/Therapist, LCSW
Verified
I have worked with individuals with co-occurring mental illness and
substance
abuse issues.
Are you struggling with your mental health, or is your life just simply overwhelming at times? I can help you identify the patterns in your life that are limiting you and guide you toward developing better-coping skills to find healing and live the life you want to live. My focus is to empower you to be the very best "You" that you can be. Whether you are struggling with
substance
use, anxiety, depression, stress, grief, relationship issues, or trauma, I am here to help you through it. I want to help you achieve your goals through a positive therapeutic relationship that creates long-lasting results in your recovery.
(559) 644-0379
Office is near:
Half Moon Bay,
CA
94019
& Online
Alisia Murphy
Clinical Social Work/Therapist, LCSW
Verified
I'm here to help you know yourself deeply and love yourself wisely so you can show up to your relationships and life with more ease. You're a working professional, student, parent (perhaps all 3) struggling with negative self-talk, boundaries, or people pleasing. You're actively in recovery from
addiction
and working to rebuild your life. You're managing a chronic health issue (endometriosis, pelvic pain, pcos/hormones) and experiencing grief and overwhelm with how get the support you need to navigate this diagnosis. Or, you're a helping professional overwhelmed, burnt out and needing to learn how take care of yourself again.
(831) 292-3677
Office is near:
Half Moon Bay,
CA
94019
& Online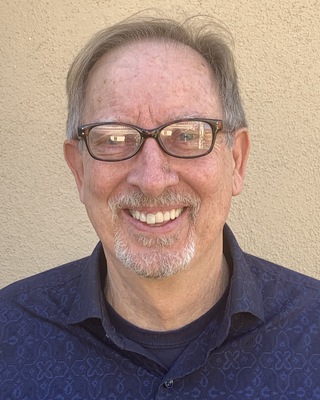 Gregory Swift
Marriage & Family Therapist, LMFT
Verified
My name is Gregory and I am a Licensed Marriage and Family Therapist with over 20 years of experience working with individuals, couples, and families who struggle with depression, anxiety, mental health disorders, spiritual and faith issues, grief and loss, trauma, anger, marital issues, divorce, and
substance
abuse/dependence. I utilize Cognitive Behavioral Therapy to help you get to the root of your struggles, your trials, and/or your pain from the past, to bring to light the negative patterns from the past that impact the present so you can have more hope, and live a life of fulfillment and purpose.
(323) 274-1673
Office is near:
Half Moon Bay,
CA
94019
& Online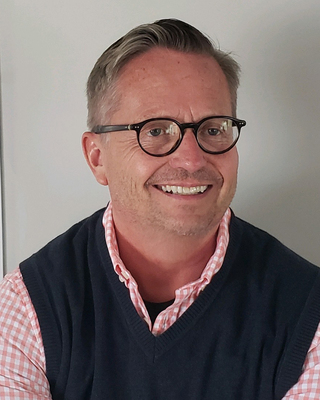 Dr. Jerry Bakka, Clinical Psychologist
Psychologist, PhD
Verified
**Please see DrJerryBakka.com for more information. Therapy is a collaboration with my clients to ensure a safe, non-judgmental place to explore feelings, concerns, patterns, and options. My psychodynamic and CBT perspectives look at current difficulties through exploration of past and present experiences. I work with people brand new to therapy but have also been the psychologist to many therapists. Vast experience allows me to draw upon 30 years of work in hospitals and private practice. To begin, I help clients articulate expectations for therapy so that together we can create a positive, productive therapeutic relationship.
(415) 413-0577
Half Moon Bay,
CA
94019
& Online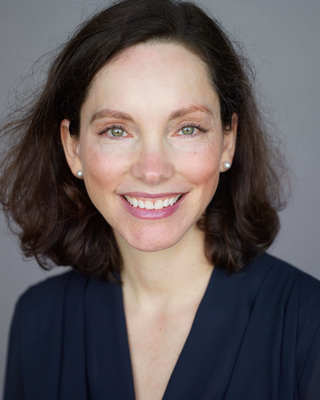 Anna-Maria Munoz
Clinical Social Work/Therapist, LCSW
Verified
1 Endorsed
Whether you are experiencing an acute personal crisis or seeking more general self examination, therapy can be an excellent way to obtain clarity and relief. Together we will explore the personal factors contributing to your distress, develop a better understanding of healthy and unhealthy patterns of dealing with your problems, and learn adaptive ways to cope. My goal is to help you increase your skills and enable you to successfully manage your current and future challenges.
(650) 666-0882
Half Moon Bay,
CA
94019
& Online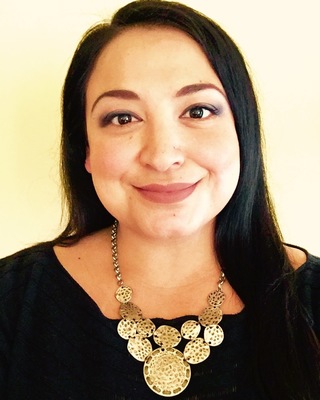 Nadine Gonzalez Lopez
Clinical Social Work/Therapist, LCSW
Verified
Beginning the journey of self-discovery and healing can be difficult. You may be struggling with a difficult family dynamic, needing support around a sudden loss, or wishing to improve the quality of your relationships. Facing this is truly an act of courage. Individuals have innate qualities and inner strengths that, when nurtured, can help in overcoming these hardships. I provide a safe and supportive environment where you can freely express yourself without judgement.
(650) 603-5660
Half Moon Bay,
CA
94019
& Online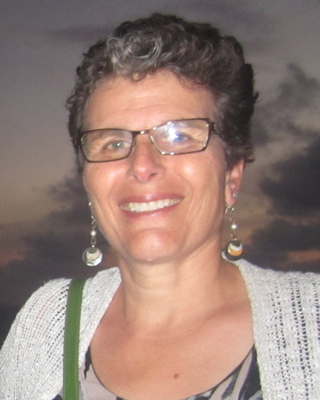 Julie A Kriegler
Psychologist, PhD
Verified
I have a particular expertise in early, formative trauma and PTSD. Thus, I assist individuals and couples with working on and through the early relational harm and hardships that continue to impact or impede their current relationships and functioning. In addition, I provide care for people suffering from depression and anxiety, eating disorders, and general life stressors and challenges. I also have extensive experience working with addictions. I truly enjoy being in relationship with individuals and their families in what I believe to be sacred work, and look forward to speaking with you about entering into this process together.
(650) 422-2637
Half Moon Bay,
CA
94019
& Online
Embracing Transition
Clinical Social Work/Therapist, LCSW, MPA
Verified
I welcome you to my practice of Embracing Transition. I support you during your difficult situation to see the possibilities when you cannot. I have worked successfully with adults and families for over 30 years focusing on parenting, co-parenting, divorce, and grief. My experience includes working with severe mental health conditions for 25 years. Since 2015 I have worked with individuals with chronic medical conditions.
(650) 275-5959
Half Moon Bay,
CA
94019
& Online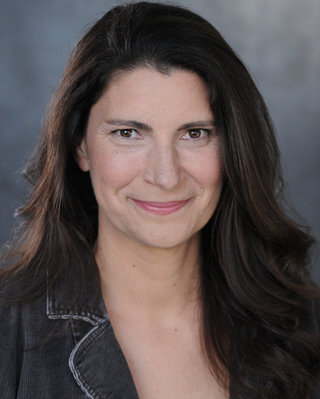 Jaclyn Kelly Long
Marriage & Family Therapist, MFT
Verified
1 Endorsed
It is my passion to help people lead fulfilling lives and cultivate nourishing relationships. Through mindfulness-based cognitive behavioral therapy, EMDR, Internal Family Systems and somatic interventions, I empower adults, children & teens with tools to navigate their lives and nourish their relationships. I offer couples counseling, parenting support and therapy for children & teens who are struggling with worry, stress, anxiety, defiance, depression and overwhelm. I also offer support for loss & major life transitions. It is a sincere honor to work with my clients, and I hope I get the opportunity to work with you!
(650) 296-2299
$200 (individual)
, 
$200 (couples)
---
See more therapy options for Half Moon Bay
---
Addiction Therapists
A person with an
addiction
uses a substance, or engages in a behavior, for which the rewarding effects provide a compelling incentive to repeat the activity, despite detrimental consequences. Addiction may involve the use of substances such as alcohol, inhalants, opioids, cocaine, and nicotine, or behaviors such as gambling.