Araceli Salazar
Psychologist, PsyD
Verified
If you have experienced
abuse
or trauma, you deserve to talk with a caring professional who can help.
Guided by the mission to promote health, healing and hope for individuals, children, and families, I strive to provide quality professional services within a collaborative and compassionate approach. My belief is that people heal, grow, and thrive within supportive and safe relationships. My practice succeeds because I integrate the latest research findings, implement evidence-based interventions, and work in a committed, compassionate and collaborative way with my clients. If eligible, I will incorporate a patented sound therapy protocol that significantly reduces reactivity to trauma triggers and stress symptoms.
Office is near:
Granada Hills,
CA
91344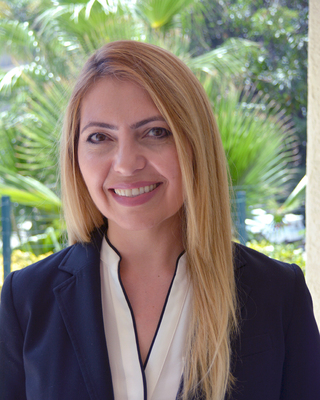 Vardui Jingozian
Marriage & Family Therapist, MA, LMFT
Verified
We all know humans are not born with manuals, instead, we have to learn as we grow! Living should be easy, but it is inevitable that we will encounter instances in our lives when we feel stuck, confused, angry and sad. It is during this time we often seek professional help to find change, direction, awareness and support. Together, we can navigate through the current struggles, as well as, the good days to find coping skills and solutions that are useful to daily living.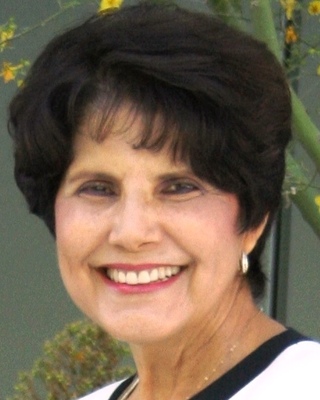 Militza Marin
Marriage & Family Therapist, MS, LMFT
Verified
1 Endorsed
Looking for someone to help you get relief from life's stressors? When you are feeling overwhelmed by day-to-day conflicts or long-term struggles that disrupt your sense of self-confidence or direction, you do not have to face these alone. Make the call and have a conversation about what you need and what is possible in your life. Finding a compassionate clinician who will help you process and cope with core issues that seep into your relationships and existence is the next step toward regaining your life balance.
(818) 962-6388
Granada Hills,
CA
91344
& Online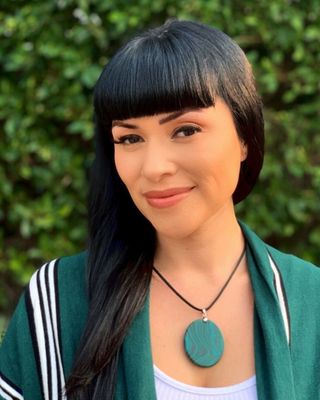 Priscilla Tejada
Marriage & Family Therapist, LMFT
Verified
I have been practicing for over 10 years treating individuals with Anger, Trauma, Addiction, Adolescent Issues, Gender & Sexuality Issues, Autism, Anxiety, Depression, Relationship Issues, Parenting, Self-Esteem, and Peer Relationships. My training includes extensive work in a Hospital Based Intensive Outpatient Program, a Non-Profit Family Counseling Center, a Non-Public Behavioral School for students with chronic mental illness, and Private Practice. I am versed in Dialectical Behavior Therapy, Cognitive Behavioral Therapy, Existential Therapy, Psychodynamic Therapy, Jungian Therapy, and Multicultural Therapy.
(844) 490-1072
Granada Hills,
CA
91344
& Online
Serenity Within, Marriage and Family Therapy, Inc
Life can be really stressful and sometimes we just need a place where we can be authentically ourselves and talk about all the really difficult things life brings our way. Sometimes we need someone that is outside our family, friends, and community that can help bring fresh perspective and strategies to help with our current struggles. Serenity Within Therapy is a group of Therapists who work with all ages and have a wide variety of specialties or experiences. Our vision for therapy is to provide hope for the future, healing from the past, and peace for the present. Our team strives to meet people where they are and provide specialized therapy for each person that comes to our group for support. If you would like to learn more about our team and the services we offer or schedule a consultation, please visit our contact page or therapists' individual profiles. We look forward to the opportunity of supporting you and walking through life's difficulties with you! The Serenity Within Therapy Team
(747) 529-7917
Granada Hills,
CA
91344
& Online
Clara Bertan
Marriage & Family Therapist, LMFT
Verified
If you're feeling stuck in the same patterns of anxiety, hopelessness and frustration; you're not alone! Or perhaps your relationship with your partner or children feels strained and joyless. I believe healing and restoration happen in the context of authentic relationships. My experience working with people from all walks of life has reinforced my belief that there is hope and healing for everyone. As a Christian Integrative Therapist, I believe the Word of God has given us everything pertaining to life and that the presence of a caring Christian therapist can be a catalyst for profound healing and transformation.
(747) 269-1473
Granada Hills,
CA
91344
& Online
April A. Lacey
Licensed Professional Clinical Counselor, MA, LPCC
Verified
"We all have our stuff." I heard a wise woman say this years ago. We might feel overwhelmed by all the expectations of life - of adulthood. We might be carrying the weight of something terrible that has happened in our lives. We might feel deeply alone - even when we are around other people. Maybe we feel out of control or lacking discipline, struggling to break habits that we know are bad for us. Whatever the case may be, you are not alone. Lots of people come to therapy. Lots of people feel much better after trying it.
(323) 417-0258
Granada Hills,
CA
91344
& Online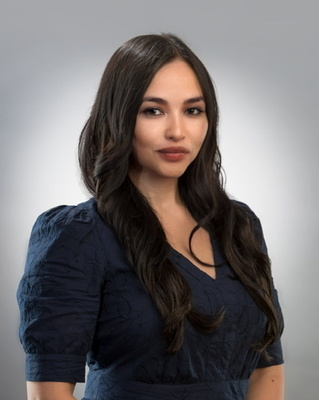 Maria G Martinez
Clinical Social Work/Therapist, MSW, LCSW
Verified
All of a sudden you remember that you have to do this. That thing that is so important to get to, that you have yet to do. The thing that you don't really want to do. If only you could put it off your head. So now you're keeping yourself busy to avoid doing it. But the more you avoid doing it the worst you feel. Why can't you just make yourself do it! And just like that you're on edge again. The uneasiness will follow all day long now. Then the negative thoughts come. "Everyone will know" "I cannot fail" "What is wrong with me". The more you think about it, the worst it gets, the worst you feel. You used to handle it on your own.
(805) 701-4652
Granada Hills,
CA
91344
& Online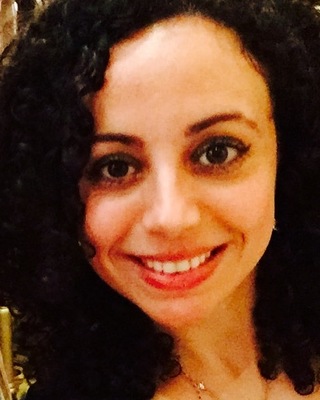 Selin Fidantek
Marriage & Family Therapist, MS, LMFT
Verified
I authored the book, "Attachment-Based Strategies to Improve Self-Esteem..." in 2013. I am here for you and your family to achieve positive results and feel better quickly so that you can continue to have the relationships in your life that you desire and also need.
(818) 672-5091
Office is near:
Granada Hills,
CA
91344
& Online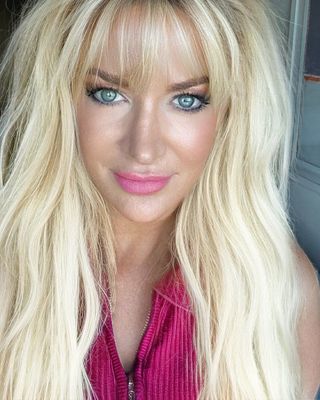 Dr. Laurel Wiig
Marriage & Family Therapist, PhD, LMFT
Verified
2 Endorsed
Navigating relationships in today's topsy turvy world can be challenging, especially when stressors threaten your ability to prioritize yourself and connect emotionally with others. Throughout my work with adults, teens, couples and families, I like to take into account all the ways that stress may be taking a front seat in your life. I've worked with over 1,000 clients and am still passionate about my work and the people that I encounter every single day.
(818) 671-4954
Office is near:
Granada Hills,
CA
91344
& Online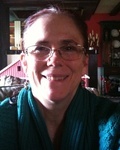 Nicoli Tucker
Marriage & Family Therapist, MA, MFT
Verified
As a therapist I have a longstanding interest in helping clients heal their psychological issues against the background of their faith orientation. I graduated from Fuller Theological Seminary where integration of faith and psychology is primary and I continue to read a diverse number of classics in spiritual and theological literature. I am an Oblate at St. Andrew's Abbey a Catholic Benedictine Monastery. I have experience with clients from protestant, orthodox, Jewish, Christian and Roman Catholic denominations. I am familiar with issues facing pastors priests and religious. I also run a spiritual growth group on Tuesday nights.
(213) 290-5950
Office is near:
Granada Hills,
CA
91344
---
See more therapy options for Granada Hills
---
Domestic Abuse Therapists
Domestic abuse can be physical or psychological, and it can affect anyone of any age, gender, race, or sexual orientation. It may include behaviors meant to scare, physically harm, or control a partner. And while every relationship is different, domestic abuse and violence typically involves an unequal power dynamic in which one partner tries to assert control over the other in a variety of ways.