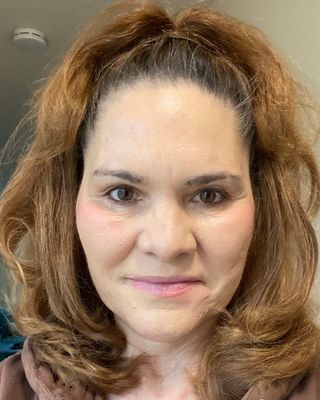 Shannon Michelson
Clinical Social Work/Therapist, Shannon, LCSW
Verified
Anxiety can be immobilizing. You are in a constant state of fear and it can disrupt your sleep, ability to focus, concentrate, and engage in meaningful activities and relationships. Sometimes you will alienate friends and family as it is hard to be present when you are always in your head. Also, being in a constant state of anxiety is so exhausting and disruptive it often leads to depression. Sometimes people get so bad especially if they have panic attacks they stop going places and their world becomes very small. I know anxiety. Whether you are coping with Generalized anxiety (worry about everything), Social Anxiety, or Panic.
(408) 351-6635
Cupertino,
CA
95014
& Online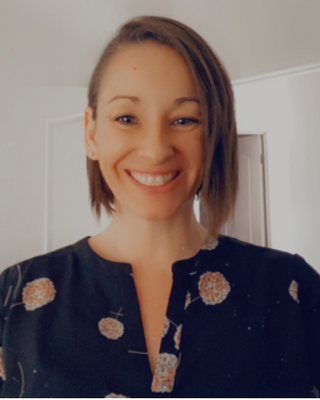 Erin Snemis
I am a Professional Clinical Counselor licensed in California who specializes in healing trauma and supporting better management of mental health challenges. I have over 5 years of experience working with clients with a wide range of concerns including trauma, depression, anxiety, phobias, eating disorders, mood instability, OCD, problem gambling, and hoarding. My therapy style is supportive and collaborative. I believe in meeting clients where they are in their journey and personalizing the course of treatment to their specific needs.
(650) 747-8572
Cupertino,
CA
95014
& Online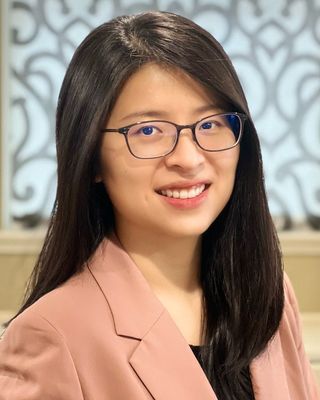 Xiyue Wang
Marriage & Family Therapist, MA, LMFT
Verified
Hi, I'm glad you stopped by! I am a licensed Marriage and Family Therapist with 6 years of experience providing individual therapy in the SF bay area. It can be a difficult decision to enter therapy. Many of us carry more stress than we are aware of, and sometimes the weight of past stressors and memories gets in our current life, preventing us from achieving our goals. I want to create a safe space for you to unpack your emotions, make meaningful choices, and restore inner peace so you can live your authentic values in all aspects of life.
(408) 217-0537
Cupertino,
CA
95014
& Online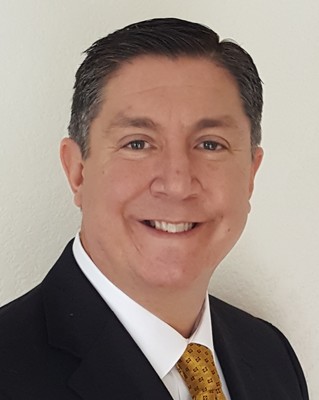 A Center for Growth - Peter Seimas, Ph.D.
I am a Pastoral Counselor. I hold a Ph.D. in Pastoral Counseling and a Ph.D. in Theology from Atlantic Coast Seminary. I also hold a Masters in Counseling Psychology with an emphasis in Marriage and Family Therapy from the University of San Francisco, along with a Master of Divinity from St. Patrick's Seminary & University, and a Bachelor's Degree in Business Management from San Jose State University. I have Clinical-Pastoral Counseling training from Stanford University Hospital and Clinics in their Clinical Pastoral Education Program (CPE).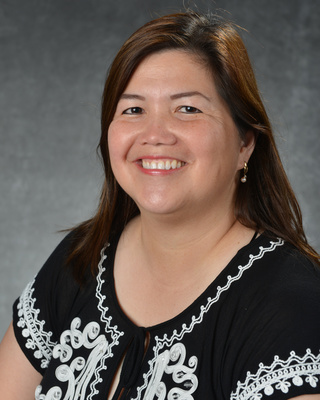 Kelly Koken
Marriage & Family Therapist, MBA, MA, LMFT
Verified
3 Endorsed
Are you feeling stuck in life? Does stress at work, from life, from family, your partner or friends, feel overwhelming? I believe that we all deserver to live happy, healthy lives. I help adults and adolescents who are struggling with depression, trauma, anxiety, stress, anger, life transitions, or grief. Together we untangle what is holding you back and keeping you from being your best self. Whether you are feeling anxious, depressed, or at your wits' end there is help for you. Together, we will help you get unstuck and cope with your life's challenges. Let's bring happiness back to your life!
(408) 599-3066
Office is near:
Cupertino,
CA
95014
& Online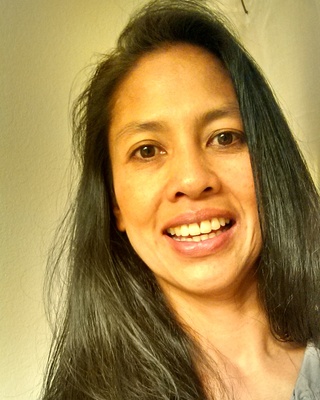 Angelita M. Pabros
Marriage & Family Therapist Associate, MA
Verified
1 Endorsed
Life is a challenge and may be overwhelming at times for you as you are suffering from depression. Even the brave step in finding emotional support through therapy may be difficult to initiate for some people. My goal is to assist clients in helping them understand that there is a process of recovery of depression and to raise their awareness that they are not alone.
(650) 667-7872
Office is near:
Cupertino,
CA
95014
& Online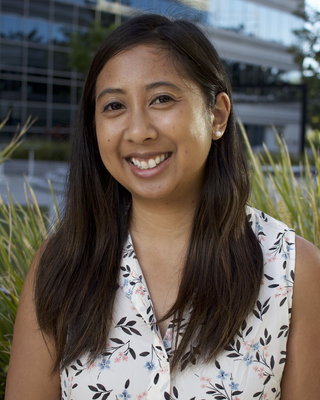 Sita Sawyer
Psychologist, PhD
Verified
Mental wellness and physical wellness can either help or hinder the other. Behavioral treatments significantly improve both mental and physical outcomes, but we know it's easier said than done. I take a primarily cognitive-behavioral approach, which has the strongest evidence base and research backing, to most problem areas impacting your wellness. CBT techniques effectively change your life in the here-and-now, but careful consideration of your values show us what changes to make and how. We will explore your values and goals together; I have not climbed your mountain, but as I climb mine I'm driven to help you summit yours.
(408) 341-6986
Office is near:
Cupertino,
CA
95014
& Online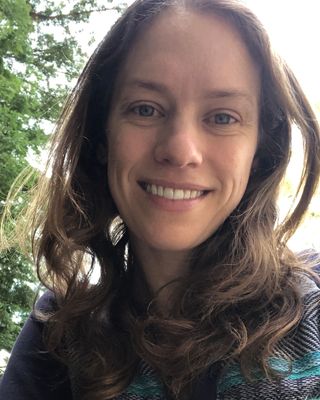 Tracey Fuller
I use an eclectic model to support those I work with, my main modalities are Brainspotting and Internal Family Systems as these modalities dive deeper into healing the brain than traditional talk therapy and have longer lasting changes. I support people with negative and persistent beliefs they hold about themselves, feelings of panic and worry related to perfectionism, workaholism, codependency, and much more. I typically work with people struggling with trauma, both simple and complex, addiction and recovery, self-esteem and figuring out appropriate boundaries with others/codependency, depression, and LGBTQIAA+.
(831) 453-0480
Office is near:
Cupertino,
CA
95014
& Online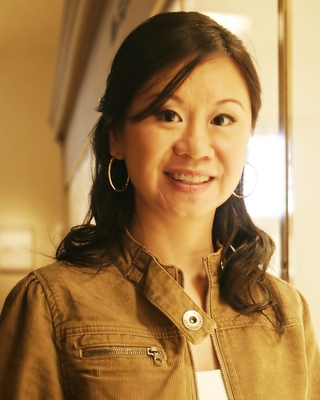 Karen Lau
Clinical Social Work/Therapist, LCSW
Verified
1 Endorsed
My clients come to me due to anxiety and trauma related concerns while facing stressors and life transitions. Life is difficult when you are experiencing mental health struggles due to physical health, family or marital situations, dating hardships, work conflict and/or past life experiences. It affects self confidence. You could be struggling while navigating the impact of immigration, cultural background, identity, inter-generational differences, interpersonal challenges, and career demands on your worldview and yourself. As an Asian therapist, I not only have familiarity but also cultural competency in helping APIDA individuals.
(925) 304-3846
Office is near:
Cupertino,
CA
95014
& Online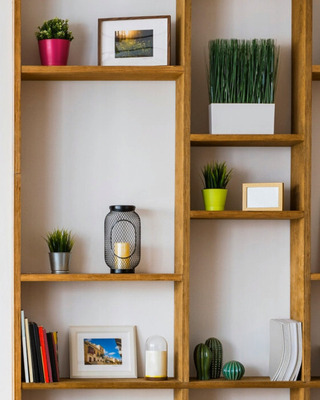 DALPS
Psychologist, PhD
Verified
Do you feel anxious, depressed, stressed, or fearful? Do you feel dissatisfied with your career (contemplating FMLA/Work Accommodation)? Are you unhappy in your relationships? Have you experienced a traumatic event in the past and are feeling the effects of it? Do you feel like you are in a rut, unable to break free from certain patterns in your life?
(206) 208-2571
Office is near:
Cupertino,
CA
95014
& Online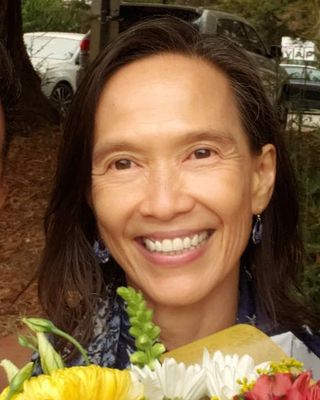 Wen Ong
Marriage & Family Therapist, LMFT
Verified
LIfe is filled with challenges, in our own emotional experiences, in finding a life direction, in relationships with others. With the right guidance and support, we can grow through the experience and come out stronger.
(650) 719-5940
Office is near:
Cupertino,
CA
95015
& Online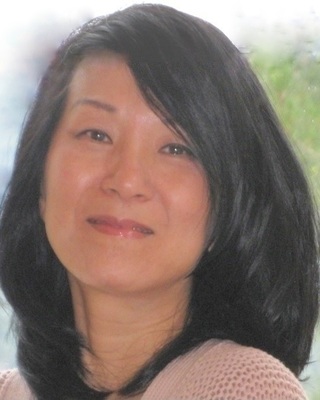 Lily Lu
Marriage & Family Therapist, MBA, MA, LMFT
Verified
11 Endorsed
Are you feeling stressed? Do you wake up moody? Is your anger affecting your loved ones? Has your addiction isolated you? Is your relationship suffering? You can feel better and enjoy your life. Sometimes you just need a bit of guidance to find tools and techniques that help you. I shine a light on your toolbox so that you can find the right tools to take charge of your life.
(408) 797-7067
Office is near:
Cupertino,
CA
95014
& Online
---
See more therapy options for Cupertino
---
Cognitive Processing (CPT) Therapists