Not accepting new clients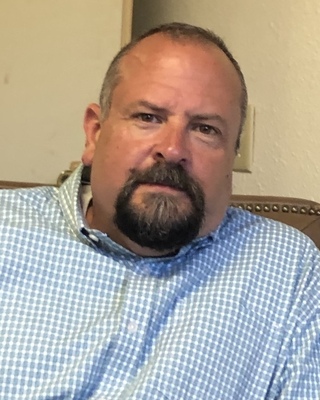 Redwood Psychological
Psychologist, Jeff Kelly, PsyD
Verified
If you are wanting to overcome anxiety, depression, or marital discord. I am able and willing to assist you.
(707) 210-0887
Not accepting new clients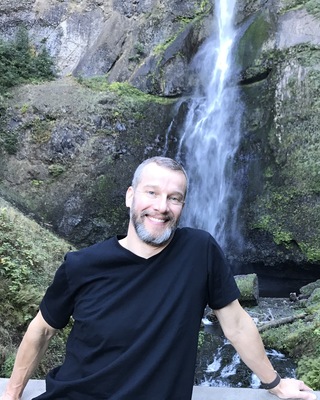 Dr. Peter Brown
Psychologist, PsyD, MBA
Verified
2 Endorsed
I offer a range of private services from coaching and consultation to psychotherapy and psychoanalysis. Contact me today to discuss your particular situation, whether in person, by phone, or online. I look forward to hearing about your unique needs. Also be sure to visit my website at https://www.drpabrown.com.
(628) 227-6542
Crescent City,
CA
95531
& Online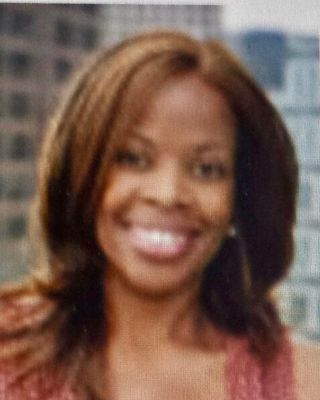 Tanicia Trotter
Clinical Social Work/Therapist, LCSW
Verified
Hi there, I'm Tanicia! Whether you are experiencing anxiety, depression, relationship problems or going through one of life's many transitions, I am here to listen and engage in meaningful conversations with you. We will start where you are today and focus on getting you where you want to be. You have the power to take the next the next step to elevate and expand your life. Don't waste your power.
(760) 970-8852
Crescent City,
CA
95531
& Online
Waitlist for new clients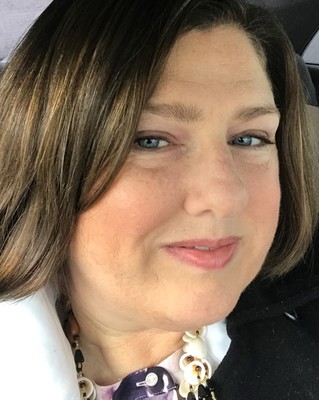 K. Kate Estikta
Clinical Social Work/Therapist, MSW, LCSW
Verified
We are all differently-abled and have our own challenges in life. Whether you are experiencing painful relationships, stress, crisis, life changes or just want more out of life, counseling can help. Covid-19 created a lot of changes for everyone and I am here as a support. I believe in a holistic approach that is centered around where you want to begin. I'm here to join you in making a plan for success. I provide a supportive therapeutic relationship and competency-based psychotherapy. I have been working in social work since 1993 and am skilled in various methods so that counseling can be interactive, engaging, and reflective.
(707) 415-8808
Office is near:
Crescent City,
CA
95531
& Online
Waitlist for new clients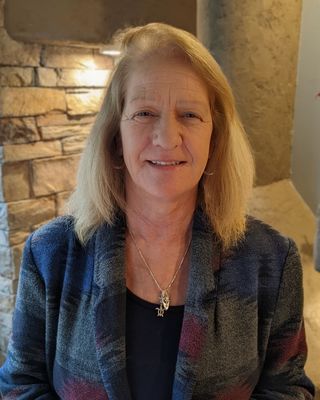 Andrea R. Del Grande
Licensed Professional Counselor, MA, LPC
Verified
Let's face it, life can be hard. Sometimes, so hard we don't know what to do or where to turn. Well, I believe that's where I come in. I've been helping people claw their way back to the top for decades. It is an interesting gift I have. I don't spend our time together psychoanalyzing you. Rather, I help people find realistic solutions and skills to transcend whatever barriers are blocking them. So, take a deep breath and give me a call.
(520) 251-8655
Office is near:
Crescent City,
CA
95531
& Online
---
See more therapy options for
---
Spirituality Therapists
What should I expect from therapy that incorporates a focus on spirituality?
Spirituality
can mean different things to different individuals, depending on their experiences, beliefs, and life histories. Some individuals focus on strengthening their belief system, while others experience spirituality in secular ways, such as through meditation, yoga, or by spending time in nature. Clients can expect a therapist to help guide and grow their spirituality through any of these techniques, encouraging the individual to cope with the challenges they face and develop strategies to build resilience and purpose to improve their outlook in life.
What are the most common treatments that include spirituality?
There are several treatments that incorporate spirituality.
Mindfulness-based cognitive therapy (MBCT
) helps a person examine and reframe their negative thoughts and behaviors.
Acceptance and commitment therapy (ACT
) focuses on emotional acceptance and psychological flexibility.
Existential therapy
is most often used to address anxiety, depression, grief, loneliness, apathy, despair, questions of identity, and feelings of purposelessness and existential dread.
Transpersonal therapy
focuses on a client's spirituality and meaning in life and may incorporate techniques including meditation, visualization, hypnotherapy, dream analysis, and or breathwork.
Can therapy incorporating spirituality help atheistic or agnostic individuals?
Yes. For non-believers, spirituality can offer benefits including a greater sense of connection to others and to the natural world. An interest in spirituality may also spur individuals to pursue mindfulness practices, or to contemplate their purpose in life and how to achieve it.
How effective is spirituality as a therapeutic remedy?
​​Research suggests spirituality is generally beneficial for individuals. It is correlated with better health habits, such as less substance use, and an improved capacity to cope with stress and other mental health challenges. Increased spirituality can lead individuals to become more empathic and less materialistic, as well.