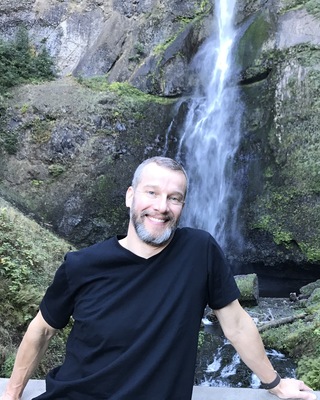 Dr. Peter Brown
Psychologist, PsyD, MBA
Verified
2 Endorsed
I am ready to meet with you to listen to your particular needs, regardless of type of treatment, whether
psychoanalytic
psychotherapy, coaching, brief analysis, or psychoanalysis proper.
I offer a range of private services from coaching and consultation to psychotherapy and psychoanalysis. Contact me today to discuss your particular situation, whether in person, by phone, or online. I look forward to hearing about your unique needs. Also be sure to visit my website at https://www.drpabrown.com.
(628) 227-6542
Crescent City,
CA
95531
& Online
Waitlist for new clients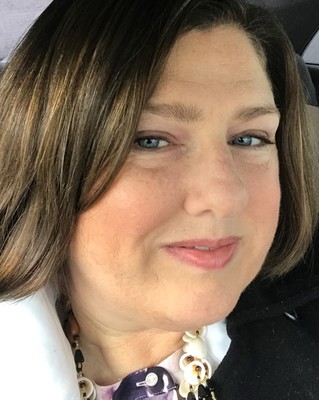 K. Kate Estikta
Clinical Social Work/Therapist, MSW, LCSW
Verified
We are all differently-abled and have our own challenges in life. Whether you are experiencing painful relationships, stress, crisis, life changes or just want more out of life, counseling can help. Covid-19 created a lot of changes for everyone and I am here as a support. I believe in a holistic approach that is centered around where you want to begin. I'm here to join you in making a plan for success. I provide a supportive therapeutic relationship and competency-based psychotherapy. I have been working in social work since 1993 and am skilled in various methods so that counseling can be interactive, engaging, and reflective.
(707) 415-8808
Office is near:
Crescent City,
CA
95531
& Online
Waitlist for new clients
---
See more therapy options for
---
Psychoanalytic Therapists
Does psychoanalytic therapy work?
Psychoanalytic therapy
derives from the work of Sigmund Freud. In this type of therapy, discovering buried thoughts and emotions from the unconscious will help a person work through their difficulties and negative behaviors. Research shows that psychoanalytic therapy can be highly effective, with patients reporting improvement in mood, quality of life, and overall well-being.
How long are people typically in psychoanalytic therapy?
Traditional psychoanalysis is in-depth and is conducted in five sessions every week. Today, modern psychoanalytic therapy is less intense and normally incorporates as few as one or two sessions a week. In some cases, positive change can occur quickly. However, if the condition, difficulty, or behavior is deep-seated, improvement may require many months or years of therapy.
Is psychoanalytic therapy suitable for young people?
Children and adolescents can benefit from this type of therapy. Many kids and teens are often unable to form and communicate their thoughts and emotions. Psychoanalytic therapy uses specific techniques such as dream analysis, symbolism, and free association or word association; all of which can be useful tools for less-communicative young people. Through this therapy, a patient will hopefully make connections between what they feel inside and how the world works outside.
Can psychoanalytic therapy be done online?
Modern-day psychoanalytic therapy is very different from traditional psychoanalysis. While an individual can sit face-to-face with the psychoanalyst for multiple sessions a week, they do not have to. Today, psychoanalytic therapy can be effectively conducted
online or by phone
. The key is that the individual confronts what is repressed and avoided, and this can be done whether in person or over online video.