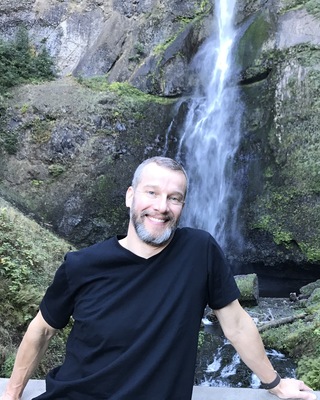 Dr. Peter Brown
Psychologist, PsyD, MBA
Verified
2 Endorsed
I offer a range of private services from coaching and consultation to psychotherapy and psychoanalysis. Contact me today to discuss your particular situation, whether in person, by phone, or online. I look forward to hearing about your unique needs. Also be sure to visit my website at https://www.drpabrown.com.
(628) 227-6542
Crescent City,
CA
95531
& Online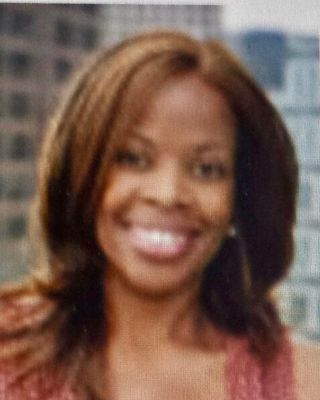 Tanicia Trotter
Clinical Social Work/Therapist, LCSW
Verified
Hi there, I'm Tanicia! Whether you are experiencing anxiety, depression, relationship problems or going through one of life's many transitions, I am here to listen and engage in meaningful conversations with you. We will start where you are today and focus on getting you where you want to be. You have the power to take the next the next step to elevate and expand your life. Don't waste your power.
(760) 970-8852
Crescent City,
CA
95531
& Online
---
See more therapy options for
---
Mindfulness-Based (MBCT) Therapists
How does mindfulness-based cognitive therapy work?
Mindfulness-based cognitive therapy
originated in the work of John Kabat-Zinn of the University of Massachusetts Medical School. He developed mindfulness-based stress reduction, which is a technique found in yoga and meditation. MBCT is a combination of this type of stress reduction and cognitive behavioral therapy; it essentially quiets emotional distress through mindfulness, utilizing proper breathing and meditation. These techniques aim to bring the individual into the present moment when in a state of distress.
When do I know if I need treatment with mindfulness-based cognitive therapy?
If an individual's mind is filled with emotional distress and general negativity, the person may feel trapped. A mindfulness-based cognitive therapist can help a person change their thinking patterns as well as their behavior through calm acceptance and compassion. This therapy can provide an individual with the coping skills needed for a healthier and more constructive life.
What should I expect from mindfulness-based cognitive therapy?
This therapy often takes place in group sessions. A therapist will work with the group as well as with each individual. Meditation and breathing exercises are core practices that aim to invite inquiry and discovery into a person's troubled mental state. The objective is to identify and lessen negative thoughts and behaviors and move toward optimal health and productivity. The individual will see life in a more realistic way. This therapy is supportive, accepting, and warm.
Is mindfulness-based cognitive therapy effective?
Mindfulness-based cognitive therapy is evidence-based and effective. One study found that people with major
depressive disorder
have benefitted from this type of therapy; the person accepts their distressed thoughts and also moves into healthier patterns of thinking. This therapy also aims to move an individual away from automatic negative responses. This type of therapy can bring a person lifelong change, with higher levels of satisfaction, less stress, as well as positive emotional and behavioral habits.