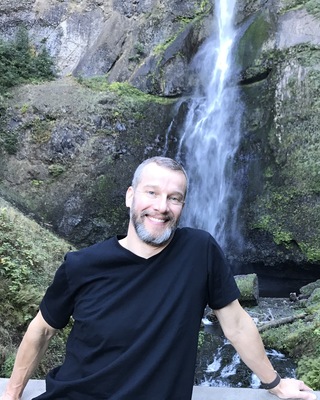 Dr. Peter Brown
Psychologist, PsyD, MBA
Verified
2 Endorsed
I offer a range of private services from coaching and consultation to psychotherapy and psychoanalysis. Contact me today to discuss your particular situation, whether in person, by phone, or online. I look forward to hearing about your unique needs. Also be sure to visit my website at https://www.drpabrown.com.
(628) 227-6542
Crescent City,
CA
95531
& Online
Waitlist for new clients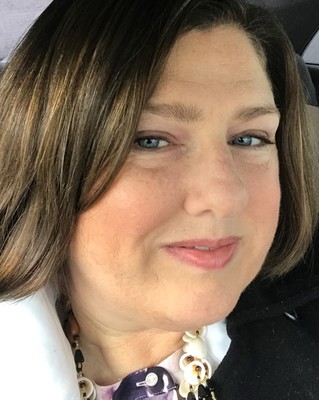 K. Kate Estikta
Clinical Social Work/Therapist, MSW, LCSW
Verified
We are all differently-abled and have our own challenges in life. Whether you are experiencing painful relationships, stress, crisis, life changes or just want more out of life, counseling can help. Covid-19 created a lot of changes for everyone and I am here as a support. I believe in a holistic approach that is centered around where you want to begin. I'm here to join you in making a plan for success. I provide a supportive therapeutic relationship and competency-based psychotherapy. I have been working in social work since 1993 and am skilled in various methods so that counseling can be interactive, engaging, and reflective.
(707) 415-8808
Office is near:
Crescent City,
CA
95531
& Online
Waitlist for new clients
Online Therapists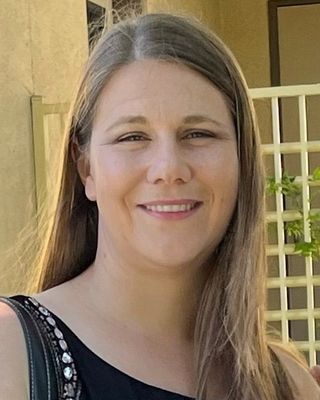 Sydney Haynes
Clinical Social Work/Therapist, LCSW
Verified
I am a licensed clinical social worker in California. I use an eclectic approach drawing from various evidence based practices such as motivational interviewing, cognitive behavioral therapy and dialectical behavior therapy. I view therapy a a collaborative process that requires honesty and caring without judgement, I work to cooperatively assist my clients to individualize their goals and treatment. Through my work I am committed to helping people overcome addictions, depression, anxiety and other stressful life situations.
(530) 240-7426
Eureka,
CA
95503
& Online
---
See more therapy options for Crescent City
---
Forensic Psychology Therapists
How does forensic psychology work?
Forensic psychology
works by providing those in the legal system with expert information about psychology and behavior that they wouldn't otherwise have. Forensic psychologists do this through a range of services—conducting psychological assessments for court cases, assisting police officers with investigations, providing expert opinion, helping with mediation, and providing mental health care to victims or perpetrators of crimes.
Can a forensic psychologist help with child custody cases?
Yes. In the event that it's needed, an attorney or judge may appoint a forensic psychologist to provide an assessment and recommendation. This process involves multiple interviews with the child, the parent (or parents), and sometimes others. The psychologist assesses the parent's mental health, strengths and weaknesses, and parenting practices to understand what's in the child's best interest. They then complete a report with recommendations based on their assessment.
Do forensic psychologists help solve crimes?
In some cases they do. For example, criminal profiling involves collaborating with law enforcement officers to construct a profile of a perpetrator based on psychology, personality, and behavior as suggested by the crime in order to focus the investigation. They may also offer expert input on subjects related to a case such as deception, false confessions, and the reliability of testimony based on eyewitness accounts.
How long do people typically work with a forensic psychologist?
The length of time an individual works with a forensic psychologist depends on the relevant service. For example, if a forensic psychologist is conducting a psychological assessment for a court case, this may take one to two sessions to complete (although they can be more extensive). If the forensic psychologist is providing therapy to someone accused or convicted of a crime, treatment may last for several months or more.