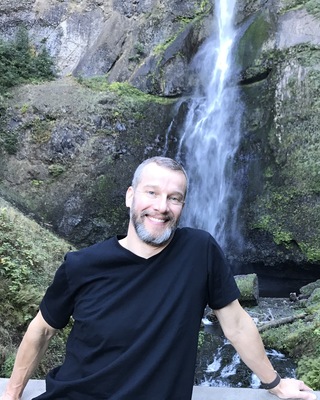 Dr. Peter Brown
Psychologist, PsyD, MBA
Verified
2 Endorsed
I offer a range of private services from coaching and consultation to psychotherapy and psychoanalysis. Contact me today to discuss your particular situation, whether in person, by phone, or online. I look forward to hearing about your unique needs. Also be sure to visit my website at https://www.drpabrown.com.
(628) 227-6542
Crescent City,
CA
95531
& Online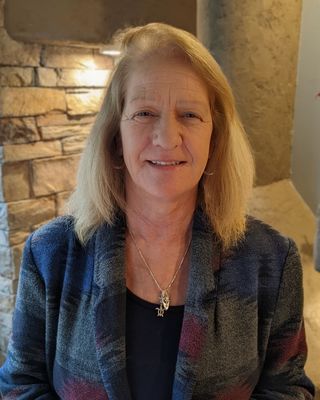 Andrea R. Del Grande
Licensed Professional Counselor, MA, LPC
Verified
Let's face it, life can be hard. Sometimes, so hard we don't know what to do or where to turn. Well, I believe that's where I come in. I've been helping people claw their way back to the top for decades. It is an interesting gift I have. I don't spend our time together psychoanalyzing you. Rather, I help people find realistic solutions and skills to transcend whatever barriers are blocking them. So, take a deep breath and give me a call.
(520) 251-8655
Office is near:
Crescent City,
CA
95531
& Online
Online Therapists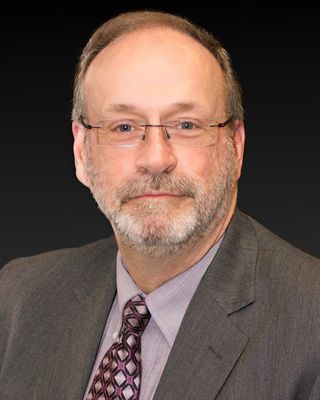 Gregg A Moore
Clinical Social Work/Therapist, LCSW
Verified
6 Endorsed
Therapy is a very personal and intimate journey to self discovery, understanding & acceptance. It can also be a journey with an intimate partner in discovering connectedness & being present for the needs of your partner Clients seeking to explore the emotional depths within themselves & remove the barriers to achieving their desired life, will find a working partner in my practice. Whether it's feeling more connected in your relationships, reframing a negative thought process, or moving through your trauma, I am ready to help.
(707) 607-8054
Arcata,
CA
95521
& Online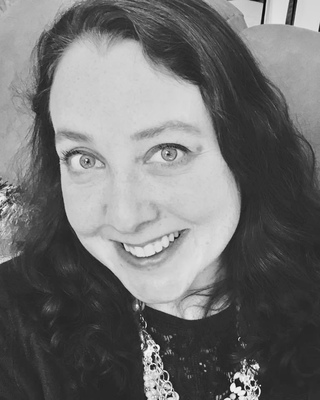 April D. Alexander
Clinical Social Work/Therapist, MSW, LCSW, CCTP
Verified
Sometimes the stresses and difficulties of life can become too insurmountable to face on our own, and we need additional therapeutic input to help navigate these obstacles and build resiliency. Are you experiencing anxiety, depression, difficulty with coping, relationship challenges or workplace stress? These are some of the issues we can address together in therapy. If you want to make positive changes in your life and see an increase in your overall health and well-being, improved mood, feel more in control of your life, experience peace, discover your full potential or gain a better understanding of yourself, therapy can help.
(707) 306-8089
Eureka,
CA
95501
& Online
---
See more therapy options for
---
Exposure Response Prevention (ERP) Therapists
Do I need exposure and response prevention therapy?
Many clients decide to seek help for obsessive thoughts and compulsive behaviors when these symptoms are distressing enough to disrupt everyday life. Any thoughts or behaviors that cause friction in close relationships are also worth addressing. In addition, the client's symptoms don't have to be severe for them to benefit from ERP therapy.
Is exposure and response prevention therapy part of cognitive behavioral therapy?
Exposure and response prevention
is one specific type of CBT that focuses on behavioral change in response to triggering stimuli. It is related to exposure therapy but adds an additional component of preventing compulsive and harmful responses.
How long does exposure and response prevention therapy take?
While every patient is different, exposure and response prevention therapy typically lasts around 12 sessions, although some treatments can take longer. A therapist will determine if the treatment is complete based on how the client faces their fears, particularly the strongest ones. When a client feels less anxiety about stimuli that once evoked terror or distress, that is generally an indication that they are nearing the end of ERP therapy.
What are the limitations of exposure and response prevention therapy?
The most common pitfalls of exposure and response prevention therapy include not addressing a client's core fears, allowing the client to avoid their most distressing stimuli, and using imaginary exposure when the client requires real-life exposure (and vice versa). ERP therapy is most effective when the client commits to the full course of treatment; if the client stops early or doesn't practice what they have learned outside of therapy sessions, they are less likely to have successful outcomes.