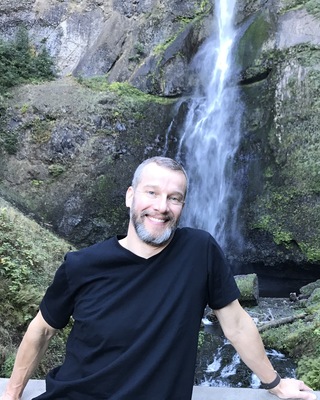 Dr. Peter Brown
Psychologist, PsyD, MBA
Verified
2 Endorsed
I offer a range of private services from coaching and consultation to psychotherapy and psychoanalysis. Contact me today to discuss your particular situation, whether in person, by phone, or online. I look forward to hearing about your unique needs. Also be sure to visit my website at https://www.drpabrown.com.
(628) 227-6542
Crescent City,
CA
95531
& Online
Waitlist for new clients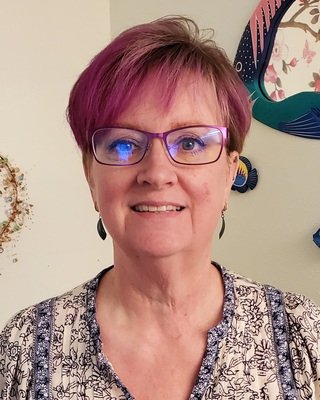 Costa Clinical Psychology, LLC
Psychologist, PsyD
Verified
Welcome and thanks for exploring my profile. As of July 5th, 2022 I will be doing telehealth only. I am a Cognitive Behavior Therapist that encourages you to think about what you are thinking about. Our thoughts can lead us down many paths, some we would prefer to change. Let's get together and talk about what thoughts are tripping you up and preventing you from reaching your personal goals. I work with adults, Veterans, and persons receiving Medicare. We also have one additional clinician you can choose from that works with children and families.
(541) 886-5284
Office is near:
Crescent City,
CA
95532
& Online
Waitlist for new clients
Waitlist for new clients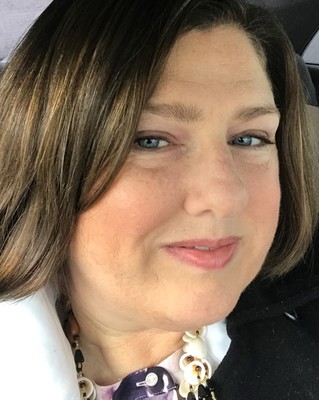 K. Kate Estikta
Clinical Social Work/Therapist, MSW, LCSW
Verified
We are all differently-abled and have our own challenges in life. Whether you are experiencing painful relationships, stress, crisis, life changes or just want more out of life, counseling can help. Covid-19 created a lot of changes for everyone and I am here as a support. I believe in a holistic approach that is centered around where you want to begin. I'm here to join you in making a plan for success. I provide a supportive therapeutic relationship and competency-based psychotherapy. I have been working in social work since 1993 and am skilled in various methods so that counseling can be interactive, engaging, and reflective.
(707) 415-8808
Office is near:
Crescent City,
CA
95531
& Online
Waitlist for new clients
---
See more therapy options for Crescent City
---
Borderline Personality (BPD) Therapists
What is the most successful approach to treating borderline personality disorder?
Dialectical behavior therapy (DBT) is considered the gold standard of treatment for
borderline personality disorder
. An evidence-based treatment, it addresses the extreme emotional reactivity, the relationship difficulties, and the acts of self-harm that create so much distress for BPD patients. DBT is a comprehensive program that includes both regular individual psychotherapy sessions and weekly group sessions of skills training.
What happens in treatment of borderline personality disorder?
Treatment typically consists of weekly individual therapy sessions that last an hour and group skill-focused instructional sessions that may last up to two hours. Patients are typically given homework "assignments" in which they are asked to practice in their daily life the skills they acquire in therapy. Patients also keep a diary tracking their emotions and impulses as a way to know which situations are most problematic and to help them gain control over their own behavior. Difficult situations and feelings are typically reviewed in therapy sessions and more constructive solutions found.
What kinds of problems does BPD treatment help with?
DBT was initially developed to dampen the self-destructive impulses of chronically suicidal patients. It is now the treatment of choice for borderline personality disorder, a serious condition marked by extreme emotional reactivity, relationship instability, and self-injurious behaviors. Treatment of BPD helps patients tolerate the flux of emotions without acting on them, often with a specific focus on tolerating negative emotions. DBT addresses the core problems of BPD—fear of abandonment, low self-esteem, and impulsivity.
What is the goal of treatment in borderline personality disorder?
The goal of treatment for borderline personality disorder (BPD) is to relieve the extreme emotional distress that patients experience—to curb their emotional reactivity, to minimize their inclination to self-harm, and to reduce their impulsivity. Toward these ends, patients are not only taught an array of new coping skills and techniques for emotional regulation, they are given opportunities to practice them. Another major goal of treatment is interpersonal effectiveness; patients learn and problem-solve ways to effectively communicate in relationships, especially how to ask for what they need as a way to minimize hurt feelings.