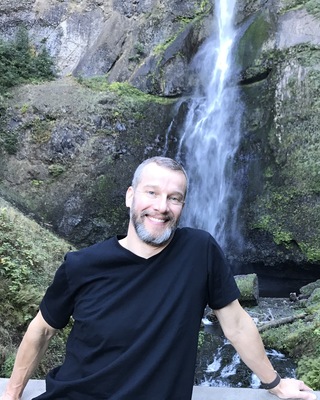 Dr. Peter Brown
Psychologist, PsyD, MBA
Verified
2 Endorsed
I offer a range of private services from coaching and consultation to psychotherapy and psychoanalysis. Contact me today to discuss your particular situation, whether in person, by phone, or online. I look forward to hearing about your unique needs. Also be sure to visit my website at https://www.drpabrown.com.
(628) 227-6542
Crescent City,
CA
95531
& Online
Waitlist for new clients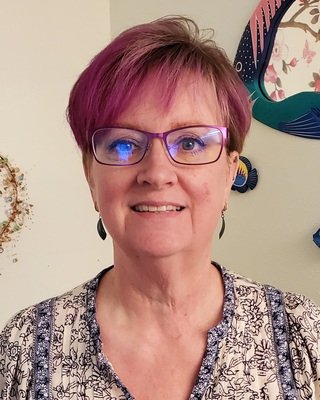 Costa Clinical Psychology, LLC
Psychologist, PsyD
Verified
Welcome and thanks for exploring my profile. As of July 5th, 2022 I will be doing telehealth only. I am a Cognitive Behavior Therapist that encourages you to think about what you are thinking about. Our thoughts can lead us down many paths, some we would prefer to change. Let's get together and talk about what thoughts are tripping you up and preventing you from reaching your personal goals. I work with adults, Veterans, and persons receiving Medicare. We also have one additional clinician you can choose from that works with children and families.
(541) 886-5284
Office is near:
Crescent City,
CA
95532
& Online
Waitlist for new clients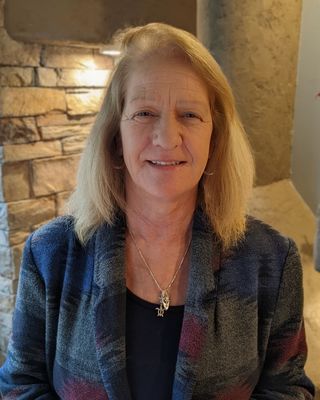 Andrea R. Del Grande
Licensed Professional Counselor, MA, LPC
Verified
Let's face it, life can be hard. Sometimes, so hard we don't know what to do or where to turn. Well, I believe that's where I come in. I've been helping people claw their way back to the top for decades. It is an interesting gift I have. I don't spend our time together psychoanalyzing you. Rather, I help people find realistic solutions and skills to transcend whatever barriers are blocking them. So, take a deep breath and give me a call.
(520) 251-8655
Office is near:
Crescent City,
CA
95531
& Online
---
See more therapy options for Crescent City
---
ADHD Therapists
When should I seek treatment for ADHD?
You should seek
treatment for ADHD
if you consistently have difficulty with attention, hyperactivity, or impulsivity that interferes with your daily life. Symptoms of ADHD include the inability to sustain attention during tasks, difficulty organizing tasks and activities, being easily distracted, frequent fidgeting or squirming, and talking or interrupting excessively. If these symptoms interfere with your career, academics, or relationships—for example, consistently failing to complete professional projects on time—you should seek an evaluation for ADHD.
How does treatment for ADHD work?
Effective treatment for ADHD often consists of medication, behavioral therapy, and lifestyle changes. Stimulant medications such as Adderall and Ritalin work by altering levels of neurotransmitters in the brain; higher levels of dopamine and norepinephrine are known to improve attention and focus. Therapy works by helping people with ADHD understand the condition, discuss their areas of difficulty, and develop behavioral strategies to manage their symptoms. In some cases, modifying one's diet and exercise can also help improve symptoms.
Are there specific medications for ADHD?
Medications to treat ADHD are generally stimulants, the most common are Adderall and Ritalin. There are two categories of stimulants: Amphetamines include Adderall, Dyanavel, Vyvanse, and Dexedrine, and methylphenidates include Ritalin, Concerta, Daytrana, Focalin, Quillichew, Quillivant, and Metadate. Non-stimulants and antidepressants may be used as an alternative if stimulants aren't effective or viable for a particular patient.
How long does treatment for ADHD take?
It's tough to give an exact time frame because everyone varies. In terms of medications, stimulants begin to work very soon after you take them, generally within the hour. It may take time to identify the right medication and dosage, but the medication itself is fast-acting. In terms of therapy, it takes time to develop skills and put them into practice, but you will likely see improvements within a few weeks or months.