Online Therapists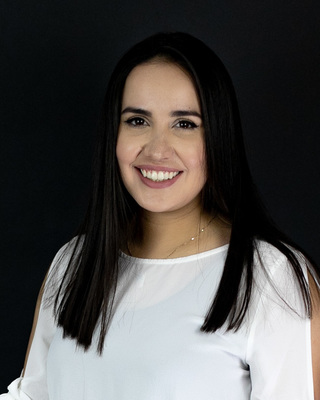 Karely Garcia
Marriage & Family Therapist Associate, AMFT, DVC
Verified
As a therapist, I can help people by providing therapy sessions designed specifically for them. I provide counseling services to adolescents and adults with varied issues: anxiety, relational issues, cultural bias, anger management, and
trauma
. I am EMDR trained; an effective form of therapy for treating
trauma
, including Post Traumatic Stress Disorder.
LGBTQ+ Affirming Therapy
Licensed Professional Clinical Counselor, LMFT, LPCC, LCSW, AMFT, APCC
Verified
We are a
trauma
informed practice; our therapists have completed clinical supervision with world famous
trauma
expert Dr.
Expansive Therapy is a bicoastal psychotherapy practice with locations in New York City and Los Angeles. We offer online therapy to individuals and couples anywhere in New York State and California State. We have a diverse team of therapists offering a wide variety of modalities and specialties, and we can match you with a therapist who meets your needs and availability.
Waitlist for new clients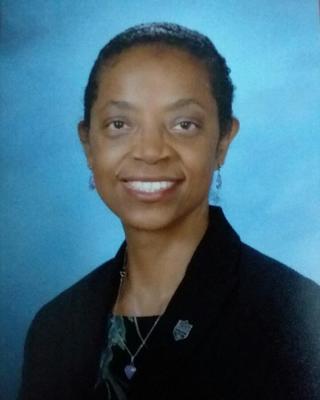 DeVita Andrews
Licensed Professional Clinical Counselor, LPCC, PPS, CAC, RAC, EMDR-C
Verified
I provide counseling services to adolescents and adults with varied issues: anxiety, adjustment in school and college, cultural bias, self-harm, military deployment/separation, divorce, grief, aging, anger management, and
trauma
.
"Life's challenges are not supposed to paralyze us; they're supposed to help us discover who we are." --BJR Yet, we know life can be challenging and navigating life after experiencing
trauma
can be especially difficult. As a result, we leave ourselves vulnerable to issues negatively impacting our lives in many ways: physically, emotionally, relationally, and spiritually. It is important to feel connected and understood! As a former school counselor with 20 years' experience working with adolescents, young adults and adults, I am devoted to helping clients resolve old, unhealthy patterns of thinking and behaving.