Not accepting new clients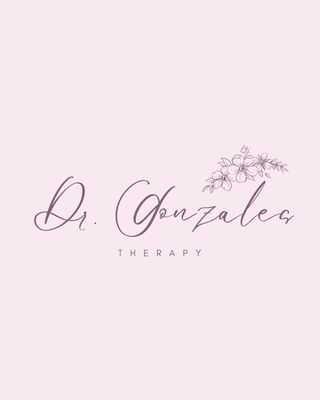 Dr Gonzales Therapy
Clinical Social Work/Therapist, DSW, LCSW
Verified
I am a Licensed Clinical Social Worker and Doctor of Social Work in California with over 15 years of experience in a variety of settings. I have both personal and professional experience dealing with military life stressors and am especially passionate about working with adolescents and young adults experiencing difficult life transitions, learning to navigate complex relationships, and establishing their own personal identities. I have experience treating individuals who struggle with depression, anxiety, oppositional behavior and trauma and enjoy supporting individuals navigate the transition between
teen
and young adult.
(619) 489-6806
Not accepting new clients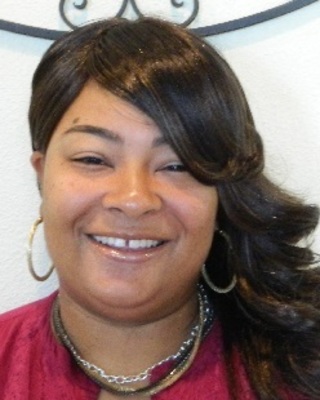 Momilana Aikens
Marriage & Family Therapist, MS, LMFT
Verified
Those changes can be difficult to navigate, not only for the tween or
teen
, but also for the parents.
Hi There! Thanks for visiting my profile. I don't need to tell you that I am a Licensed Marriage and Family Therapist because I am sure you have already read that in the heading of my profile. What that heading doesn't say is that I am a wife and a mom and I completely understand the rewards and challenges we face daily in both those roles. While I do work with various populations, it is my role as a wife and a mom that have lead me to specialize in working with children and families in various capacities. .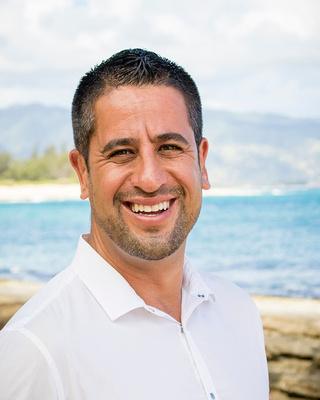 David T McGue
Counselor, MS, LPCC, LMHC
Verified
Aloha! I offer telehealth therapy / counseling for Hawai'i and California. I can meet you via Zoom, Facetime, Google Duo, or Skype. I also offer mobile therapy, which means I can meet you at your home, or nearly park, beach, etc.., so it's more convenient for you (but there's an additional fee for in-person mobile therapy, sorry!). As of 2022, I've been doing private practice for 12 years, and I want to be the most helpful as possible to you for your current situation, and in a comfortable atmosphere, we'll work together to identify solutions to your concerns, build on your strengths, and help achieve your goals! mahalo!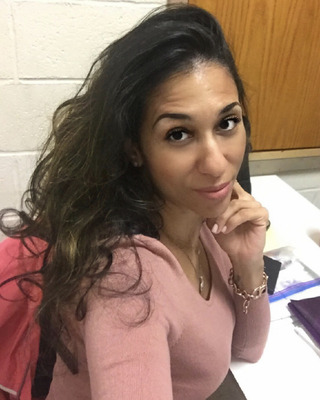 Minion (C.) Garner
If you, like many, are feeling any mixture of difficult emotions, struggles, anxiety, isolation, prolonged sadness, depression, or struggling with addiction or mental health diagnosis, you are not alone. We have all collectively experienced a once in a lifetime pandemic and it's taken its toll. Whatever your struggle- you want to feel better: whether working in a coaching capacity to achieve your goals, therapeutically to address current difficulties, symptoms or trauma (past/ present), relationship issues, general stress… This is the 1st step to FEEL the FULL joy of life again: you've found the right place! Take that first step.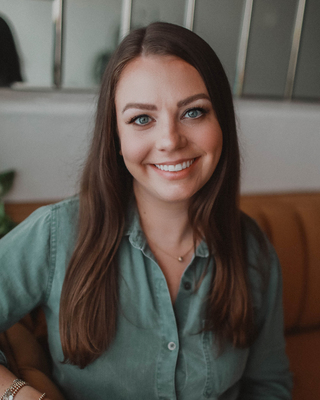 Kelsey Barbieri
Clinical Social Work/Therapist, LCSW
Verified
1 Endorsed
You can't stop thinking about that moment... the words that were said and the way it made you feel. Whether it was years ago or yesterday, it still feels fresh. Maybe it was a comment your mother made or the words of an Ex. Either way, it stung, and it won't stop ringing in your ears. Why can't you get it out of your head? You've tried ignoring it, pushing it down, screaming at it and nothing has worked. It continues to creep in day in and day out. Chipping away at your self-esteem & self-worth. Affecting so much of your life and your ability to trust. You don't just want relief, you need it. You need to find a way to truly move on.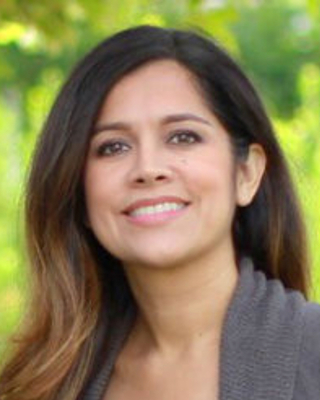 Nadia Braun
MS, LEP, BCBA, ABSNP
Verified
I'm an English/Spanish bilingual Licensed Educational Psychologist (LEP) and Board Certified Behavior Analyst (BCBA) with over 20-years of experience working with students with autism and other disabilities in the public school and home setting. My passion is working with students of various ability levels to help them reach maximum independence and success within their unique skill repertoire.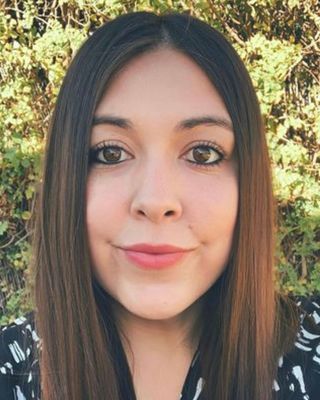 Monica Flores, LMFT- Clear Paths Counseling
Marriage & Family Therapist, LMFT
Verified
"Accepting New Clients. Telehealth (VIDEO) ONLY" You are probably here today in search for help managing current life's difficulties, help with learning new tools and coping strategies, guidance to process difficult emotions, or maybe you just want to talk. With over 8 years of experience, I can guide you through these difficult times, whether it comes from anxiety, depression, stress, life transitions, family and/or relationship conflicts, or adjustments. Among these difficulties, maybe you just want to process every day to day struggles, and I'm here for that too.
Maegan K A Nelson
Marriage & Family Therapist, LMFT
Verified
Welcome! I am a licensed marriage and family therapist practicing narrative therapy. My primary focus is to be respectful to each person I meet with, and to help each person discover and remember the abilities they have which can help them move through life despite the obstacles which sometimes get in the way. I am passionate about standing alongside the people I collaborate with against the problems that show up in their lives, sometimes these problems are systemic and oppressive, and require activism and courageous determination. I am happy to meet with individuals, couples, and families.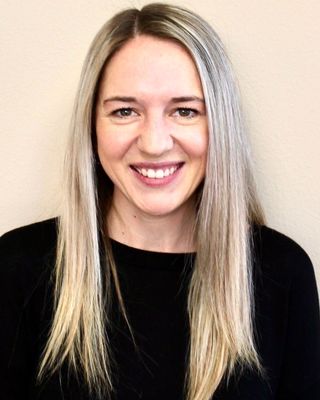 Danielle Murphy
Clinical Social Work/Therapist, LCSW
Verified
1 Endorsed
My mission as your therapist is to help you find purpose, passion, and serenity in your day-to-day life. My approach is tailored to help you feel comfortable and unconditionally supported and accepted in therapy. I believe in a collaborative approach, and we will explore your individual qualities, needs, and desires to develop a safe environment for your growth and healing. I have worked extensively with depression, anxiety, trauma, couples issues, ADD/ADHD, addiction, self-esteem issues, family of origin issues, and relationship challenges.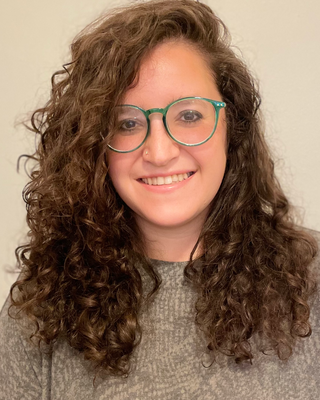 Rebecca Bernstein
Clinical Social Work/Therapist, LCSW
Verified
1 Endorsed
You wake up each morning feeling stuck and alone. Perhaps you know what is causing these feelings or maybe it feels like they came out of nowhere. Either way, these feelings overwhelm you and you're just not sure what to do about it anymore. You notice that your relationships, work and even your ability to care for yourself are starting to be affected. You make plans to work out or make a positive change, but quickly give up because you just don't have the energy. You are starting to lose hope that you can get yourself out of this.
Not accepting new clients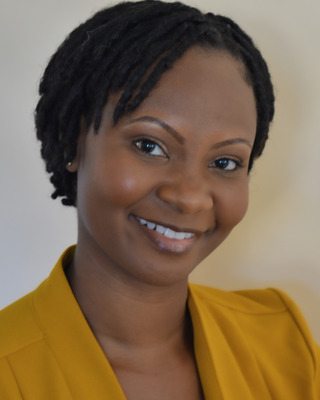 Shanekwa Pruitt
Marriage & Family Therapist, MS, LMFT
Verified
If you're looking for a refuge from loss and to heal from reproductive, perinatal, and family building issues, I can help. Are you having trouble grasping, understanding, or dealing with Trauma or a recent life change, I have specialized in these areas since the beginning of my career. Struggling to find self-love, your true identity, or growth, I offer a safe space to explore these aspects and more. If you are ready, you can feel: seen, heard, understood, like yourself again, more satisfied, hopeful and empowered.
(619) 775-1420
Not accepting new clients
Minion (C.) Garner
Kelsey Barbieri
Monica Flores, LMFT- Clear Paths Counseling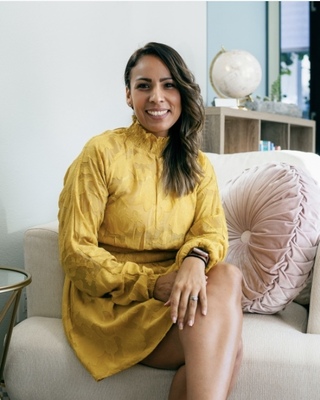 Lizeth V Ma
Marriage & Family Therapist, LMFT, MA
Verified
I am a passionate clinical therapist who loves working with children, women, couples and families going through challenging times. Are you and your your child having trouble communicating? Are you and your spouse having trouble communicating? Do you see them going through a hard time, long to help but don't know how? Do you suffer from Bipolar Disorder? I am here for you. Do you feel undone by anxiety or depression and don't know how to "shake it off"? Please call today, My number one goal is to help in the most comfortable and holistic approach possible. It's OK, not to be OK. Together we can get there, one step at a time.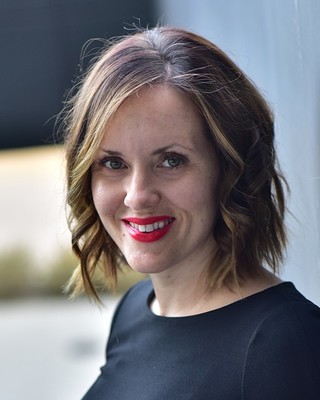 Dr. Emily N. Kierce
Psychologist, PsyD, NCSP
Verified
Sentiero is an outpatient practice comprised of school psychologists, clinical psychologists, and registered psychological associates who conduct psychotherapy and psychological assessments. The approach at Sentiero is not a "one size fits all" model. While many of our clinicians utilize various theoretic modalities, we are grounded in psychoanalytic theory and tailor treatment to the needs of the patient.
---
See more therapy options for ,
---
Teen Therapists
What does therapy for teenagers look like?
When a therapist works with a
teenager,
the pair will talk about what the teen is struggling with and explore solutions, which may involve interpersonal skills, coping strategies, medication, or lifestyle changes related to sleep, diet, and exercise. Different therapists employ different modalities, but most involve a combination of conversation and skill building.
How long does therapy for teenagers generally take to work?
There's variability in teenagers' experiences and challenges; some may begin to improve from therapy within a few weeks while others may take several months or longer. Teens can discuss their progress with their therapist periodically to assess how they're improving and any changes to the treatment plan that could potentially accelerate that progress.
How do you encourage a teenager to go to therapy?
It's helpful to express your concern and love while framing therapy as an opportunity to explore a tool that could help improve their life; just like they practice baseball or dance, now they can practice their emotional skills. Give your teen control over the process where you can—maybe by weighing in on choice of therapist and signaling that therapy involves confidentiality, so a parent need not know all that is discussed in sessions.
How do you prepare teens for therapy?
You can prepare your teenager for therapy by describing what the process will look like and setting expectations for timeline, if requested. You can explain that the first session may begin with an assessment phase, that they can describe their experiences but that the therapist will ask questions too, and that it may take time to feel comfortable opening up. Ask how they're feeling about the process and answer any questions calmly and supportively.