Nicholas K. Bennett
Psychologist, PsyD
Verified
I have worked with clients ranging in age from pre-teen to late adulthood and have gained experience treating depression, anxiety, adjustment issues, specific phobias, and trauma. I have served on integrative teams for parents and children in CPS cases as well as on collaborative teams providing treatment for clients residing in assisted living and skilled nursing facilities. Additionally, I have extensive experience working with service members and Veterans, victims of sexual assault, and individuals who identify as part of the LGBTQ+ community, including transgender clients seeking gender reassignment surgeries.
(805) 268-7760
Camarillo,
CA
93011
& Online
Edden Elite Ered
Marriage & Family Therapist Associate, MS, AMFT
Verified
One of the bravest things a person can do is ask for help – I applaud you for taking that first step. I enjoy helping people manage anxiety, navigate life transitions, and work through trauma. Many of these issues can feel overwhelming and isolating; it would be my honor to support you through what you are facing as I know how powerful therapy can be. Having been on the other side of the couch throughout various points in my life, I understand the trust you are putting in a therapist when you walk into their office. I draw deeply from that trust and my own experiences to create a warm, nonjudgmental and compassionate environment.
Rachel Beth McMurray
Marriage & Family Therapist, MA, LMFT
Verified
3 Endorsed
Welcome! Let's see if we are a good fit :) First, I care unconditionally for my clients and respect them; operating completely without judgment. I will always be honest and "hold up a mirror" to help them examine and shift core beliefs keeping them stuck. I believe most behavior change follows from this space of challenge and support. I specialize in treating those who are seen as different, misunderstood. People with personality disorders, neurodivergence (ADHD, ASD+), substance use, eating disorders, trauma, self-injury, OCD features. I enjoy helping others with more moderate issues too, like young folks struggling to "adult".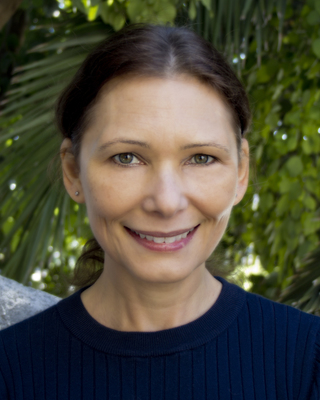 Susan Barrett
Psychologist, Susan, C, Barrett, PsyD
Verified
Do fear and worry keep you from realizing your dreams? Are your relationships suffering because of your anxiety? Maybe you're feeling overwhelmed, discouraged, as though you've lost your way. Imagine being empowered with practical skills that can be applied immediately in your everyday life to bring clarity, hope, and serenity. Whether you're looking for supportive guidance while navigating a challenging situation or as you turn toward a new direction in life, I look forward to working with you to achieve your goals.
(208) 203-1848
Camarillo,
CA
93010
& Online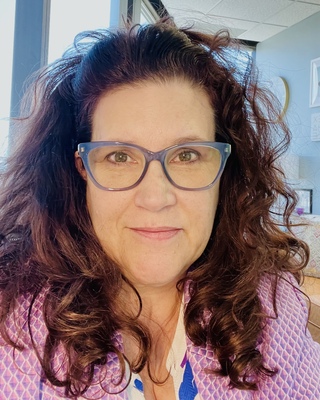 Jetta S. Zellner
Marriage & Family Therapist, MS, LMFT
Verified
As a Licensed Marriage and Family Therapist I work with children, adolescents and adults, providing a safe and caring environment. With more than twenty years' in the behavioral healthcare field, I have extensive training and experience working with a wide variety issues and disorders.
(805) 399-6923
Office is near:
Camarillo,
CA
93010
& Online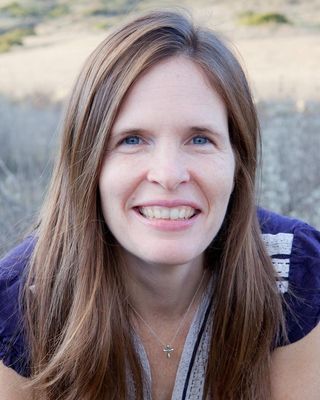 Beth Baumeister [Learning Evaluation Specialist]
Psychologist, Ph D
Verified
I am a neuropsychologist with over 23 years of experience. I received my Ph.D. from Fuller Theological Seminary and then received specialized training as a post-doctoral fellow in child, adolescent, and family psychology at the USC program at Children's Hospital Los Angeles. I have a background in the neurobehavior of children and adults. I am seasoned in using parent-child attachment based therapy and individual adult psychotherapy as well as parent coaching.
(818) 308-1715
Office is near:
Camarillo,
CA
93012
Nicole Danielle Kanke
Marriage & Family Therapist, MA, LMFT
Verified
3 Endorsed
I vividly remember the first time I used this website to seek out a therapist. I was filled with despair, intense fear, shame and insecurity but had no consciousness into these emotions. I was so disconnected from my body and my spirit. My thoughts were racing and I was stuck in patterns of self-sabotage and harmful coping mechanisms. It took everything out of me to make eye contact with another person as I began to speak about this. I will never forget the compassion I experienced from my first therapist as she held sacred space for me to begin this process. I strive to embody the same deep compassion for each therapy client I see.
(805) 870-8817
Office is near:
Camarillo,
CA
93010
& Online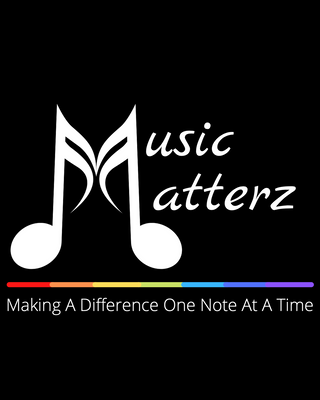 Music Matterz, Neurologic Music Therapy Practice
We treat all populations, from NICU infants to hospice. We are Board Certified (MT-BC), Neurologic Music Therapists (NMT), who specialize in trauma, PTSD, geriatric, NICU, and autism. We offer highly personalized, specialized, HIPAA compliant, music therapy services, (in-person and via Telehealth), in both individual and group formats. Domain areas include motor and language, social, emotional, cognitive, and behavioral. We use standardized, evidenced-based, and peer-reviewed techniques, using music within a therapeutic relationship, to address non-musical goals.
(805) 254-7256
Office is near:
Camarillo,
CA
93010
& Online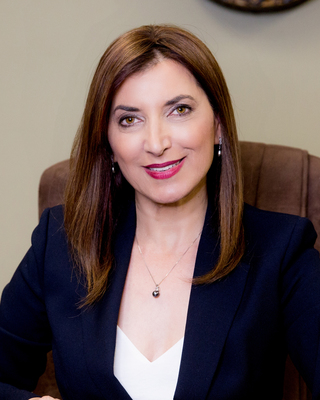 Ivone Umar Phd
Psychologist, PhD
Verified
I specialize in working with clients who want to resolve emotional, relational, or other phase of life changes. The way I do this is sharing therapeutic practices that serve to overcome emotional distress which, in turn, leads to unhealthy behaviors that interfere with current life goals and values. As we work together in a safe, non judgmental therapeutic relationship, negative thoughts and behaviors can be changed and replaced allowing clients to free themselves from discouragement, harmful attachments, fearful thoughts, excessive worry or feeling like they are losing control of their emotions and their lives.
(805) 585-3887
Office is near:
Camarillo,
CA
93010
& Online
Waitlist for new clients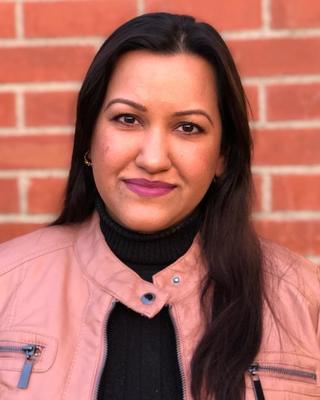 MyndHeal
Clinical Social Work/Therapist, LCSW
Verified
I am a licensed clinical social worker with 15 years of experience working with adults and children. My focus is to create a supportive and accepting environment for people dealing with a variety of issues, especially for minorities and socially disadvantaged.
(916) 702-3932
Office is near:
Camarillo,
CA
93012
& Online
Waitlist for new clients
---
See more therapy options for Camarillo
---
Cognitive Processing (CPT) Therapists