More Therapists Nearby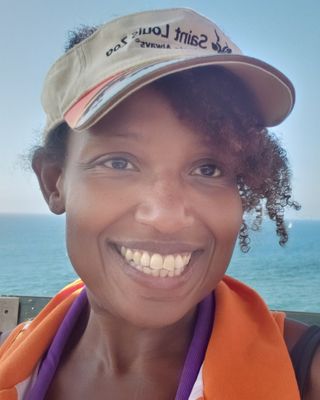 Danett Williams
Clients who come to me are often seeking help for an IEP
evaluation
after being denied by their school. Some come for themselves curious if they have ADHD or are on the spectrum. Are you trying to understand and get a handle on your child's difficulties at home and school? Does your child show symptoms of autism? Do you wonder if you or your child have a learning disability? Did your child spend extensive time in the NICU and/or PICU and you wonder if this affected their development? Did you adopt from an orphanage and now your child is exhibiting extreme behaviors that you do not understand and cannot manage? I am here to help!
(628) 265-4932
Office is near:
San Mateo,
CA
94401
& Online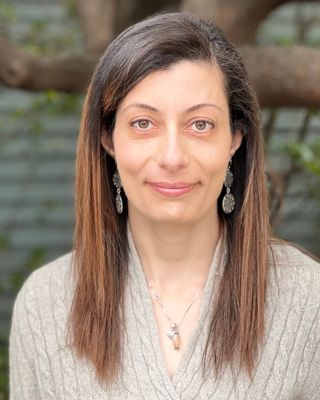 Hiba Abudamous
Psychologist, PsyD
Verified
I also offer psychological and cognitive assessments (IQ
testing
, ADHD, social security evals.
Welcome. Thank you for your interest in my private practice. I believe we all have the ability to live our lives to the fullest. Sometimes we develop patterns of thinking or behaviors that keep us stuck and unhappy in our life. My goal is to help my clients overcome whatever is holding them back from feeling satisfied and moving forward in life. Clients come with different difficulties in mood, fears, past-trauma, self esteem, behavioral issues, difficulties with having healthier life style, or other issues. We work together to help you move forward which might mean feeling uncomfortable, making changes, and facing fears.
(650) 719-5319
Millbrae,
CA
94030
& Online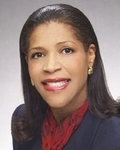 Brenda Fellows
As a veteran mental health provider and life strategist, I offer many holistic counseling modalities in various settings: home, workplace, school, university, community. Behavior modification and other treatment approaches have been highly successful for those suffering from depression, anxiety, anger, emotional regulation, weight management challenges. Together we explore underlying issues fueling your irrational thoughts and dysfunctional behaviors- keeping you stuck. When applicable, I provide Solution-Focused Therapy by negotiating goals for sustainability; both short and long-term. As an EAP provider I offer organizational consultation in numerous areas: individual, group behavior, leadership, conflict, communication, emotional intelligence, time, stress, anger management, etc..., Psychological
Testing and Evaluation
.
(650) 489-0417
Office is near:
San Mateo,
CA
94401
& Online