Therapists in Amador County, CA
View cities in Amador County
Online Therapists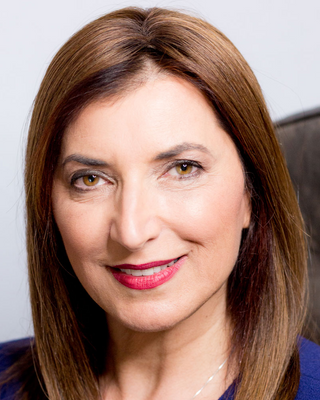 Ivone Umar
Psychologist, PhD
Verified
I specialize in working with clients who want to resolve emotional or relational life changes. I do this is by sharing therapeutic practices that serve to overcome emotional distress which, in turn, leads to unhealthy behaviors that interfere with current life goals and values. As we work together in a safe, non-judgmental therapeutic relationship, negative thoughts and behaviors can be changed and replaced allowing clients to free themselves from discouragement, harmful attachments, fearful thoughts, excessive worry, or feeling like they are losing control of their emotions and their lives.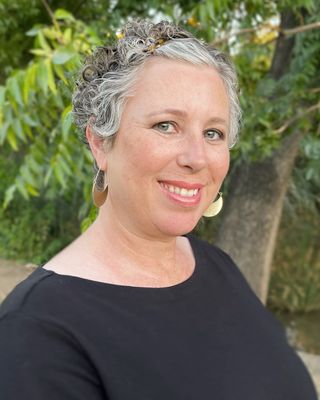 Heather Hendrickson
Pre-Licensed Professional
Verified
I am currently a graduate-level intern clinician, in the final stages of completing clinical requirements for a Masters in Social Work. As a clinical social worker, I engage clients through psychodynamic therapy, which aims to explore patterns by examining emotions, thoughts, beliefs, and early life experiences. My approach to working with clients is rooted in humanistic values that promote self determination, the dignity and worth of individuals, and honor human connections.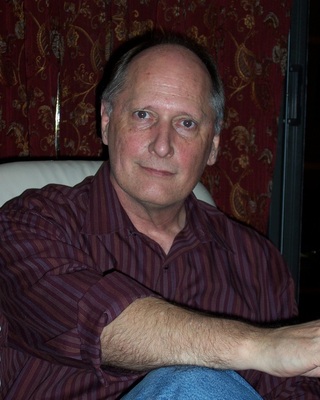 James Henman
Psychologist, PhD
Verified
I have had 30+ years experience as a Psychologist in Private Practice, with a focus on Therapeutic Life Coaching. Developed Cognitive/Perceptual Reconstruction in mid-80's, integrating the resources of Psychotherapy with the approach of Coaching. I work with the gamut of addictive, emotional, and relational problems. I have written "Who's REALLY Driving Your Bus?" and "Changing Attitudes In Recovery - A Handbook on Esteem". There are free tools and resources available on my web site: www.CAIRforYou.com - video, and written material. I help clients develop their own Inner Coach.