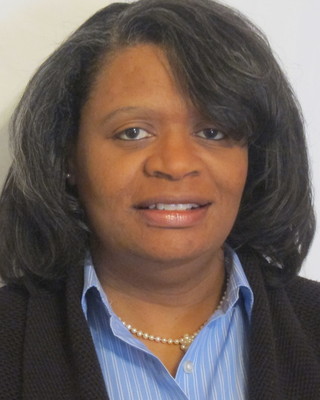 Managing Stress & Anxiety LIVE Webinar
Hosted by: Bonita Hutchinson and Associates, PLLC
THERAPY GROUP
Managing Stress & Anxiety LIVE Webinar
Want to begin figuring out how to find peace, calm or focus again? Share how you have been changed by the Pandemic and learn what could help you be more resilient. Join us on Saturday, September 24, 2022 @ 9am for this WEBINAR on Learning to Identify & Manage Stress or Anxiety - $40 per Person. Click on the link to our website and register today. Begin taking back control of your mental health with strategies shared in the 60 minute LIVE workshop/Webinar. Everyone Welcome to attend: Clients, Counselors, Social Workers, Teachers, Psychologist, Addiction Specialist, Nurses, Executives, Veterans... Come Listen Learn Share.
Group Details
Location
ON LINE
Charlotte, NC 28209
Group Meets
Fourth Sat 9 A.M. - 10 P.M.
Practice at a Glance
ON LINE
Charlotte, NC 28209
---
My Other Groups
My Other Groups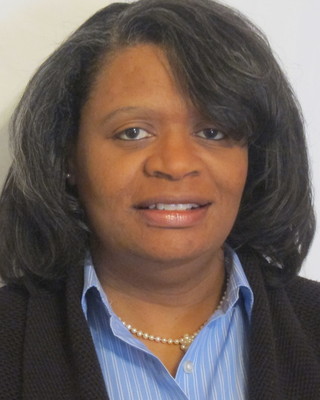 Our Clinical Supervisor has over 20 years experience in providing case management and therapy to individuals, groups and families. Bonita Hutchinson is fully licensed in NJ with her LPC and LADC credentials; in NC with her LCMHC, LCMHC-S, LCAS, CCS and SAP Credentials. She is able to provide supervision to CCI, LCAS-A, CSAC, LCMHC-A persons in North Carolina working to complete their internship, practicum and field experience for the NCSAPPB or NCBLCMHC (Substance Abuse and Mental Health Boards). Give us a call @ 980-533-5839 to connect with this awesome Mentor, Supervisor and Counseling Professional for Individual or Group Supervision.
Types of Therapy
Cognitive Behavioral (CBT)
Last Modified:
 3 May 2023