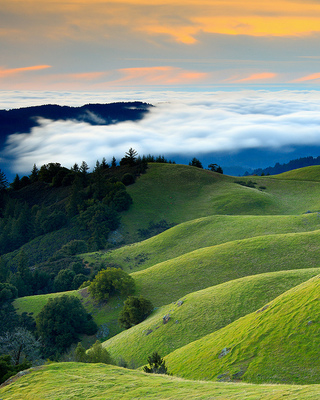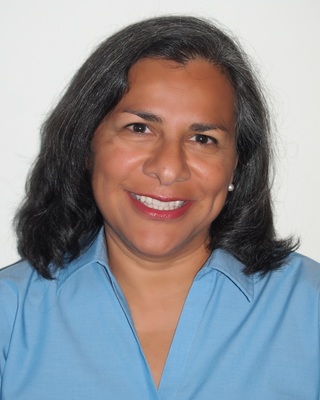 Irma
Marriage & Family Therapist,
MDiv,
MA,
MFT
---
See more therapy options for 94925
---
Bisexual Therapists
We should make clear that not all the therapists listed here are bisexual themselves. Rather, they specialize in helping with all aspects of being bisexual in 94925. They help with bisexual couples in bisexual relationships, bisexuality Therapy and bisexual issues that affect the individuality of a bisexual life or lifestyle.

If you're bisexual or are looking for help with bisexual issues in 94925 or for an 94925 bisexual therapist these professionals provide bisexual counseling and bisexual-friendly care. They include bisexual friendly therapists in 94925 plus 94925 bisexual therapists, bisexual psychologists and bisexual counselors.