THERAPY GROUP
Working with your Dreams
In this group we will learn the principles of Jungian dream analysis, including types of dreams, symbols of individuation, and levels of dream interpretation. Participants will keep a dream journal and bring it with them to the group. Everyone will have a chance to share a dream(s) -- present or past -- and to get input from others. The many layers of dream work will be emphasized, and the dreamer's own studied awareness of his/her dream will be the final say in its meaning/interpretation to the dreamer. Special emphasis will be given to dream themes or repetitive dreams.
Group Details
Location
Beyond the Horizons Consulting
10724 Serenity Circle
Seaford, DE 19973
Group Meets
Every other Mon 6 P.M. - 7:30 P.M.
Expertise
Emotional Disturbance

,

 
Life Coaching

,

 
Relationship Issues 
Practice at a Glance
Beyond the Horizons Consulting
10724 Serenity Circle
Seaford, DE 19973
---
My Other Groups
My Other Groups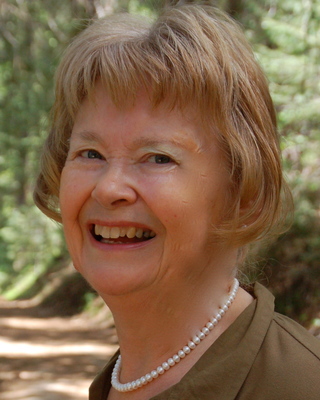 We will use the Myers-Briggs Type Indicator to guide us in relating personality type to many aspects of personal and professional life, including communication style, preferred working environment, temperament analysis, decision making processes, values, marriage and romance, and more. Participants will use practice sessions to interact in specific ways with others in the group.
Expertise
Career Counseling
Life Coaching
Relationship Issues
Types of Therapy
Coaching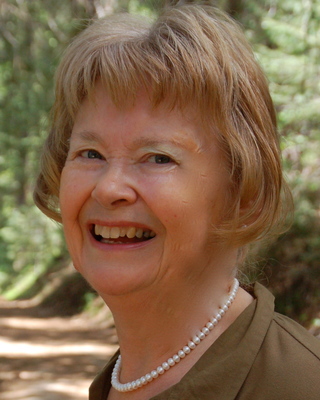 We will do a two-hour group twice a week for 10 consecutive weeks. We will teach you the triggers of your anger; other emotions which reside beneath the anger; self-calming and soothing methods; meditations; gratefulness journaling; and a variety of coping mechanisms to assuage anger before it erupts. Group limited to eight persons.
Expertise
Anger Management
Types of Therapy
Cognitive Behavioral (CBT)
Last Modified:
 29 Dec 2022