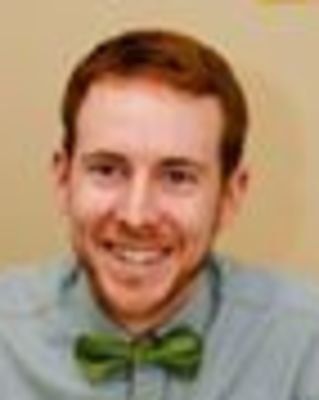 Paul Swaim-Sanders
Licensed Professional Counselor, MEd, LPC
Verified
4 Endorsed
I work with LGBTQ, life-stage transition, dysphoria, pain, adjustment, anxiety, depression, couples, sexual issues and
substance use
.
I practice a holistic approach to therapy where you and I work together to help you as a whole person, not just one concern. I believe in reinforcing what strengths you already have while challenging which patterns slow down or stop progress or growth. There's no "right or wrong, good or bad" in addressing concerns. There's what works and what doesn't. Together, we can find what works to do more of it, and less of what doesn't.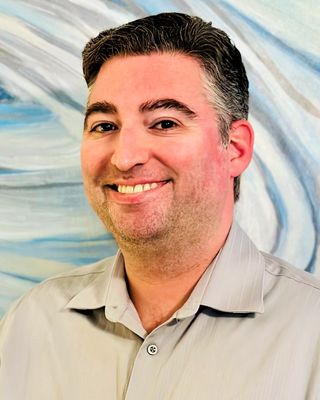 Mark Miele
Licensed Professional Counselor, MS, LPC
Verified
As a Licensed Professional Counselor since 2016 along with an additional 9 years in the field of mental health I have worked with a variety of clients living with depression, anxiety,
substance use
, and other mental health needs. My goal is to provide you with an empathic and non-judgmental environment where we can collaboratively work to help you navigate these life challenges.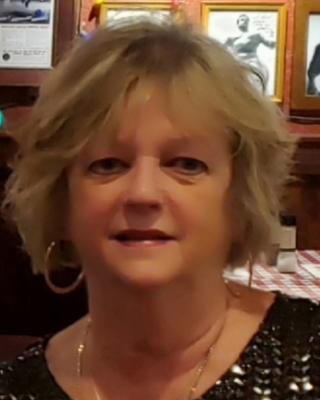 Susan E Case
Licensed Professional Counselor, MS, EdS, MAC, LPC-S
Verified
In the beginning, I focused on helping others and their families with
substance use
addiction.
"Dance like no one is watching, sing like no one is listening. . ."Mark Twain. This quote illustrates the kind of practice I strive to create. I believe it is necessary to encourage clients to feel free from judgment, criticism, or fear from what someone else thinks. My goal is to provide a safe place using an eclectic approach involving person centered therapy, cognitive behavioral therapy, and motivational interviewing. This allows clients to establish a course that is personally tailored to meet the needs of those with
substance use
disorders, anxiety, depression, and trauma.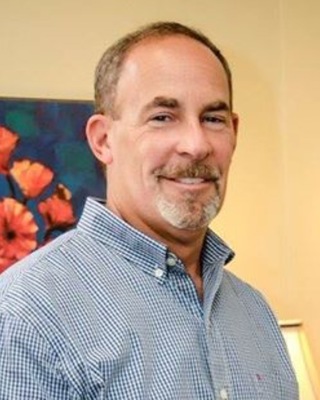 Kevin J. Dudeck
Licensed Professional Counselor, LPC
Verified
We all want to be emotionally healthy to realize our true potential. However, tension and disorder often make this seem impossible. Family, loved ones, and friends recognize when you are hurting but they may not know how to offer essential support. How do you begin a journey of restoration and transformation? Connecting with a caring, non-judgmental professional is the first step toward the restorative process for life balance, inner peace, control over decisions and transitions, and hopefulness. Talk with a professional who understands and genuinely cares for your well-being.
Collins Counseling Associates
Licensed Professional Counselor, LPC, LMFT, LCSW
Verified
For an appointment call (251) 473-3410. Twelve licensed counselors, with offices in Mobile, Fairhope and Atmore, provide specialized treatment for individuals and families impacted by life problems, relationship stress, mental health issues, substance abuse problems, and abuse. We strive to help people in a safe, private, non-judgmental place to work through issues & ultimately find some peace and happiness in life. Our group includes experts in fields of sex therapy, grief counseling, addiction problems and LGBTQ needs.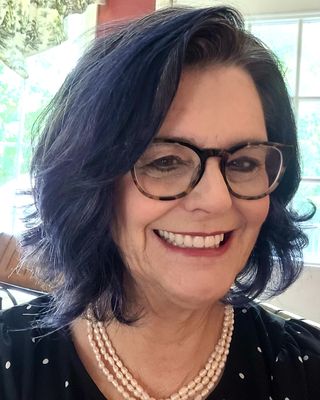 Hazel L Woodward
Licensed Professional Counselor, LPC
Verified
1 Endorsed
"You are strong enough to face it all, even if it doesn't feel like it right now" . This quote speaks quite loudly to me because upon reflection, I find that Life has a way of interfering when I am busy doing something else. I have spent the better part of 25 years learning who I am and have willingly and sometimes unwillingly faced harsh realities I would not chose for anyone, much less myself. One of the most important things that has proven to be true for me, is that if I can find meaning in events that shattered my world or at the very least, shook it up, then my understanding and insight increased and I could find peace.
Eunice Mingo Blakely
Licensed Professional Counselor, LPC, SAP, MAC, NCC
Verified
My goal as an LPC serving the Gulf Coast area is to help others live their "Best Life". We all experience ups and downs in life and can benefit from additional support sometimes. I have many years of experience in treating Depression, Stress, Trauma, Anxiety and Persons with Addictions. I also facilitate support groups and conduct training seminars within the community on a variety of issues to include critical incident debriefing, suicide prevention, crisis intervention and stress/anger management.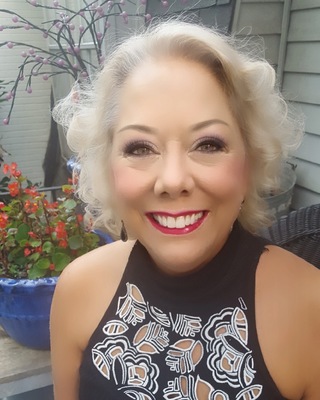 Leah Patrick
Licensed Professional Counselor, MS, LPC
Verified
Bringing children back to wholeness, joy and peace of mind is the heartbeat of my practice. I believe laughter is the best medicine, and I use it during play therapy, role plays, behavioral rehearsal and autistic behavioral treatment. I also love to see families and individuals thrive and work through storms of life which can hit us all. I specialize in role play and behavioral rehearsal, structured problem solving, supportive reflection and interpersonal resolutions. I make it a priority to call or text you back when you reach out to me while we work on issues.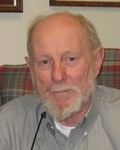 John Samuel Marshall
Licensed Professional Counselor, MS, LPC, NCC
Verified
ALL of us (Especially Todays Veterans) have had Experiences or been in Circumstances that can cause over-whelming Emotional Problems: Nightmares, Feelings of Impending Doom, Intense Nervousness and Depression which can leave us feeling out of control... Counseling is a good first step to begin to heal. I offer Assessment and Counseling to address: Personal - Family - Marital 'Life's' Issues and 'Veteran's' Issues (Primarily those that resulted in 'PTSD.'). I will help and encourage you in telling your 'story'. 'Living in-to the events' that caused your distress is essential for you to be able to move on.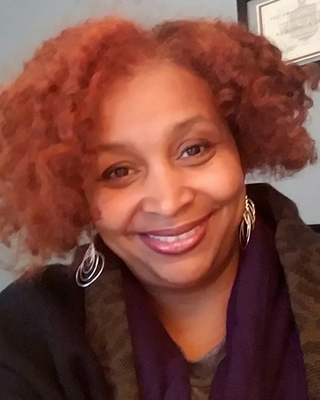 Veronica Davis
Licensed Professional Counselor, LPC, ADC, ICADC, ACGC-II
Verified
Welcome to LPC Services ~ Your Behavioral Health Specialist. I have over 15 years of experience working with adolescence, adults, and families who struggle with chemical/gambling addictions, mood disorders, risky behaviors, parenting concerns, and relationship matters. I provide individual, couples, & group counseling sessions Monday-Friday from 8:00am-6:00pm. Services can also be provided to help you fulfill the counseling mandates for your DHR matters, city/state/federal probation requirements, and employment/EAP requirements.
---
See more therapy options for ,
---
Substance Use Therapists
How do substance and drug recovery or rehabilitation programs work?
In inpatient programs, individuals live in a facility with other clients in recovery; in outpatient programs, individuals reside at home. These facilities are staffed with healthcare professionals including physicians, nurses, psychologists, counselors, and psychotherapists. Staff often also includes people who have recovered themselves, serving as mentors and guides. These programs may use abstinence, harm reduction, detoxification, psychotherapy, and other methods.
How do 12-step programs combined with psychotherapy work?
Members of 12-step programs help each other reach abstinence and work to maintain it. These programs promote complete change in the individual's emotional, mental, physical, and even spiritual perspectives. Some programs require that new members attend 90 meetings in 90 days. Many people do attend these programs in conjunction with their work in psychotherapy; the combination of therapy along with 12-step can be extremely effective.
How does harm reduction combined with psychotherapy work?
According to the Substance Abuse and Mental Health Services Administration, harm reduction prevents death, injury, disease, overdose, and substance misuse. People who choose harm reduction for substance use reduce the amount of drugs they consume. It is not abstinence-based like a 12-step program, but combining harm reduction with psychotherapy proves to be effective for many people.
Are there specific medications for substance and drug use?
There are medications approved to treat substance use disorder—such as buprenorphine, methadone, naltrexone, and acamprosate. These medications do help people cope with substance use as well as avoid the problem of relapse. Naltrexone can help reduce cravings, methadone is an opioid medication used to treat severe pain, and acamprosate may help ease symptoms like poor sleep and anxious feelings.