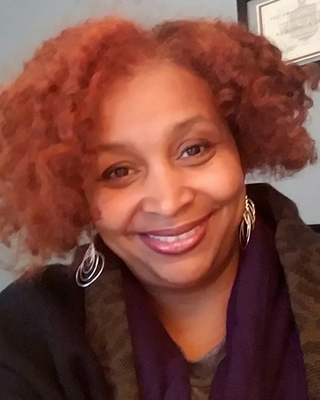 Veronica Davis
Licensed Professional Counselor, LPC, ADC, ICADC, ACGC-II
Verified
Welcome to LPC Services ~ Your Behavioral Health Specialist. I have over 15 years of experience working with adolescence, adults, and families who struggle with chemical/gambling addictions, mood disorders, risky behaviors, parenting concerns, and relationship matters. I provide individual, couples, & group counseling sessions Monday-Friday from 8:00am-6:00pm. Services can also be provided to help you fulfill the counseling mandates for your DHR matters, city/state/federal probation requirements, and employment/EAP requirements.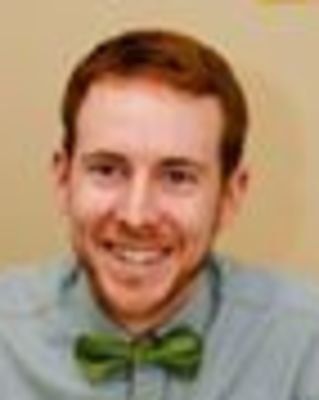 Paul Swaim-Sanders
Licensed Professional Counselor, MEd, LPC
Verified
4 Endorsed
I practice a holistic approach to therapy where you and I work together to help you as a whole person, not just one concern. I believe in reinforcing what strengths you already have while challenging which patterns slow down or stop progress or growth. There's no "right or wrong, good or bad" in addressing concerns. There's what works and what doesn't. Together, we can find what works to do more of it, and less of what doesn't.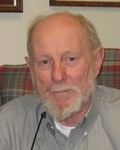 John Samuel Marshall
Licensed Professional Counselor, MS, LPC, NCC
Verified
ALL of us (Especially Todays Veterans) have had Experiences or been in Circumstances that can cause over-whelming Emotional Problems: Nightmares, Feelings of Impending Doom, Intense Nervousness and Depression which can leave us feeling out of control... Counseling is a good first step to begin to heal. I offer Assessment and Counseling to address: Personal - Family - Marital 'Life's' Issues and 'Veteran's' Issues (Primarily those that resulted in 'PTSD.'). I will help and encourage you in telling your 'story'. 'Living in-to the events' that caused your distress is essential for you to be able to move on.
Eunice Mingo Blakely
Licensed Professional Counselor, LPC, SAP, MAC, NCC
Verified
My goal as an LPC serving the Gulf Coast area is to help others live their "Best Life". We all experience ups and downs in life and can benefit from additional support sometimes. I have many years of experience in treating Depression, Stress, Trauma, Anxiety and Persons with Addictions. I also facilitate support groups and conduct training seminars within the community on a variety of issues to include critical incident debriefing, suicide prevention, crisis intervention and stress/anger management.
Collins Counseling Associates
Licensed Professional Counselor, LPC, LMFT, LCSW
Verified
For an appointment call (251) 473-3410. Twelve licensed counselors, with offices in Mobile, Fairhope and Atmore, provide specialized treatment for individuals and families impacted by life problems, relationship stress, mental health issues, substance abuse problems, and abuse. We strive to help people in a safe, private, non-judgmental place to work through issues & ultimately find some peace and happiness in life. Our group includes experts in fields of sex therapy, grief counseling, addiction problems and LGBTQ needs.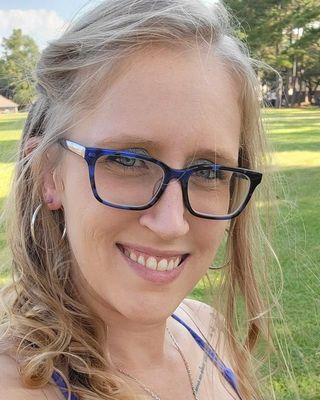 Randi Nowell
Marriage & Family Therapist Associate, LMFTA, MAMFT
Verified
I chose to go into the line of therapy because I wanted to help people. I realized that I had an interest and a talent for working with kids and teens. This is why I chose my speciality. I believe that they need a space where they can talk freely without fear of being judged. I work very hard on making my therapeutic space as inviting as possible as well as allow an open space for questions, comments, and/or concerns.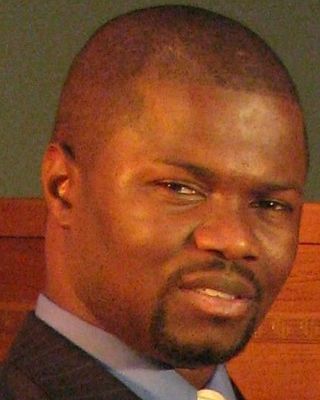 Isaac N McPherson
Counselor, MSCP, ALC
Verified
My assignment is to help you identify your identity, tap your untapped potential, change your behavior by transforming your belief system, and assist you through life's situations.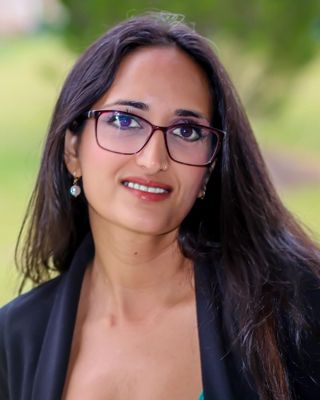 Alefyah (A-Leaf-E-Yaa) Taqui
Clinical Social Work/Therapist, BA-Psy, LICSW, PIP
Verified
1 Endorsed
I am a humanistic therapist, working from an attachment based perspective. As a humanist I believe in combining a non-judgmental and supportive environment with intellectual curiosity to work with you as a whole person, thoughts and feelings.  In our relationship, I believe we are partners working together to determine root causes and patterns to find the best way forward. I am not the expert on you nor do I strive to be. I look forward to talking with you – not at you. I strive to understand you – not judge you. I have a Masters Degree from Columbia university and close to 20 years of experience in the field of mental health.
Waitlist for new clients
Julia Marco Williams
Licensed Professional Counselor, MS
Verified
1 Endorsed
My practice focuses on helping adults, adolescents and children learn skills to reduce the emotional chaos experienced in their daily lives. For 20 years, my experience includes helping clients who have experienced emotional trauma, divorce recovery for children, grief work, anxiety and depression symptom reduction. My goal is through the counseling relationship people can heal and grow. I am currently offering Telehealth services and face to face counseling in my office.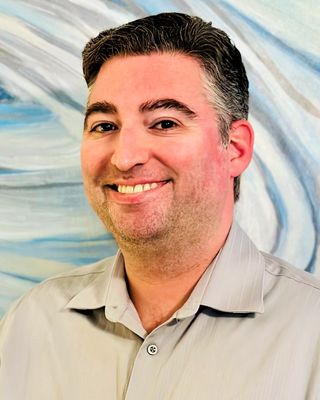 Mark Miele
Licensed Professional Counselor, MS, LPC
Verified
As a Licensed Professional Counselor since 2016 along with an additional 9 years in the field of mental health I have worked with a variety of patients living with depression, anxiety, substance use, and other serious mental illnesses. My goal is to provide you with an empathic and non-judgmental environment where we can collaboratively work to help you navigate these life challenges.
---
See more therapy options for Brookwood, Mobile
---
New Directions Therapists
New Directions Behavioral Health helps people find a healthy balance and improve health through positive change. They offer managed behavioral healthcare, employee assistance, organizational consulting, and health coaching programs. They are accredited by NCQA as an MBHO and by URAC for utilization management and case management. NDBH recommends you log into your New Directions member account to confirm you are covered for the Brookwood, Mobile Therapist you would like to see.