Therapists in 28339
View cities and counties in 28339
Waitlist for new clients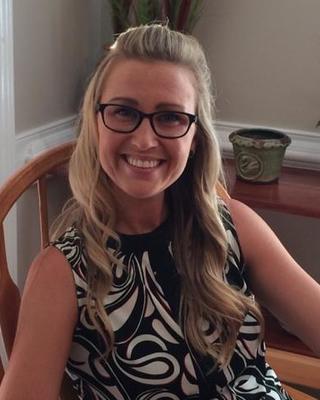 Amber B Benton
Licensed Clinical Mental Health Counselor, MA, LCMHC
Verified
Life can be difficult and challenging. My commitment as your therapist is to create a safe and supportive space to develop trust and maintain confidentiality. Through my training and experience, my hope is to empower and encourage you to channel your internal resources in an effort to better cope with the struggles you are facing. I see you as the real "expert" of your life, and believe you have the capabilities necessary for change. I believe in a holistic approach to growth and healing that takes into consideration our relationships, social and cultural backgrounds, physical health, and spirituality.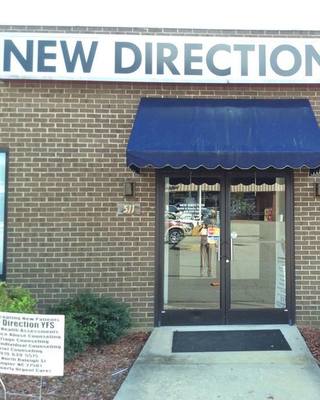 New Direction YFS
Clinical Social Work/Therapist, MA, LCSW
Verified
1 Endorsed
Hello and thank you for visiting our page. New Direction YFS is a specialty practice dedicated to serving children, adolescents, adults, and seniors. Our focus is to deliver high-quality therapy treatment, testing, and consultations from our team of doctoral-level psychologists. Ahora aceptamos nuevos clientes! Llame hoy para programar su cita.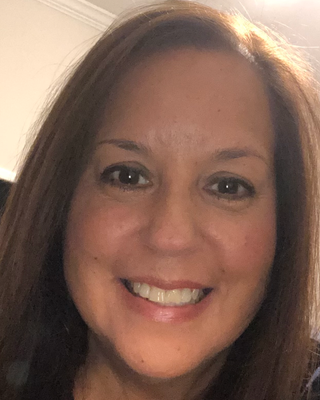 Terri Proctor
Counselor, MS, LCMHCA
Verified
As a Licensed Clinical Mental Health Counselor Associate, it is an honor to provide a warm, nurturing and safe environment for clients looking for answers and hope. Living life is a journey, and the healing process during difficult and challenging times is made easier when it is shared with a trusted person. I am passionate about walking alongside others, providing a non-judgmental presence and offering therapeutic support to work towards a better sense of peace and well-being. If you're looking for understanding, compassion, and practical, evidence-based help, it would be a privilege to work together with you.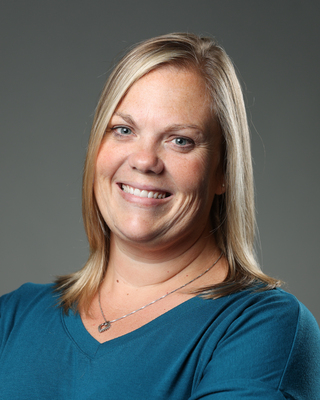 Amy Beasley
Counselor, MA, LCMHC
Verified
Are you struggling with depression? Don't know how to deal with anxiety? Experienced a trauma that you don't know how to process? Experiencing burn out from life in general? Looking for someone to vent to? If you said yes to any of these questions, message me to see if I can help! I have experience working with all ages with a variety of circumstances. Don't suffer alone. Let me help you.
Jenn Lowe
Licensed Professional Counselor, MA, LPC
Verified
As far as anyone knows you are successful, intelligent, and hard-working. But underneath that surface is someone who struggles with fears, obsessions, compulsions, phobias, nervous feelings, and constant worries. Anxiety has a physical effect on your body and can cause muscle tension, stomach aches, and headaches. My clients have anxiety and OCD. They spend lots of time organizing, cleaning, checking, washing their hands, and making sure things feel just right. Ladies who see me often have a past history of traumatic experiences.
Not accepting new clients
Alexandra (Alexa) Barth
Clinical Social Work/Therapist, MSSW, LCSW
Verified
2 Endorsed
Despite being driven, successful and caring, life is hard at times. When my clients first come in, life is moving so fast they sometimes don't remember what they ate (if they ate) for lunch or dinner. They are just barely keeping it together, and there is a part of them that just wants to lay down and say, "enough". Like my clients, you deserve to feel like what you've done is enough. You deserve to move forward from the pain of grief and traumatic events.
---
See more therapy options for 28339