Psychiatrists in Monongalia County, WV
Online Psychiatrists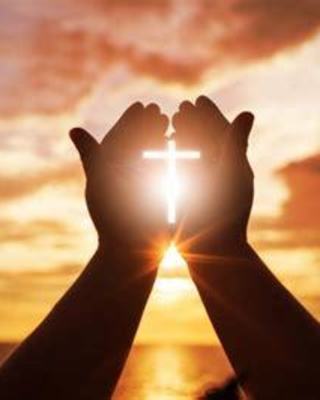 Hope Hill Mental Wellness Center, LLC
Psychiatric Nurse Practitioner, MSN, APRN, PMHNP
Verified
Depression, fear, and anxiety are some of the most common and uncomfortable emotions that we can experience at some point in our lives. Through counseling and treatment, we are able to help you recover motivation, perspective, and joy that you once had in your life. Many individuals can experience symptoms associated with painful and traumatic circumstances. Anxiety, fear, and hopelessness are a few emotions that can linger post traumatic events. We can help you overcome these symptoms and guide you through the process of grief and healing.
Valerie Keller
Physician Assistant, BA, BS, PA-C
Verified
No two clients are exactly alike--let us personalize a treatment plan to your specific needs with medication, therapy, or both! ACCEPTING NEW PATIENTS in Florida, Ohio, and WV **Now accepting all BCBS plans**Current wait time is 1-2 business days!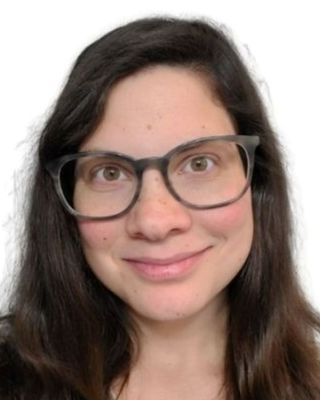 Shannon Grose
Psychiatric Nurse Practitioner, FNP-BC
Verified
Shannon Grose is a board-certified family nurse practitioner. She attended Dabney S Lancaster Community College where she obtained her associate's degree in nursing and Frontier Nursing University where she obtained her graduate degree in nursing. She started her career as a registered nurse working in both the emergency department and correctional facility settings. As a family nurse practitioner, she has gained experience serving a diverse population of all ages via in-person and virtual care settings. Start working on an improved journey to a healthier lifestyle today.