Psychiatrists Beginning With P in West Virginia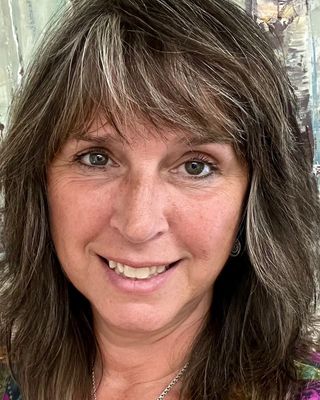 Pathway To Mental Health
Psychiatric Nurse Practitioner, APRN, PMHNP, BC
Verified
Have you been in therapy since you were a child or young adult? Have you found it hard to complete your therapy? Processing is the key. My name is Scarlet. I am a psychiatric nurse practitioner. I specialize in psychedelics, and have extensive training in using Ketamine. If you have anxiety or depression that has not resolved via the traditional way with prescribed psychiatric medications and therapy, let's talk and see if Ketamine is right for you. I offer individual ketamine sessions in my local Frederick office. I also provide Telehealth as needed. Let's see if Ketamine is right for you. Note: I do not provide IV Ketamine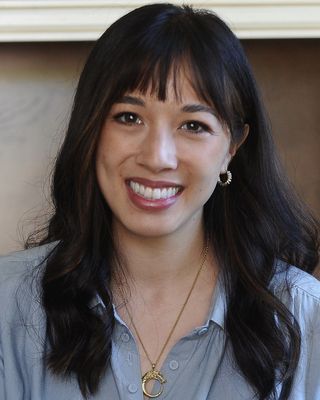 Dr. Anne Phan-Huy
Psychiatrist, MD
Verified
Dr. Phan-Huy treats adults of all walks of life. Backed by medical and specialty training from the University of Michigan coupled with broad clinical experience, she provides bespoke care for various psychiatric concerns, including anxiety, OCD, depression, bipolar disorder and trauma-related disorders. Her treatment philosophy is to combine medication where indicated with psychotherapy, including cognitive behavioral therapy, dialectical behavior therapy, and psychodynamic therapy. This integrative approach sets the foundation for healing and life-long well-being.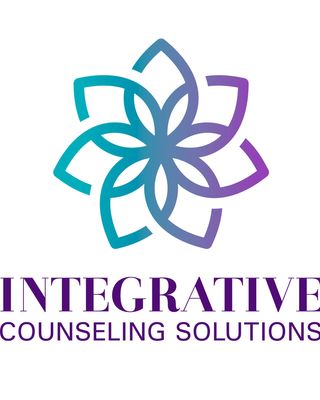 Ashley Price
Psychiatric Nurse Practitioner, APRN, FNP-BC
Verified
I am a board-certified Nurse Practitioner with over 17 years experience in the healthcare field. I have a passion for providing quality, patient-centered care. I am an active listener, ensuring that each patient feels heard while working together to develop an individual treatment plan to meet their mental health and medication needs.