Online Psychiatrists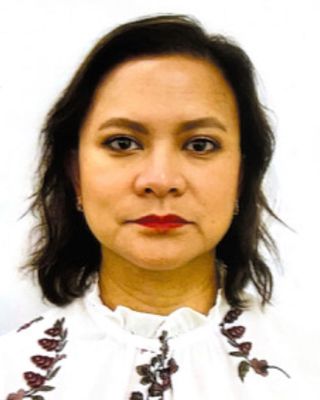 Belen Ramos
Physician Assistant, PA-C
Verified
School or work schedule creating difficulty making your appointments? Well, worry no more. I can visit with you as LATE as 8PM. I am a compassionate driven mental health provider. Goal oriented and personable. I enjoy working with my patients to attain a wholistic wellness state of mind. Many people experience depression and other mental health disorders that are non-responsive to conventional medications. There is hope for your symptoms. The clinic also offer the FDA approved Spravato (Esketamine) for treatment resistant depression, anxiety, and PTSD. Call for inquiries.
(210) 880-3854
San Antonio,
TX
78217
& Online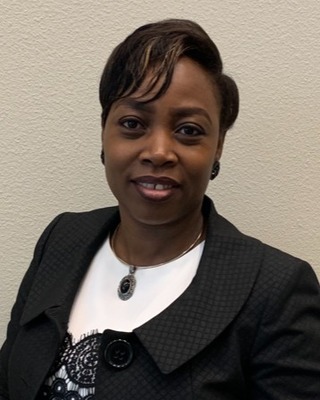 Gloria Oluwatoyin Tolani
Psychiatric Nurse Practitioner, DNP, APRN , PMHNP
Verified
Spravato (Esketamine) FDA approved treatment for depression, anxiety, and PTSD is now offered at the clinic. Contact for details. Dr. Tolani's focus is to see you as an individual with unique qualities and challenges while forming a partnership with you to provide a holistic centered treatment plan. She is always open to suggestions and love engaging clients in developing management strategies to better manage the day to day challenges that affect general wellness.
(210) 791-9073
San Antonio,
TX
78217
& Online