More Psychiatrists Nearby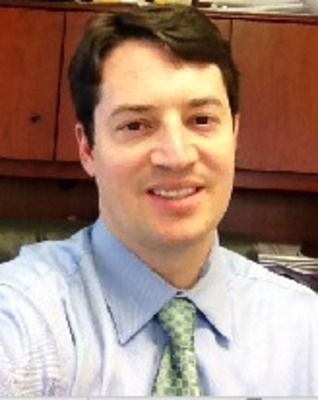 Steven Dyckman
Psychiatrist, MD
Verified
My practice is built around the dedication to diagnose, treat, and offer preventative alternatives to provide mental health, hope, and self-empowerment to each patient. I understand the complex relationship between emotional suffering, illness, and other medical disorders. I specialize in providing treatment for ADD / ADHD, OCD, ODD, and Mood Disorders for patients of all ages. I have completed a fellowship in Child and Adolescent Psychiatry and will
partner
with young patients and their parents to provide an effective strategy to restore balance and harmony for all. Consultations are conducted to establish rapport and create a safe and trustworthy environment.
(732) 238-7711
Shrewsbury,
NJ
07702
& Online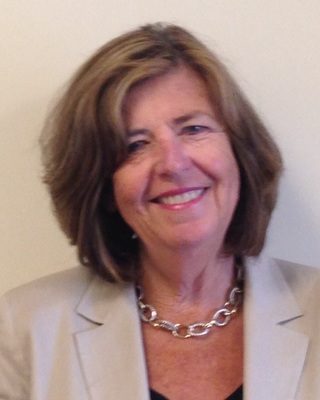 Margaret Gorny
Psychiatric Nurse, APN
Verified
I have worked in the Mental Health field for over 30 years and have treated adults ranging in age from 18 to 80. I have also done extensive work with
couples
and families. My clients have had a wide variety of presenting problems from depression, anger management, relationships issues, anxiety, mood disorders, marital problems, phobias and obsessive compulsive behaviors. I see my client as a whole person not as a person with a problem. A person with strengths and weaknesses. Our job together is to find the answers and develop the skills to move forward to an enriching life.
(973) 845-4092
Shrewsbury,
NJ
07702
& Online