Psychiatrists in Portage, MI
More Psychiatrists Nearby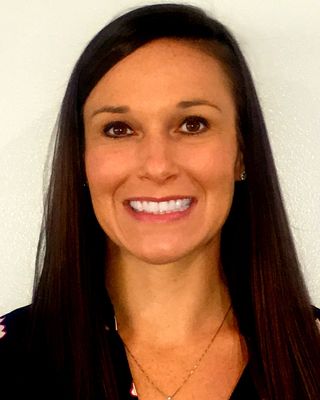 Best Fit Counseling & Psychiatry
Psychiatric Nurse Practitioner, PMHNP, FNP
Verified
We have immediate openings anywhere in Michigan for child, adolescent or adult psychiatric and counseling services at times that work for you. Dr Lemmen and I will provide comprehensive assessments to help you make informed decisions regarding your best treatment options. For many problems medication can be a very helpful tool. We specialize in finding the right medication(s) and we collaborate with our counseling specialists to help you to feel and function at your best. Our time is limited and we can't work with patients in counseling with other providers. The specialties listed are for our all of our clinicians.
(269) 775-4801
Office is near:
Kalamazoo,
MI
49004
& Online
VirtualPsych
Psychiatrist, MD
Verified
VirtualPsych allows for telepsych healthcare remotely via phone or video chat in an easy to use environment. Our physicians specialize in the treatment of conditions such as anxiety, depression and bipolar disorder and have over 30 years of experience in psychiatry and mental health. We have appointments available on a daily basis and the time to see a physician is typically less than a few days. Please call us at (517) 507-3108 if you have any questions or would like to set up an appointment.
(517) 507-3108
Office is near:
Kalamazoo,
MI
49007
& Online
Psychiatric and Psychological Specialties
Psychiatrist, MD
Verified
Dr. Kachman is a Michigan trained physician with deep roots in southwest Michigan. She received a Bachelor of Science degree in 2002 from Michigan State University Honors College, and her Doctor of Medicine degree in 2008 from the Wayne State University School of Medicine in Detroit. She completed her residency in psychiatry in 2012 at Michigan State University's Kalamazoo Center for Medical Studies. Dr. Kachman, who has been board certified in psychiatry since 2013. She has over 10 years of experience working with patients.
(269) 371-4904
Office is near:
Kalamazoo,
MI
49001
& Online