Psychiatrists in Macomb County, MI
View cities in Macomb County
Online Psychiatrists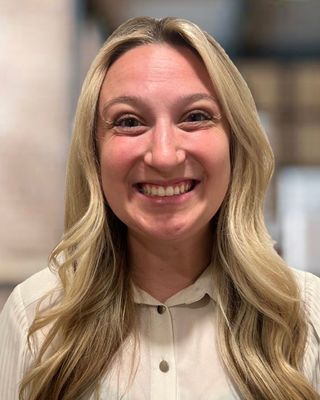 Sarah Budyta
Physician Assistant, PA-C
Verified
Mental health medication prescriptions play a crucial and potentially life-changing role in improving one's mental well-being. These prescriptions are carefully crafted to address the unique needs of individuals struggling with mental health conditions, offering them hope, stability, and a path towards recovery.
Westlake Consultation Center
Psychiatric Nurse Practitioner
1 Endorsed
We at Westlake advocate for holistic health care and have a passion for individually focused patient care. We are dedicated to providing the best patient care possible by listening to our patients, employing motivational interviewing techniques, and providing multiple proven treatment options. We passionate about whole body wellness, and how mental health plays a role in the quality of your life.
Dr. Anne Phan-Huy
Psychiatrist, MD
Verified
Dr. Phan-Huy treats adults of all walks of life. Backed by medical and specialty training from the University of Michigan coupled with broad clinical experience, she provides bespoke care for various psychiatric concerns, including anxiety, OCD, depression, bipolar disorder and trauma-related disorders. Her treatment philosophy is to combine medication where indicated with psychotherapy, including cognitive behavioral therapy, dialectical behavior therapy, and psychodynamic therapy. This integrative approach sets the foundation for healing and life-long well-being.