More Psychiatrists Nearby
Online Psychiatrists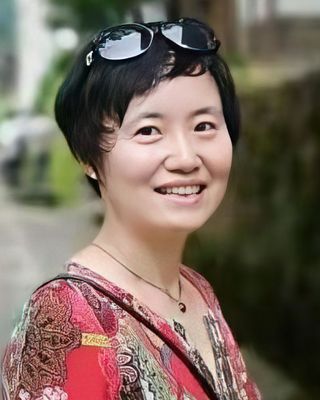 Lin Lu
Psychiatrist, MD, PhD
Verified
Dr. Lin Lu is a Psychiatrist in Illinois who has been practicing since 2010. She specializes in Child, Adolescent and Adult Psychiatry, also has a PhD in Microbiology & Immunology. Dr. Lu believes in people's potential and strives to develop a personal connection with them. Her holistic approach and genuine relationship with each patient and family have contributed to her success in treating various mental health conditions, such as ADHD, autism spectrum disorder, eating disorders,
gender dysphoria
, depression, anxiety, obsessive-compulsive disorder, PTSD, bipolar disorder, schizoaffective disorder, and schizophrenia.
(224) 249-3106
Barrington,
IL
60010
& Online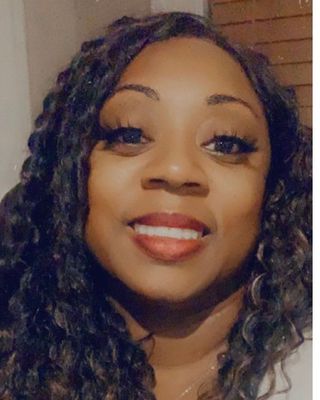 Kenisha D. Davis
Psychiatric Nurse Practitioner, MSN, APRN, FPA, FNP-BC, PMHNP
Verified
Are you tired of second-guessing yourself, feeling disorganized, or powerless? Are you ready to experience healthier relationships with others with a higher quality and balanced life? I specialize in helping people stay on track, clarify their goals, and co-create the life they want in a safe and healthy environment. We will work together from the comfort of your home to achieve your goals, improve your life, overall health, and well-being. I am a dual certified Family NP/Psychiatric Mental Health NP with holistic training. We treat Depression, ADHD, PTSD, Bipolar, Anxiety, Eating Disorders..Virtual Appointments Only (Telehealth)
(708) 265-3591
South Holland,
IL
60473
& Online
$167 (individual)
, 
$197 (couples)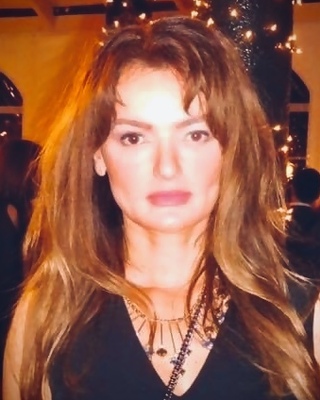 Helena Radomska
Psychiatrist, MD
Verified
Dr. Helena Radomska is a Medical Doctor, specializing in Psychiatry. Practicing in Chicago area since 1999 with strong background in General medicine, Neuropsychiatry and Sleep medicine. She is holistically approaching every Patient concern. She is Addiction medicine specialist for any form of addiction. Her passion is treating Relationship trauma, Narcissistic Abuse Syndrome and Complex PTSD. Also has experience in treatment Post-partum Depression, Depression due to hormonal changes, PMDD, and menopause.
(872) 219-1818
Chicago,
IL
60611
& Online
$175 (individual)
, 
$250 (couples)