Psychiatrists in Melbourne, FL
More Psychiatrists Nearby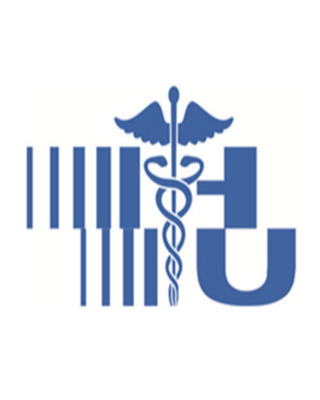 Harmony United Psychiatric Care
Accepting New Clients. Appointments are typically available within 7 days. We offer Medication Management, Counseling/Psychotherapy, and Neuropsychological Testing online via our Telepsychiatry Services throughout Florida. Our team of experienced mental health professionals includes Psychiatrists, Psychologists, Board-Certified Psychiatric Nurse Practitioners, Certified Physician Assistants, and Licensed Therapists. We care for adults, adolescents, and children, ages 5 and above. We accept most insurance plans including Medicare.
(321) 257-2614
Office is near:
Palm Bay,
FL
32907
& Online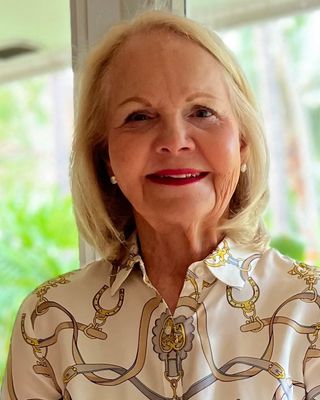 B Lynn M Williams
Psychiatric Nurse Practitioner, PsyD, APRN-IP, PMHNP
Verified
Are you struggling with concentration and focus, inadequate sleep, mood swings, binge eating, self-medicating with alcohol, feelings of inadequacy, depression, and anxiety? I work with my patients collaboratively to partner with them to achieve maximum emotional health & well-being. I have extensive experience with ages 6 and up with all of the above challenges. My initial sessions are 60 minutes in length and follow-up appointments are 30 minutes in length. I do NOT accept insurance. More info is at www.yourmindhealth.com under New Patients & Fees. I see my Virginia patients via telehealth only.
(772) 248-4639
Office is near:
Indialantic,
FL
32903
& Online
Dr. Alexis Eppes
Psychiatric Nurse Practitioner, MSN, DNP, PMHNPBC
Verified
My goal as a clinician is for you to reconsider traditional Psychiatry stereotypes by fostering an environment of collaboration and education. Every patient has their own individual symptom set, environmental stressors, and mental health goals. During our sessions we will explore symptoms, discuss potential underlying diagnostic processes, establish short and long term goals related to mental health, and discuss treatment options that range from individualized metabolic testing, nutritional therapies and dietary interventions to traditional medical treatments including medications and psychotherapy.
(321) 456-9388
Satellite Beach,
FL
32937
& Online
Online Psychiatrists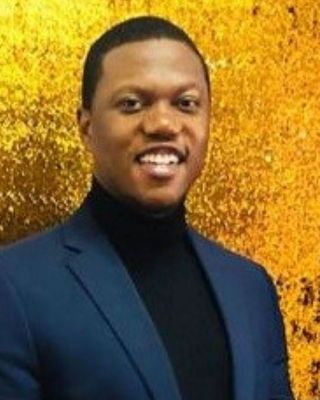 Kelvin Dupera
Psychiatric Nurse Practitioner, ARNP
Verified
I am a Board Certified Psychiatric Mental Health Nurse Practitioner who is qualified to practice in psychiatry; diagnose, treat, and prescribe medication for children, adolescents, adults, and geriatrics. Some of my practice specialties include, but not limited to, PTSD, ADHD, Personality Disorder, Depression, Anxiety, Bipolar, Schizophrenia, Eating Disorders, and Addictions. I began my career at South Florida State Hospital, as a Mental Health Technician. After working as a Mental Health Technician and seeing how Mental health is affecting the community, my true meaning and purpose of helping came as a vision .
(786) 802-0131
West Palm Beach,
FL
33407
& Online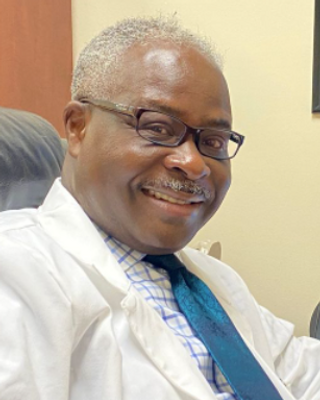 Willy Philias
Psychiatrist, MD
Verified
I chose medicine because I wanted to help people." Unlike many of his peers growing up in Port de Paix, Haiti, Dr. Philias spent a lot of time at the local library. "I read everything—books about geography, philosophy, and history. I'm still a voracious reader." In addition to his early thirst for knowledge, he was also fascinated by the doctors he'd see coming and going from the hospital next door.
(561) 556-6354
West Palm Beach,
FL
33407
& Online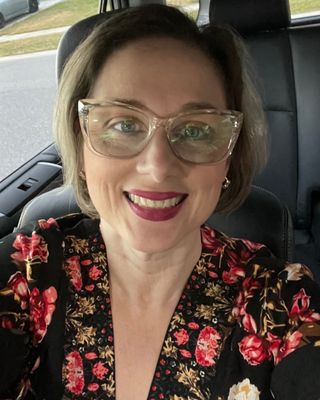 Walk In Family Psychiatry Care
Psychiatric Nurse Practitioner, PMHNP, FNP
Verified
"I promise to be there for you every step of your journey. My goal is to help you grow from your struggles, heal from your pain, and move forward to where you want to be in your life." M. Levrier, APRN, FNP-BC, PMHNP-BC
(407) 214-5383
Saint Cloud,
FL
34771
& Online