Psychiatrists Beginning With Q in California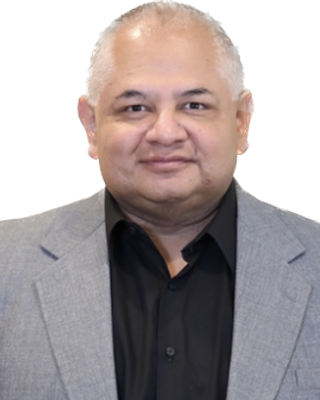 Julio A. Quijada
Psychiatric Nurse Practitioner, MSN, PMHNP, BC
Verified
Accepting new patients. Fear of the unknown is a trait we all share; not knowing what to do or how, when, and where to seek professional help can cause stress, and for people suffering from a mental disorder, that fear and frustration only aggravate their condition more. As a Psychiatric Mental Health Nurse Practitioner, I understand how difficult it is to ask for help or find a trustworthy provider. I assist my patients in navigating the confusing and complex road to recovery. My main focus is advocating for my patients, educating them about their condition, and making them feel safe, heard, and at peace.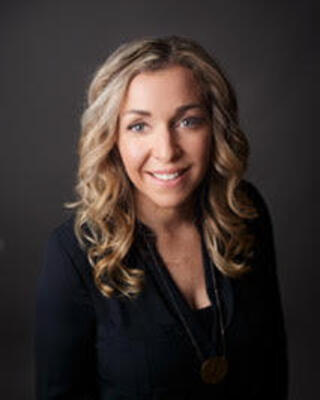 Melissa Quinn
Psychiatrist, MD
Verified
Hi and thank you for viewing my profile on Psychology Today. I'm a double board-certified psychiatrist who specializes in working with clients struggling with ADHD, anxiety disorders (including OCD, social anxiety, panic disorder, and PTSD), and depression.
Not accepting new clients
Jesus Quirarte
Psychiatric Nurse Practitioner, NP
Verified
I graduated from Maryville University in 2019 with a master's degree in Psychiatry. I have worked with the mental health population in both inpatient and outpatient settings for over ten years. I am a board-certified Psychiatric Mental Health Nurse Practitioner.
(925) 694-0702
Not accepting new clients