More Psychiatrists Nearby
Suzanna Freerksen
Psychiatrist, MD, FAPA
Verified
2 Endorsed
My psychiatry practice is focused on you and how you can best achieve your goals, whether that is medication, psychotherapy, lifestyle changes, or a combination of all three. Let's work together to help you get 'unstuck'. As a psychiatrist I am comfortable with prescribing medications as well as therapy. The first half of my residency training was in the Family Medicine Dept. at the University of Iowa, and the second was in Psychiatry at the University of South Alabama, where I am an Adjunct Professor. Psychiatry was the natural choice because I enjoy having the time to listen and understand in order to personalize recommendations.
(669) 242-5151
Santa Clara,
CA
95054
& Online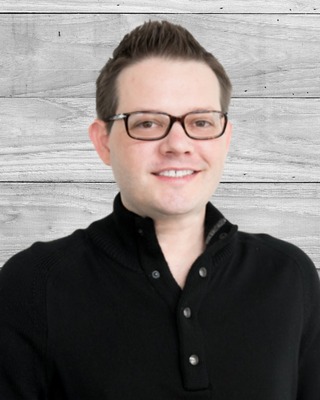 Randall Scott Bailey
Psychiatrist, MD
Verified
Are you struggling to balance your physical and mental health? Are things becoming unmanageable? Is your time limited? Then welcome to WellPsyche! WellPsyche Medical Group provides experts in the field of Adult and Child/Adolescent Psychiatry. Our practice offers the latest in psychiatry including Telemedicine! Now you can visit with your psychiatrist from the privacy and convenience of your home or work. Our providers take a Conservative and Effective approach to medication management and can help you balance your life.
(310) 906-4294
Santa Clara,
CA
95054
& Online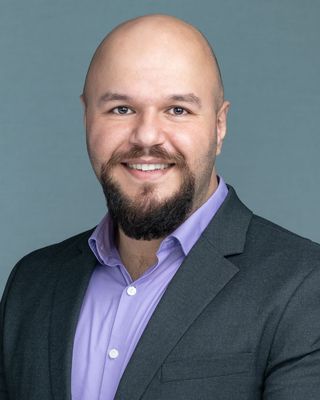 Taqialdeen Zamil
Psychiatric Nurse Practitioner, DNP, PMHNP
Verified
1 Endorsed
AvAiLaBlE ApPoInTmEnTs WiThIn 3-5 BuSiNeSs DaYs. AfTeR-HoUrS & WeEk EnD ApPoInTmEnTs. Are you or your loved ones struggling to balance mental and physical health? Are you suffering from anxiety? If this somewhat sounds familiar, I would like to help you in your healing journey. I provide Telemedicine Services so that you can conveniently be seen from your home for psychiatry appointments and medication management without the need to travel! I provide the same psychiatry services as an in-person office visit and I can also address other aspects that encompass your complete wellness. My aim is to help you to thrive at your best!
(408) 539-1434
Sunnyvale,
CA
94089
& Online