More Psychiatrists Nearby
Online Psychiatrists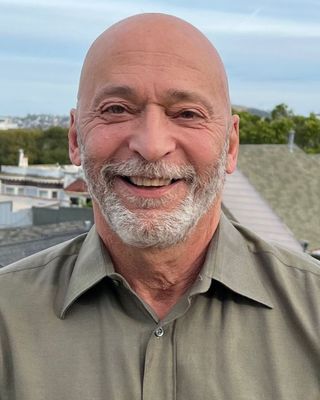 Don Schwarcz
Psychiatrist, MD, CCHT
Verified
You will benefit from Hypnotherapy if you're able to identify a specific issue or concern you would like to change about your current circumstances, and have some capacity to visualize how you imagine your life will look once you've successfully achieved this goal. There are many different areas for which hypnotherapy can be quite successful in helping bring about the desired changes. Some of the more common issues treated with hypnotherapy include increasing self-esteem and self-confidence, eliminating fears, anxieties, and phobias, overcoming inertia, and psychological blocks of all kinds that keep you from achieving your goals.
(415) 873-9599
San Francisco,
CA
94114
& Online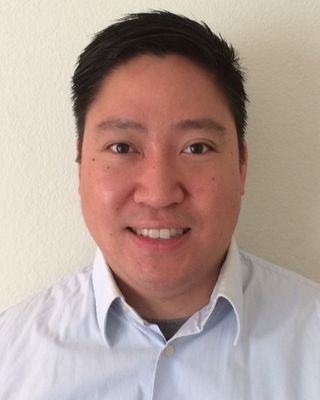 Kevin Lee
Psychiatrist, MD
Verified
I am a psychiatrist who values collaborating with my clients to improve their mental well-being as part of their overall health plan. I understand that it is a privilege to be entrusted with the health of another individual, and I treat that privilege with respect and care. My treatment philosophy centers on the idea that optimal care occurs when evidence-based treatment is tailored to suit each individual person. I offer both psychotherapy and medication management as treatment options for clients.
(650) 686-5395
Redwood City,
CA
94063
& Online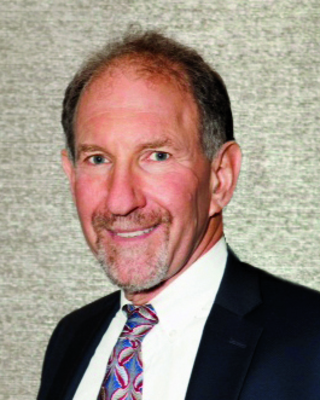 Michael A Freeman
Psychiatrist, MD
Verified
Many of my clients are entrepreneurs or people with the propensity for entrepreneurship. I provide care for people with mood, anxiety and attention conditions including bipolar disorder, depression, panic, anxiety and ADHD. Working with me would be a good fit if you would benefit from both psychotherapy and medication management. My aim is to help you live up to your potential and achieve the best possible quality of life. For further information please visit www.MichaelAFreemanMD.com.
(415) 800-2049
Kentfield,
CA
94904
& Online