Psychiatrists in Davis, CA
Online Psychiatrists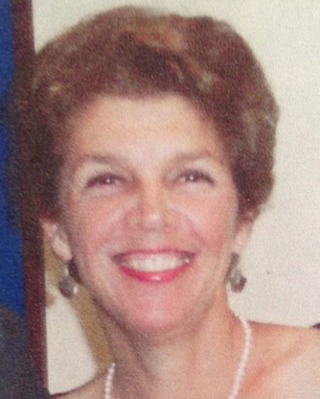 Patricia Stamm, M.D.
Psychiatrist, MD
Verified
Are you feeling anxious or depressed? Do you suffer from attention deficit disorder? Are you struggling with what's going on with the world? I work with psychotherapy and medication "if necessary" in a caring, empathic environment to get you back to functioning at your best. In addition to improving your sleep and decreasing your anxiety, I can help you feel more energy, joy, and self-esteem. I also work with relationship problems and difficulties dealing with aging.
(415) 969-3638
Novato,
CA
94949
& Online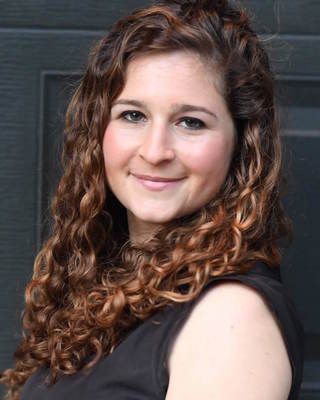 Danielle Kamis
Psychiatrist, MD
Verified
1 Endorsed
Dr. Kamis is a caring, non- judgmental, empathic psychiatrist who practices medicine with an integrative approach. Unifying psychotherapy and medication management, as well as the crucial components of restorative sleep, consistent exercise, healthy diet, stress management, and mind-body practices such as meditation and mindfulness to optimize her patient's health and performance. Dr. Kamis does not contract or negotiate with any insurance companies in her private practice.
(650) 770-8806
Los Altos,
CA
94022
& Online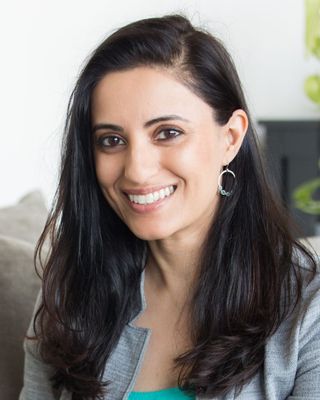 Nishi Bhopal
Psychiatrist, MD
Verified
Another late night trying to catch up. It's hard to set boundaries because you don't want to let your team down, but the workload keeps piling up and your personal life is suffering. It's hard to relax, your mind is on overdrive, and restful sleep feels like a thing of the past. Imposter syndrome is creeping in and you try to work even harder, but it's taking a toll on your physical and mental health. Anxiety, fatigue, restlessness, and digestive problems are a daily occurrence. You know you're not on your A game but you don't know where to start. Medications might be helpful, but you want more than just a prescription for pills.
(415) 942-5037
San Francisco,
CA
94133
& Online