More Psychiatrists Nearby
Abena Apraku
Psychiatrist, MD
Verified
Dr. Apraku is welcoming new patients for video appointments. As a Board-certified M.D. psychiatrist, she specializes in providing psychiatric diagnostic assessments and treatment for anxiety, depression,
bipolar disorder
, OCD and PTSD. As a well-rounded provider, her focus is on medication management (including for patients wishing to decrease reliance on medication) in combination with extensive psycho-education. Read more about her approach at apraku.com/services.
Office is near:
Simi Valley,
CA
93065
& Online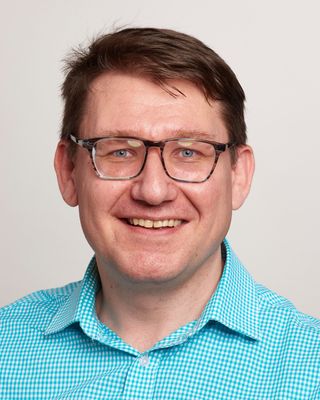 Nigel Kennedy
Psychiatrist, MB BS, PhD
Verified
I am a board certified psychiatrist, a medical doctor who specializes in treating adults experiencing anxiety, depression, OCD, ADHD,
bipolar disorder
and schizophrenia. My patients are typically high functioning professionals and I am flexible in being able to fit appointments in to patients' schedules. I offer medication management and individual therapy. I work closely with my patients to understand their unique circumstances to allow me to tailor treatment to their individual needs. I believe this approach has been key to helping so many people recover and move forward with their lives.
(213) 397-2311
Office is near:
Calabasas Hills,
CA
91301
& Online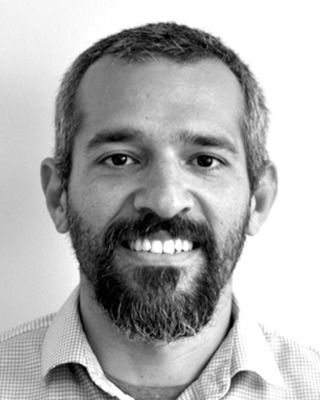 Mottsin Thomas
Psychiatrist, MD
Verified
Exclusively focused on mental health issues, Bonmente treats a myriad of psychiatric conditions including anxiety, depression, ADHD, sleep disorders, postpartum depression, PTSD,
bipolar disorder
, panic attacks, OCD, and gender dysphoria.
ACCEPTING NEW PATIENTS-Bonmente knows asking for help is not an easy thing to do. We also know that finding a provider you trust to help you navigate mental health care can be a challenge. That's why we're here and we're doing things differently. As a patient at Bonmente, you enjoy comprehensive treatments customized specifically for your unique circumstances, convenient telemedicine appointments that allow you to see your provider from the comfort of home, an online patient portal that lets you communicate directly with your provider, and a highly trained support team that makes becoming a patient as simple as it should be.
(408) 351-8474
Office is near:
Westlake Village,
CA
91361
& Online