Psychiatrists in Bakersfield, CA
Online Psychiatrists
Waitlist for new clients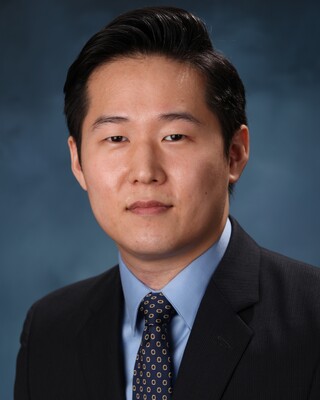 Hendrick Soh
I am a board certified adult and child/adolescent psychiatrist based in Westwood who went to UCLA for his bachelors, UC Irvine for his medical degree, and UCLA for his child and adolescent psychiatry training. I have worked in a variety of specialty clinics and settings at UCLA including inpatient, intensive outpatient, and partial hospitalization and was among one of the chief residents during my time there. My goal, first and foremost, is to find what your needs are and to discover how that translates into your best support and care.
(424) 416-0148
Los Angeles,
CA
90024
& Online
Waitlist for new clients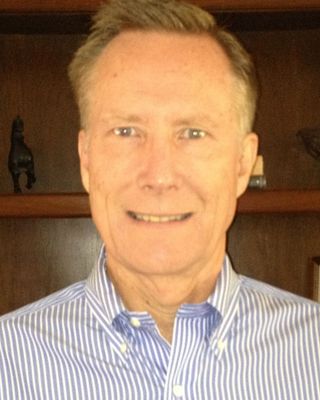 Van Dyke DeGolia
Psychiatrist, MD, FABP
Verified
I am a psychiatrist/psychoanalyst with an interest in the work of D.W. Winnicott, psychoanalytic psychotherapy, Relational Psychoanalysis, psychiatric diagnosis, and the impact of anxiety on self-esteem, relational issues, and overall well-being of children, adolescents, and adults. I primarily offer weekly to more intensive psychoanalytic treatment. I prescribe medications to help patients feel good enough to engage more fully in their lives and therapy. The benefits of psychoanalytic treatment can lead to expanded possibilities in relationships and a greater sense of agency in one's life.
(424) 360-2431
Los Angeles,
CA
90049
& Online
Mae Caragay
Physician Assistant, PA-C
Verified
Pacific Mind Health approaches mental health using a variety of evidence-based treatments including medication, psychotherapy, telemedicine, and Transcranial Magnetic Stimulation (TMS). We are excited to offer Theta Burst Stimulation (TBS) - a revolutionary 3-minute procedure with equal or better efficacy to standard 40+ minute TMS protocols. We provide a thorough diagnostic evaluation to create a personalized treatment plan that will help guide you towards wellness. Please use this link for a free informational TMS session https://www.pacificmindhealth.com/tmsinfo.html
(949) 997-0356
Los Angeles,
CA
90064
& Online