Psychiatrists Beginning With Y in Arizona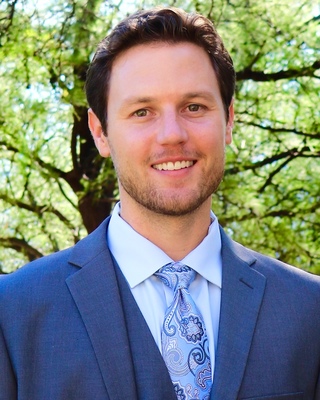 Brandon Yates Md Pllc
Psychiatrist, MD
Verified
Dr. Yates received his medical degree from the University of Arizona College of Medicine. There, he developed a deep interest in the neuromuscular system, nutrition, medications, the brain, memory, and human perception of speech and emotion. He completed his psychiatric residency training at Banner-University Medical Center in Tucson, Arizona. Today, Dr. Yates combines his biological and medical backgrounds with in-depth psychotherapeutic, pharmacologic, and diagnostic expertise gained during his residency. He is currently scheduling 30, 60, and 90 minute visits via full time front office staff.
Waitlist for new clients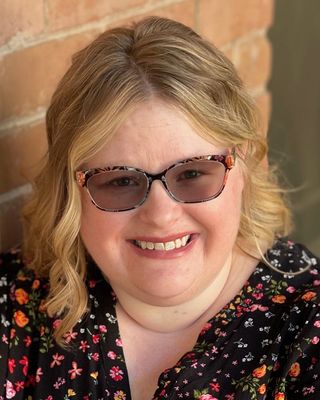 Cali Yepiz
Psychiatric Nurse Practitioner, PMHNP
Verified
5 Endorsed
Cali began her journey in healthcare in 2004, working in all levels of care including rural hospitals and emergency departments. Working her way up the ladder in healthcare starting with her CNA in 2004, then LPN, RN, BSN, MSN, and Post Masters PMHMP. She found her true calling, in behavioral health, when she began working in state hospitals in 2010. She has worked in crisis services for voluntary and involuntary commitments, substance abuse, subacute inpatient behavioral health, and outpatient behavioral health for the lifespan. She has dedicated her professional life to the pursuit of helping those with mental illness.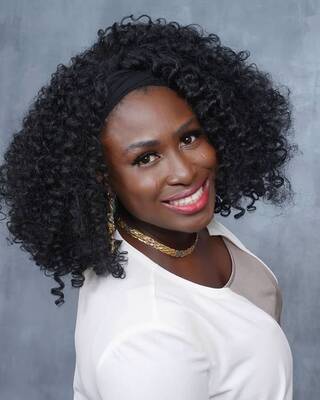 YuWellnes Telepsychiatry
Psychiatric Nurse Practitioner, MSN, APRN, PMHNP
Verified
1 Endorsed
Welcome to YuWellnes Telepsychiatry! As a psychiatric nurse practitioner, I am passionate about providing compassionate and personalized care to individuals struggling with mental health concerns. My goal is to empower my patients to take control of their mental wellness and achieve their full potential.