Psychiatrists Beginning With J in Arizona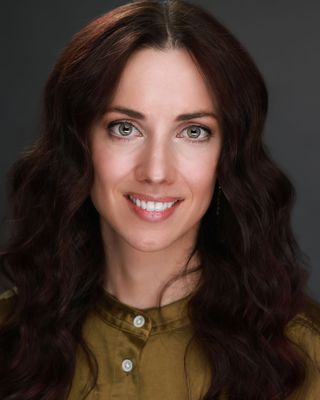 Jordan Jensen
Physician Assistant, PA
Verified
Currently only taking new adult patients. I enjoy working with a variety of patients. My goal is to establish a relationship with my patients that allows for open communication about current and past challenges. This may include medications and psychotherapy in order to allow for rapid improvements.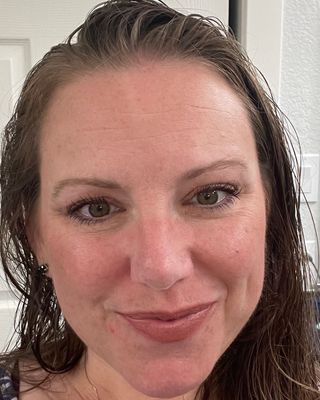 Amy Jensen
Psychiatric Nurse Practitioner, PMHNPBC
Verified
1 Endorsed
I am licensed in CA and AZ. I have been a Psychiatric Nurse Practitioner since 2009 and have worked in the mental health field since 2000. I am Board Certified by ANCC. I specialize in adults with chronic and acute mental health concerns such as depression, bipolar disorder, personality disorders, schizophrenia, schizoaffective, anxiety and I have a subspecialty in adults with developmental disabilities/autism. I provide a thorough and ongoing evaluation of previous and current symptoms and stressors and work with each person towards their individualized goal of treatment.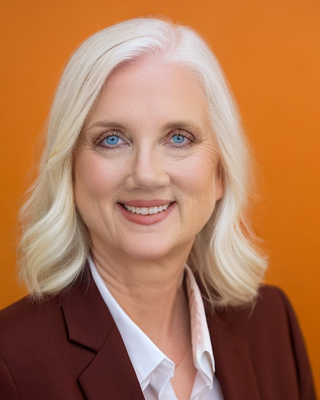 Jodene Jensen
Psychiatric Nurse Practitioner, DNP, PMHNP, FNP
Verified
1 Endorsed
Accepting new patients. Self-schedule at www.solreibehavioralhealth.com. Jodene Jensen, DNP, MPH, PMHNP-BC, FNP-BC, works with patients age 14 and up who have symptoms of anxiety (generalized anxiety, panic, social anxiety), mood disorders (depression, bipolar, mania), psychosis (schizophrenia, schizoaffective disorder), ADHD, PTSD, OCD, addiction, and insomnia. She will listen carefully to you to find the best personalized treatment to obtain calm and symptom relief. Accepting new patients. Schedule a free consultation at www.solreibehavioralhealth.com. In-network with many insurances. Accepts private pay.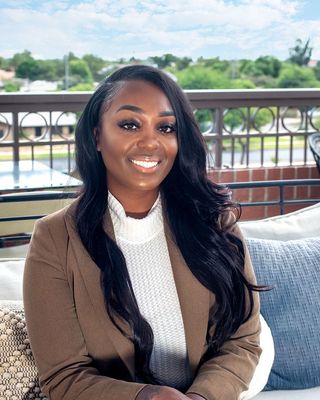 Shavaun Johnson
Psychiatric Nurse Practitioner, DNP, APRN, PMHNP
Verified
1 Endorsed
Accepting NEW clients -Shavaun Johnson, DNP is a board-certified psychiatric mental health nurse practitioner at Light at the End PLLC, serving all of the Valley as well as the surrounding rural communities in Phoenix. Having worked in behavioral/mental health for over 10 years in various settings/roles including corrections, inpatient care, outpatient care, community mental health, residential care, and acute treatment she is passionate about advocating for mental health and vulnerable populations.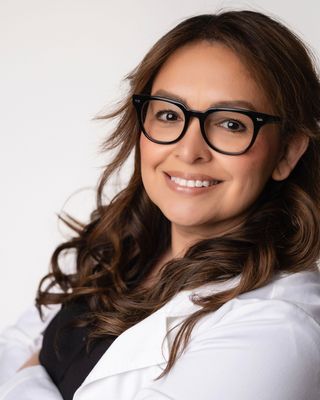 Bertha Jones
Psychiatric Nurse Practitioner, MSN, PMHNP
Verified
Bertha Jones is a Board-Certified Nurse Practitioner who is qualified to practice in psychiatry. She has 14 years of combined experience as a registered nurse and psychiatric nurse practitioner. She specializes in developing a therapeutic relationship with clients to gain insight into their specific symptoms which will prove to be invaluable in diagnosing and medication management. She specializes in a wide range of disorders including, ADHD, depression, anxiety, bipolar, and PTSD.
Tiffany Jordan
Psychiatric Nurse Practitioner, PMHNP
Verified
1 Endorsed
I don't just treat mental illness, I promote and support mental wellness. The mind is a complex concept that is influenced by our physiology, spirituality and psychosocial factors and must be treated as such. I work well with patients who are desire to move beyond just treating symptoms and explore how they can optimize their mental wellness. I also specialize in working closely with individuals to reduce or discontinue medication reliance when indicated.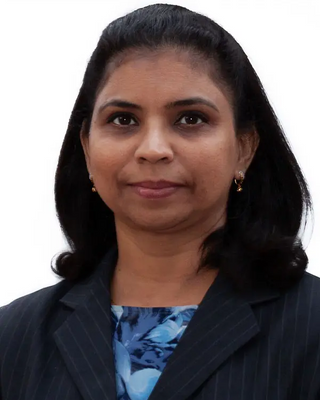 Sunitha Jose
Psychiatric Nurse Practitioner, PMHNP
Verified
Sunitha has worked with outpatient mental health clinics, inpatient psychiatric hospitals with mental health disorders including serious mental illness (SMI) and the correctional health population. Most of Sunitha's clients are adults, but she has had clients from ages 6 and up. Her PMHNP license covers the population across the lifespan.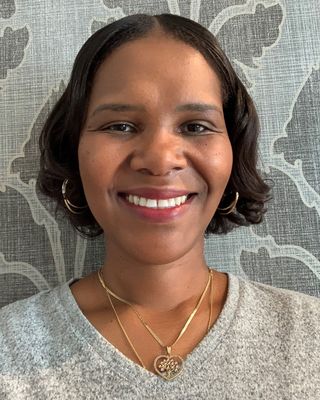 Guylene Joseph
Psychiatric Nurse Practitioner, PMHNP
Verified
I am a Board-Certified Psychiatric Mental Health Nurse Practitioner with extensive training and experience in the field of Behavioral Health. I have over 20 years of experience with the last 7 years as mental health NP. My goal is to provide compassionate care and to partner with you to meet your wellness goal. I help high performers manage depression, anxiety and avoid burnout. Together, we can identify what's not working and get you back to balance.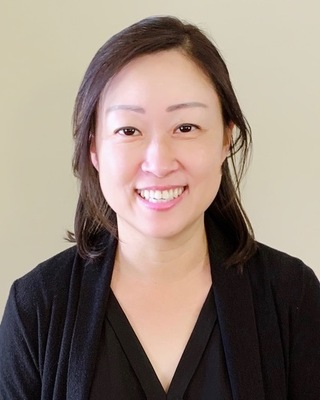 Kionglee Jung
Psychiatric Nurse Practitioner, DNP, PMHNP, FNP
Verified
Kionglee Jung DNP, PMHNP, FNP is a Board Certified Psychiatric Mental Health and Family Nurse Practitioner at Paradigm Psychiatry. She graduated with her Doctor of Nursing Practice from Arizona State University in 2014. Through the years, she has gained a Bachelor of Science in Nursing from the University of Massachusetts - Amherst, Master of Science in Biology from Yonsei University - Korea, and a diploma in Clinical Research from Toronto. Most of her nursing career of more than 10 years were in hospitals and clinical research trials located in Massachusetts and Toronto.