Psychiatrists Beginning With I in Arizona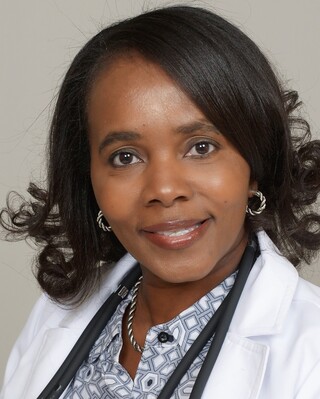 IA HealthLink, PLLC & psychwell
Psychiatric Nurse Practitioner, FNP-BC, PMHNP
Verified
Coming from a familiar community, I can identify with the clients' issues and understand their needs. My goal is to understand the need of the client and assist in creating a balance to restore their baseline comfort and peace.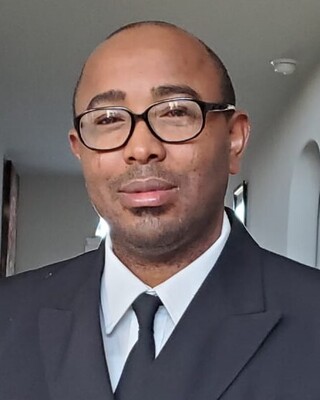 I Believe Psychiatry
Psychiatric Nurse Practitioner, PMHNP-C, CCHP, APRN
Verified
1 Endorsed
We are currently accepting new patients from Texas, New Mexico & Arizona. We also have flexible appointment schedules including evenings, afternoons and weekends. We offer both office visits & tele-psychiatry. We evaluate and treat all patients from age 18, requiring mental health care. At I believe Psychiatry, your well being and satisfaction are important to us. We strongly believe we can assist you; if you believe. We take time to listen to our patients' needs and concerns. We formulate treatment plans according to our patient's needs, backgrounds and preferences.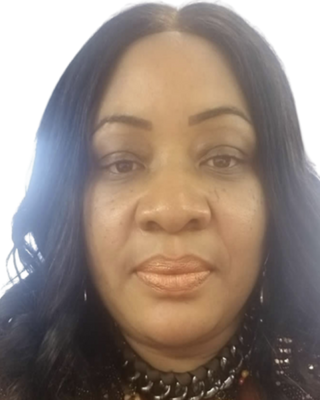 Impact Psychiatry PC
Psychiatric Nurse Practitioner, MSN, APRN, PMHNP, BC
Verified
Lucy Osawaru is a Board Certified Psychiatric Mental Health Nurse Practitioner with 16+ years of experience in Mental Health Nursing. Lucy is a provider at Impact Psychiatry PC and experienced in diagnosing, Medication management and Psychotherapy for Child, Adolescent and Adults with various mental Health Disorders. Only Virtual visits are currently offered to Arizona Residents Ages 8yo - 70yo.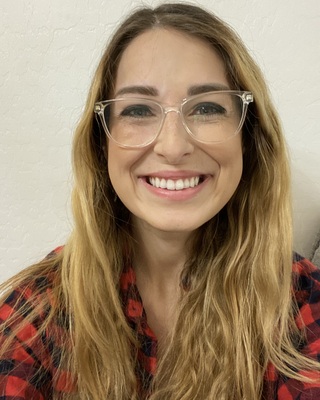 Dr. Maria Ingalla
Psychiatric Nurse Practitioner, DNP, PMHNPBC, PMHC
Verified
1 Endorsed
I am a psychiatric nurse practitioner, specializing in evaluations and medication management. I own Paperflower Psychiatry. We are an inclusive practice that can help you decide on whether medication is right for you including risks and benefits so you can make an informed decision. We have providers who hold the same values..being real with you, none of this professionalism BS and we won't shame you for cannabis use :) I have trained a few of our NPs and provide mentorship to each of them. We see ages 6-24, and promise we can give you an amazing experience. LGBTQIA+ allied!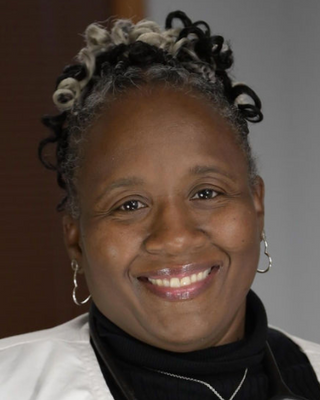 Ingenious Health & Wellness
Psychiatric Nurse Practitioner, DNP, APRNCNP, PMHNP, FNP-C
Verified
Accepting New Patients! Mental wellness is a lifelong journey and is a very important aspect of your overall health. Often times, one does not recognize signs of a mental illness or there is a lack of understanding about the many treatment options available. We offer service in two states: In-office or Telehealth (OHIO clients) and Telehealth only (ARIZONA clients). We also offer evening and weekend appointments!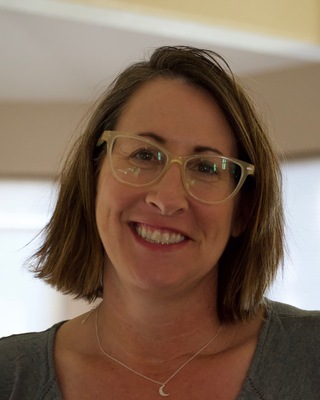 Insight Mental Health
Psychiatric Nurse Practitioner, ARNP, PMHNP
Verified
My approach to treatment is holistic in nature and tailored to meet each individual's needs. I strive to provide person-centered care in an environment that is safe, supportive, and therapeutic while also maintaining patient confidentiality. This environment promotes learning, insight and self-awareness for the patient and the provider in a collaborative relationship.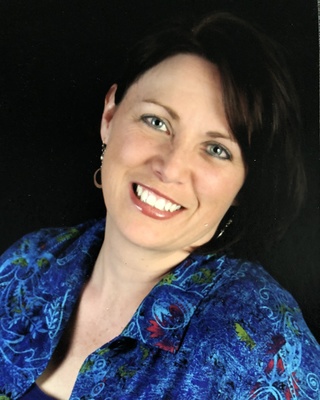 Integrative Psychiatric Services
Psychiatric Nurse Practitioner, FNPC, PMHNP
Verified
1 Endorsed
Clients who choose to work with me are motivated to make a change in their lives. The work we do together will help you to better know yourself and design a treatment plan together through, diet, nutrition, counseling and medication when needed to assist you to remember and restore your unique wholeness. We have all been blessed in this life with many gifts and challenges. It is by walking through life challenges how we often discover ourselves, and our greatest strengths.
Interventional Psychiatry of Arizona
Psychiatrist, MD
Verified
Accepting New Patients. Interventional Psychiatry of Arizona can help you. Call us for a consultation and learn about the most innovative and successful treatment approaches to mental health. We provide a personalized treatment plan with a wide range of options to help you finally find relief of your mental health symptoms.
Ezinne Iroku
Psychiatric Nurse Practitioner, PMHNP-C, FNP-C
Verified
You can't go back and change the beginning, but you can start where you are and change the ending - C. S. Lewis. Let us help you on your road to recovery.